Courses
Why the routing of a golf course matters, and what goes into finalizing a design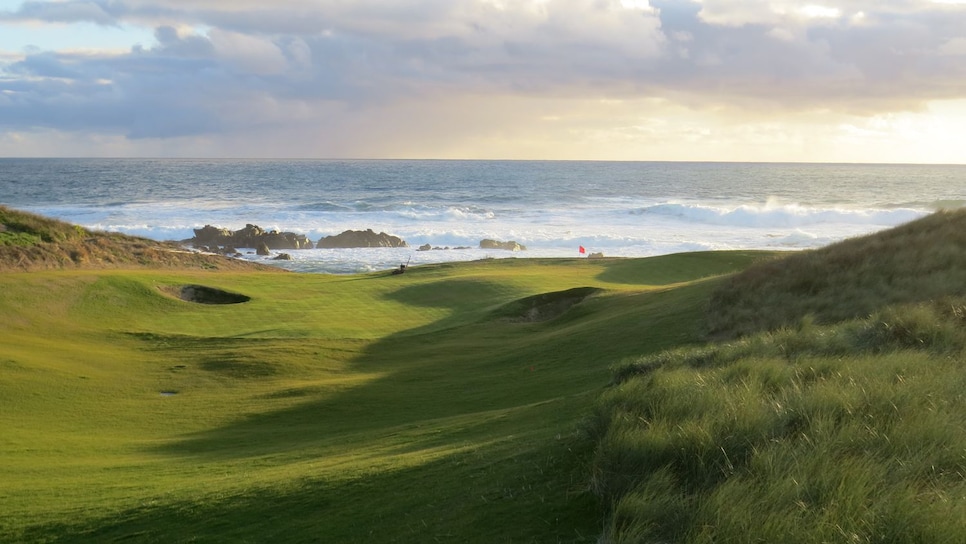 How much thought does an average golfer give to the way holes are laid out on a golf course? Does the routing matter, or at least does it matter more than the quality of the individual holes? Can a golf course be great if the routing is poor, and conversely, can a wonderful routing save ho-hum designs?
The question of how a golf course is routed is of the most critical importance to golf course architects—and to many players as well. Great routings tell a story about the land they're on, guiding the play to its most interesting parts and blending beautiful features into elements of the holes. They have beginnings, middles and ends, moments of excitement and moments of pause. They are journeys and, at best adventures.

RELATED: Golf Digest's ranking of America's 100 Greatest courses
At least that's the story golf designers tell. Michigan-based architect Mike DeVries comes into the Salon to discuss whether this is true, talking about all things routing with golf course builder Jim Urbina and host Derek Duncan, Golf Digest associate editor of architecture.