Play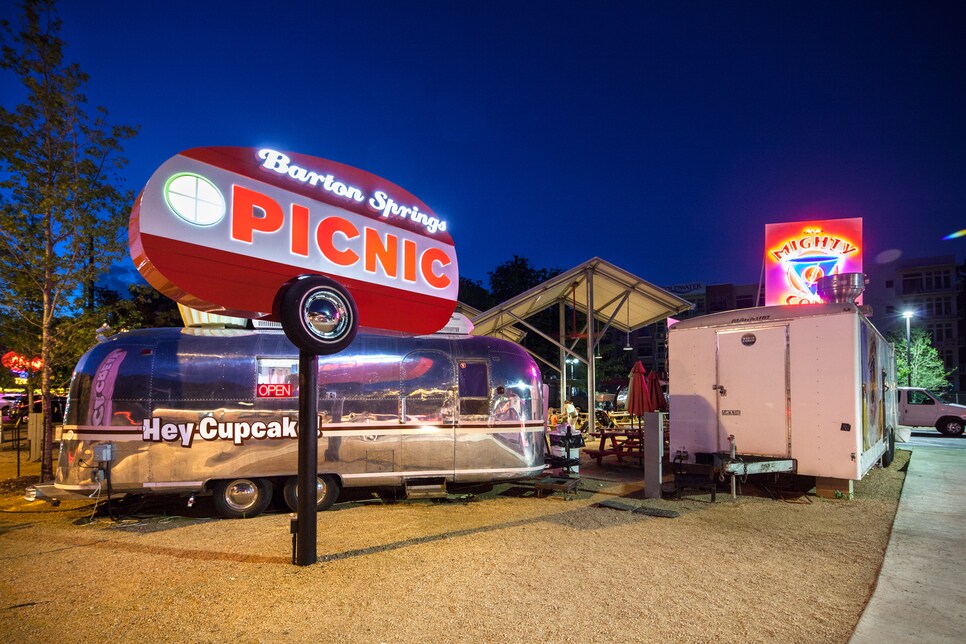 Austinites are passionate about their barbecue—brisket, spareribs and sausage. Don't expect the white glove treatment—this is casual at best—and be prepared to wait in line. Brown's BBQ (512-517-8520 or Facebook) and La Barbecue are local favorites. If you're looking for table service and air-conditioning, Freedmen's is a full-service restaurant and smokehouse in an historic brick building.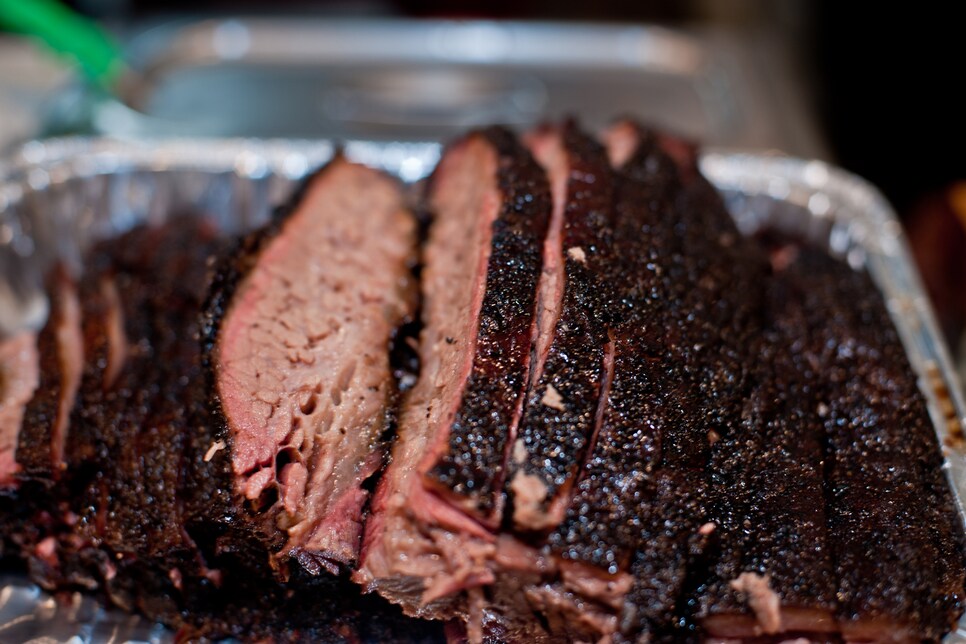 If you're in Hill Country playing golf, a BBQ pit stop is a must. Lockhart, 33 miles south of Austin, is the official Barbecue Capital of Texas, so designated by the Texas Legislature. Whether you like your meat dry with a delicious crust or saucy, you'll find it here. Kreuz Market is famous for its dry rub, and Black's Barbecue for its sausage (LBJ liked it so much, it is said he served it at the White House). For locations, hours, and reviews, go to texasbbqtrails.com.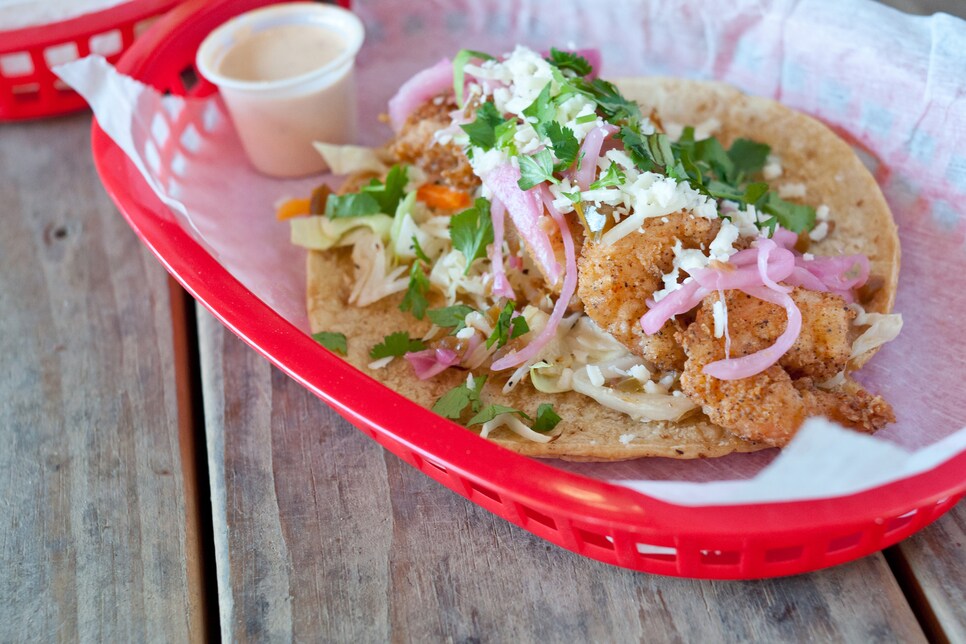 Food trucks, or trailers, are ubiquitous in Austin—there are said to be 1,000 and growing—and a visit to one (or more) should be on your to-do list. A good strategy is to go to where the trailers congregate. South Austin Trailer Park & Eatery is an established site with nice outdoor tables and cover. Torchy's Tacos is the main attraction there. The 2016 food truck of the year was Dee Dee Northern Thai Street Food. Other Thai standouts are Coat & Thai and Thai-Kun. Check out foodtrailersaustin.com for up-to-date information; the site also allows you to search by cuisine and location.
There's plenty of delicious, foodie food in town—the Warehouse and Second Street districts are the places to head for that—but homestyle cooking is still king in Austin. Two famous spots are The Shady Grove and Threadgill's, which serve up such comfort food classics as chicken-fried steak, meatloaf, catfish and cornbread, and, of course, live music.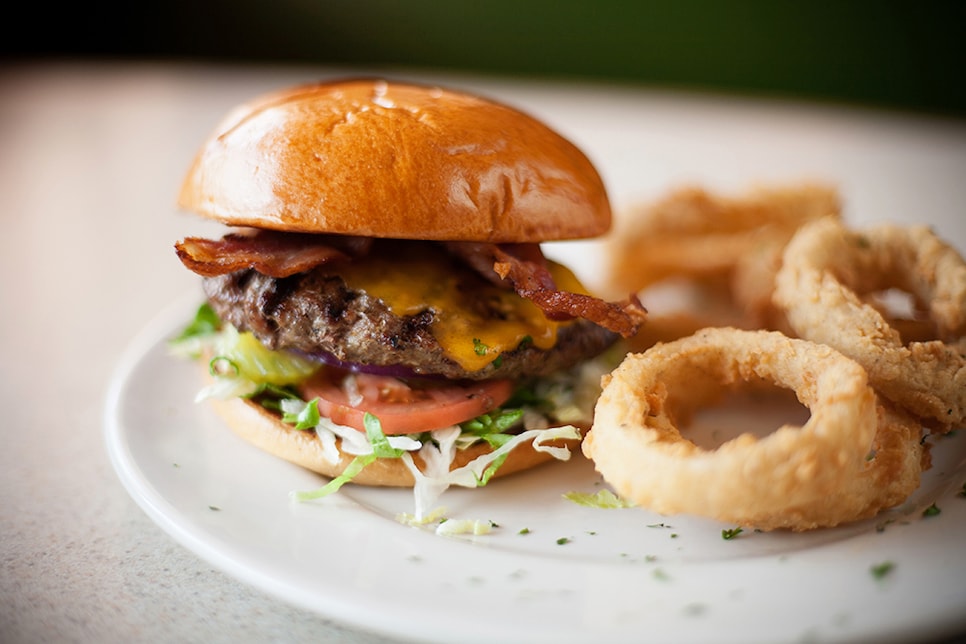 DESTINATION GUIDE: AUSTIN