Instruction
What To Do In Austin When You're Not Playing Golf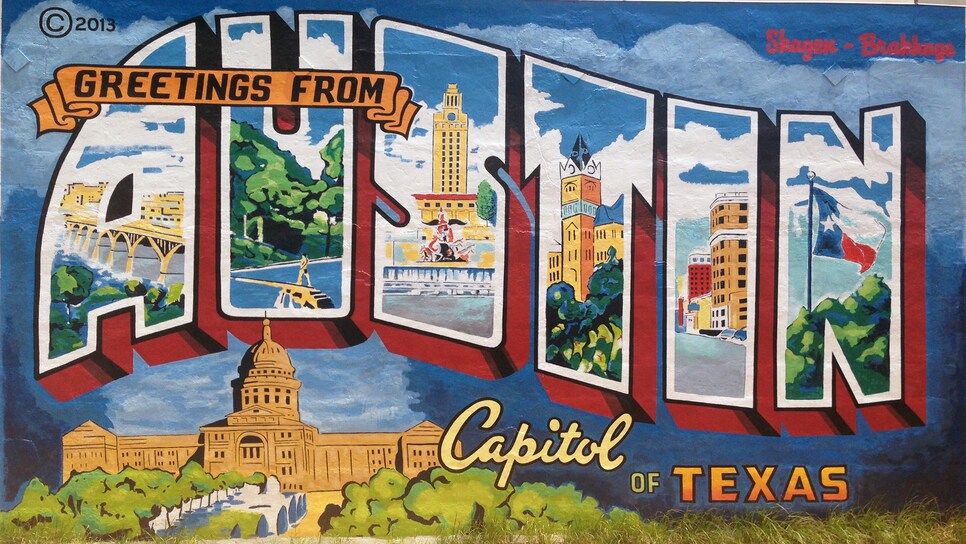 The Hill Country west of Austin has a dozen or so small towns worth exploring, many with buildings and sites on the National Register of Historic Places. If your time between rounds is short, focus on Fredericksburg, the unofficial capital of Hill Country. The German settlers left their mark on the town, which you can sample in the brew pubs and restaurants serving locally made German-style beer along with Schnitzel and wurst. The main street has lots of boutiques, and there's even a world-class museum to visit:  The  National Museum of the Pacific War. World War II naval hero Admiral Nimitz was from Fredericksburg and there's an area dedicated to his accomplishments. Even more interesting are the gigantic boats, artillery, planes and a recreation of a South Pacific combat zone. East of Fredericksburg, in Johnson City, presidential history buffs can visit the Texas White House of Lyndon Baines Johnson and the ranch where he was born, lived, died and is buried. Note: The Lyndon Baines Johnson Library and Museum, which houses LBJ's presidential papers, is on the University of Texas campus in Austin.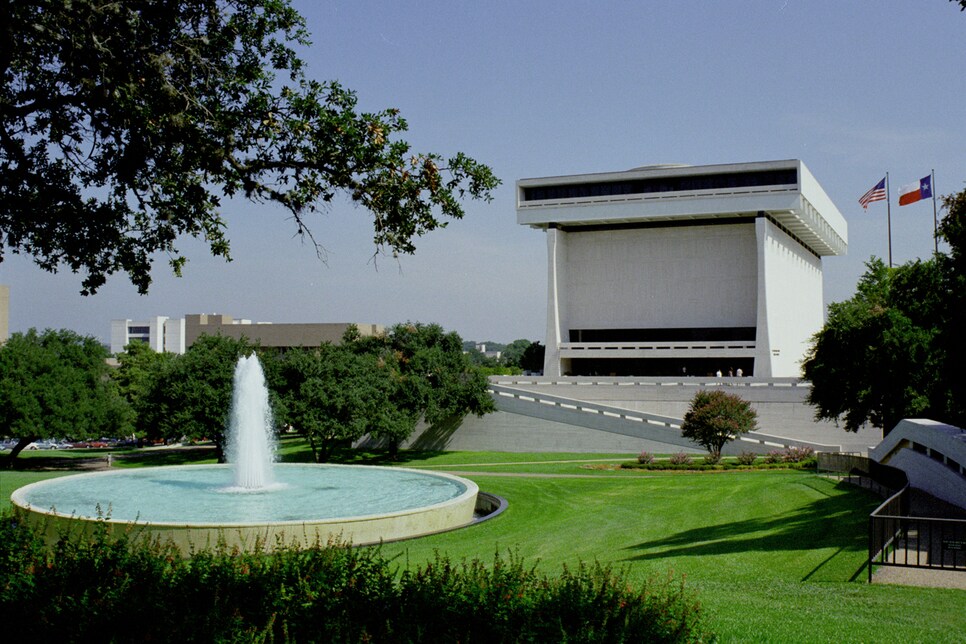 Believe it or not, The Hill Country has 52 wineries, producing everything from rose to chenin blanc. The Texas Wine Trail has maps and suggested itineraries. There are tastings, grape stomps (a la the classic "I Love Lucy" episode), and, this being near Austin, live music.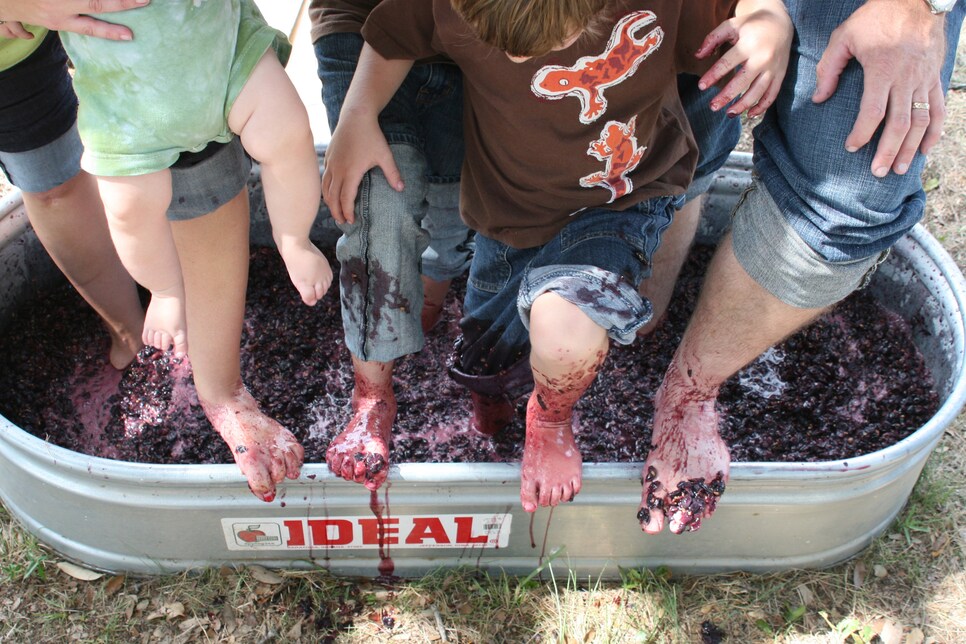 In town, there are several must-sees. You literally can't miss the pink-granite Texas State Capitol, which dominates the cityscape. Built in 1888, it's the biggest capitol building in the U.S.—and even taller than the U.S. Capitol. The free guided tours are excellent; if you don't have time for that, at least step into the rotunda and look up. Just a few blocks north is the Bob Bullock Texas State History Museum where everything about the Lone Star state's outsized history is on display.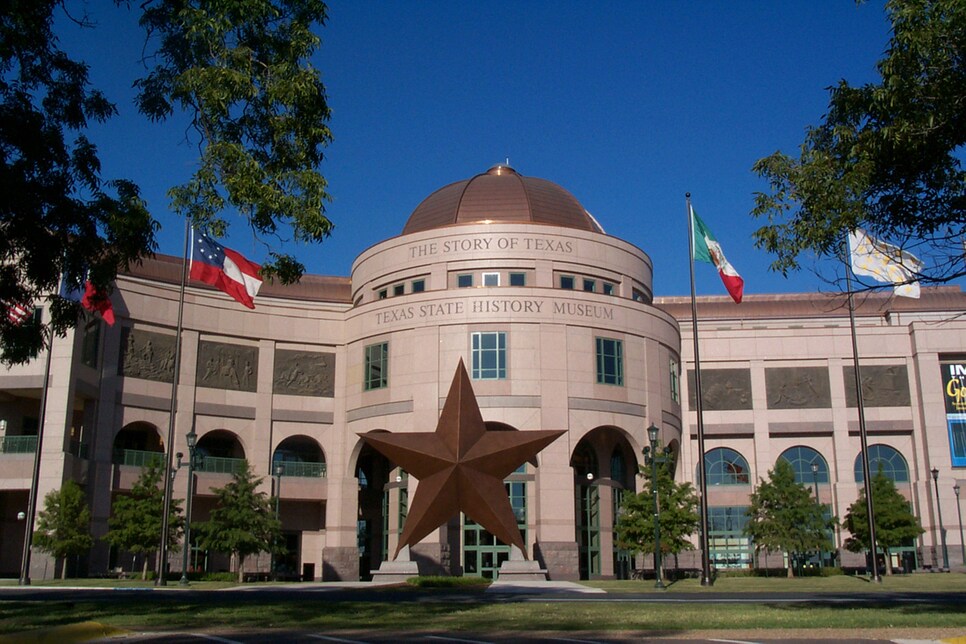 Bullock Texas State History Museum
Every evening at dusk from around March through October, about a million Mexican free-tailed bats fly out from beneath Congress Avenue Bridge in search of mosquitoes, moths and other winged creatures. Locals and out-of-towners alike gather to watch the show. There's a bat hotline (512-416-5700) for updates on flight time. Try to get there about an hour ahead as the bridge and nearby trails can get crowded.
A visit to Austin would not be complete without taking in some music. The Austin City Limits Festival takes over Zilker Park for two weekends every October and features headliners from Jay-Z to the Red Hot Chili Peppers on multiple stages. This year's dates are October 6-8 and 13-15. South by Southwest is larger, combining film, music and stand-up—the 2018 dates are March 9-18. If golf is your focus, it's better to avoid visiting Austin during festival times; you'll still find live music every night and in every possible venue from parks to bbq joints. Head to Antone's for blues, the Elephant Room for jazz, Stubb's Bar-B-Q for gospel brunches, and The Broken Spoke for honky-tonk cowboy culture and dancing.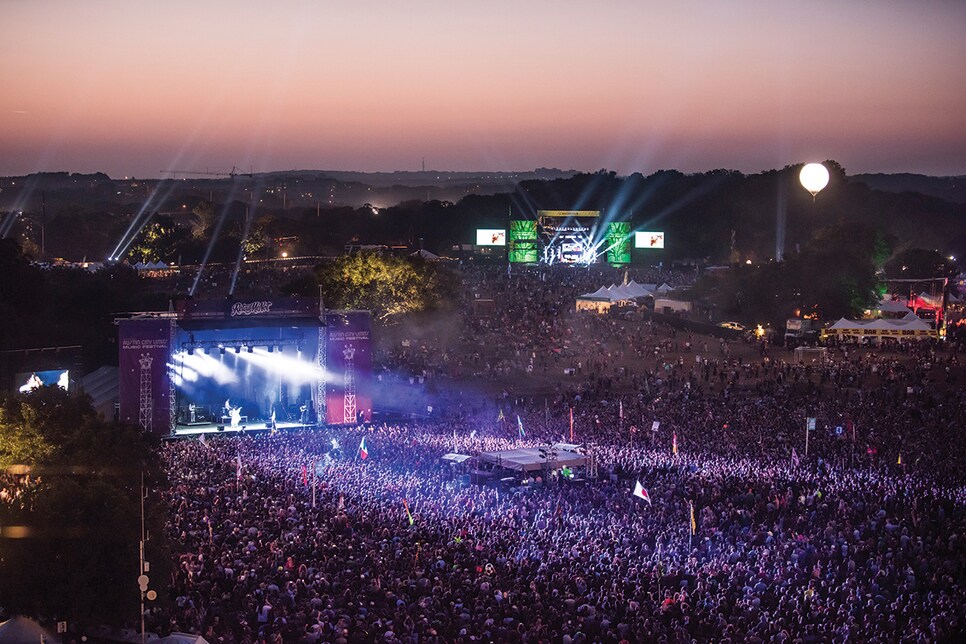 DESTINATION GUIDE: AUSTIN