News
When you play golf for a living, teeing it up just for fun is more complicated than it sounds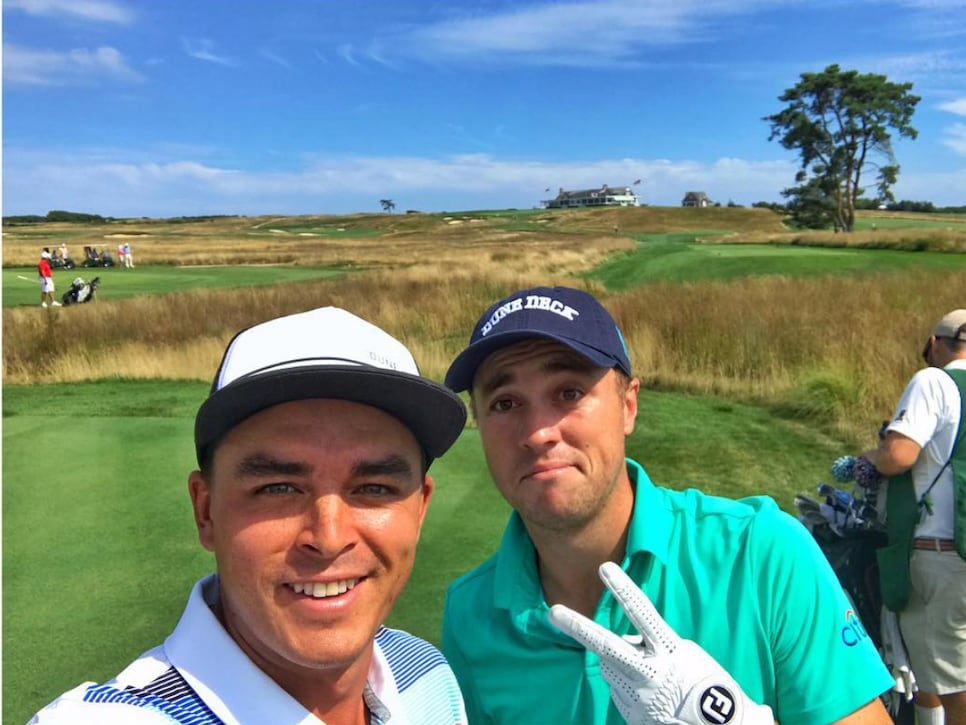 SOUTHAMPTON, N.Y. — When Rory McIlroy arrived in the Hamptons last week with time to kill before the U.S. Open, the collection of golf courses he had lined up was nearly as remarkable as his motivation for playing them.
The four-time major champion ticked off rounds at Friars Head, National Golf Links, and down the Long Island Expressway at Garden City Golf Club, and all throughout, McIlroy said the objective was something he had disregarded through the early part of his career: fun.
"For maybe five or six years, I never played fun golf," McIlroy said on Wednesday. "It was all to do with getting ready to play tournaments. I didn't understand people that went out and played a lot. But basically, it's been since my dad became a member at Seminole and I was able to go over and play a lot of golf with him that I really started to enjoy fun golf again."
Fun is a complicated concept when you play a game as your livelihood. To say that golfers rarely play "fun golf" is not the same as saying they don't have fun when they play. Plenty of rounds can be enjoyable, possibly even during a stressful week like this one. And it is the rare pro whose success in the game is not in some form a byproduct of their passion for playing it.
What is unusual, however, is a tour player who tees it up not in service of some larger goal—no specific round to prepare for, or "feels" to ingrain. When Justin Thomas and Rickie Fowler toured Shinnecock last August and both shot 65, Thomas lamented the round as "pointless" because the golf course condition was drastically different than what players might expect this week. One might argue shooting 65 on a summer day at one of the world's greatest courses is enough point on its own.
"We're all still working on some things and making sure the game — we're not just going out and slapping it around and not caring," Fowler said.
What's interesting is that while Fowler had sought to incorporate a competitive mindset into his relaxed rounds, McIlroy seems to be endorsing the opposite. In forcing himself to simply enjoy the game, he hopes the freer attitude will permeate into tournament play.
"I think it does put you in a different frame of mind," McIlroy said. "You're relaxed out there, and maybe that sort of bleeds into your mindset whenever you're here in a big championship. It's no different. I think that's the thing. If I've got a shot that I need to execute under pressure here this week, it's no different than playing that shot when I'm out there playing with my dad or my buddies or whatever it is."