News
What's the reaction to the new Tiger book? Depends on who you ask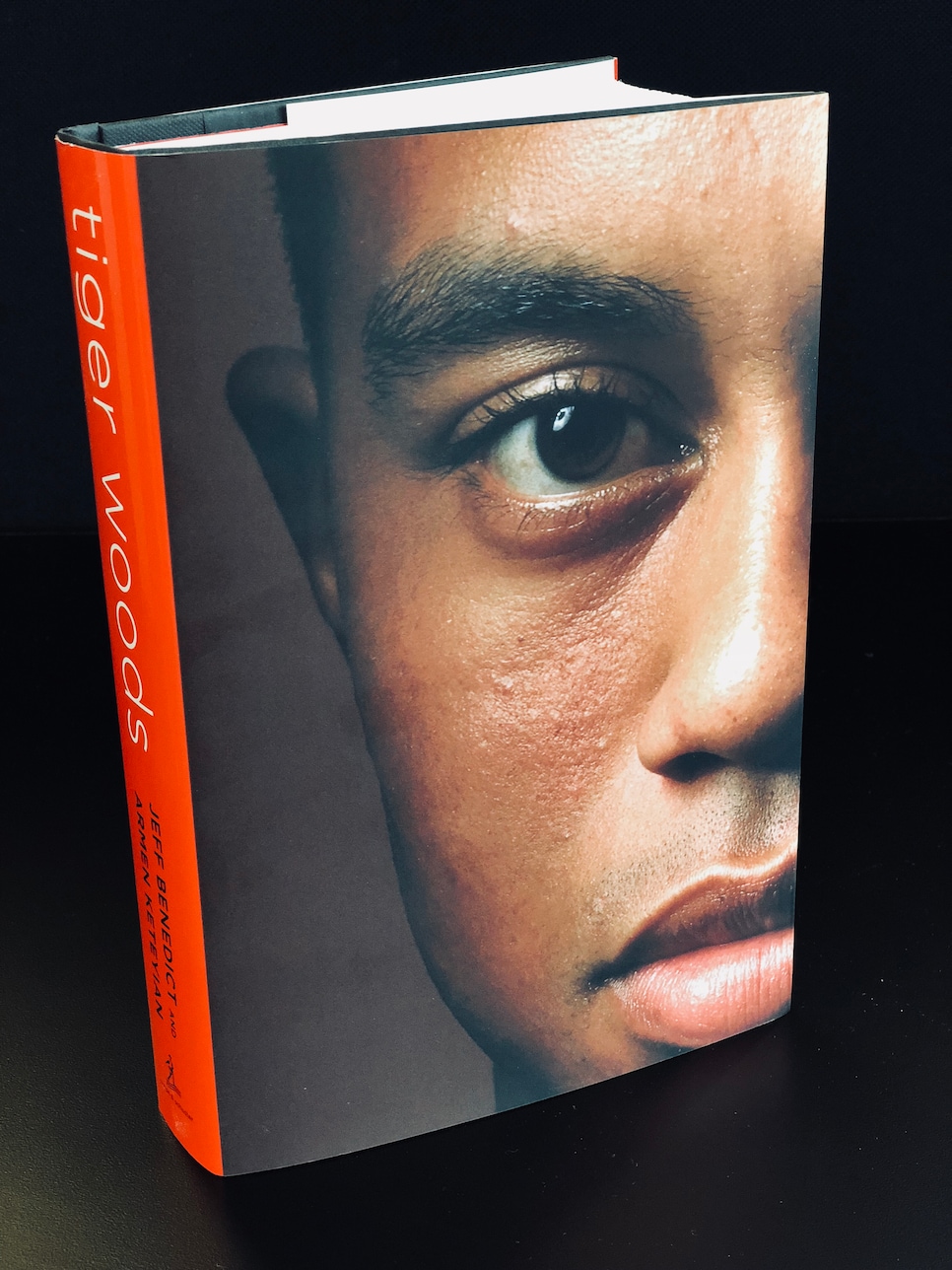 Tiger Woods has taken two weeks off from competition before returning to play in the Masters for the first time in three years. But even while idle, Woods has a knack for drawing headlines.
A new biography about the 14-time major champion, Tiger Woods, by Jeff Benedict and Armen Keteyian, elicited strong reactions even before its publication and now seems to represent a familiar battle between journalists offering a story and the subjects who don't like how it's told. Reviewers have mostly liked the Woods book. Members of the golfer's inner circle most certainly have not, leaving its authors to navigate a publicity tour that has been part celebration of their work, and part defense of it.
The book, which on Thursday was ninth on Amazon's list of top-selling new releases, is arguably the most ambitious portrait of Woods yet. Benedict and Keteyian interviewed more than 400 sources, and sought to shed new light on everything from Woods' precocious development, to his complicated relationship with his parents, to the events that led to the dissolution of his marriage. The New York Times has called it "exhilarating, depressing, tawdry, and moving in almost equal measure." The Wall Street Journal described it as "an immensely readable 404 pages . . . part Shakespeare, part Jackie Collins." Our review said it is a book "brimming with revealing details."
But some of those details have been called into question this week. That includes an account of a golf round between Woods and former President Bill Clinton. The passage, which was published as an excerpt March 22 on this website, portrayed an awkward 18 holes in 2006 in which Woods is characterized as aloof and disrespectful to the president. On Tuesday, a former aide to Clinton, Doug Band, disputed the book's version of the day in a letter to GolfDigest.com. "I oversaw everything having to do with the visit, and there is hardly an accurate or true word in the excerpt," Band wrote.
Keteyian and Bendedict defended their version, saying in addition to Band, they spoke to other people who were directly involved with the Clinton-Woods group that day. "We stand by the accuracy of our reporting," they said in a statement.
Whether inspired by Band or not, Woods' manager, Mark Steinberg, and spokesman Glenn Greenspan also issued a rebuttal to the book on Wednesday.
In addition to the Clinton chapter, the book delves into details around Woods' extramarital affairs, and also broaches whether Dr. Anthony Galea gave Woods human growth hormone during rehab from 2008 knee surgery—the book says that Woods authorized a four-page denial from another of his doctors. In their statement sent to Golf Digest and other media outlets, Greenspan and Steinberg point out nine factual errors—including the name of a tournament—and they question the authenticity of passages in which the authors attempted to channel the golfer's mind-set.
"It's hard to imagine that two guys who have never met or spoken to Tiger can legitimately guess what he or his family were thinking," Steinberg and Greenspan wrote.
The fact that Benedict and Keteyian never spoke to Woods directly remains a point of particular contention between the two parties. The authors say their attempts to interview Woods were derailed by a list of unreasonable conditions by his management team, while Greenspan and Steinberg say they "asked for an opportunity to hear assertions and specifics made about Tiger and provide a comment if we deemed it necessary."
In failing to reach an agreement, the authors say they relied instead on other interviews with Woods, as well as the golfer's book, The 1997 Masters: My Story, to understand the golfer's thought process.
"We went to Greenspan and Steinberg in an attempt to interview Tiger," Benedict said while appearing on ESPN's "Outside The Lines" on Wednesday. "We made multiple attempts. We very much wanted to talk to him. It was clear from the outset they were not going to allow that to happen."