The Loop
What 2 Watch 4: Michael Phelps is gonna race a shark this weekend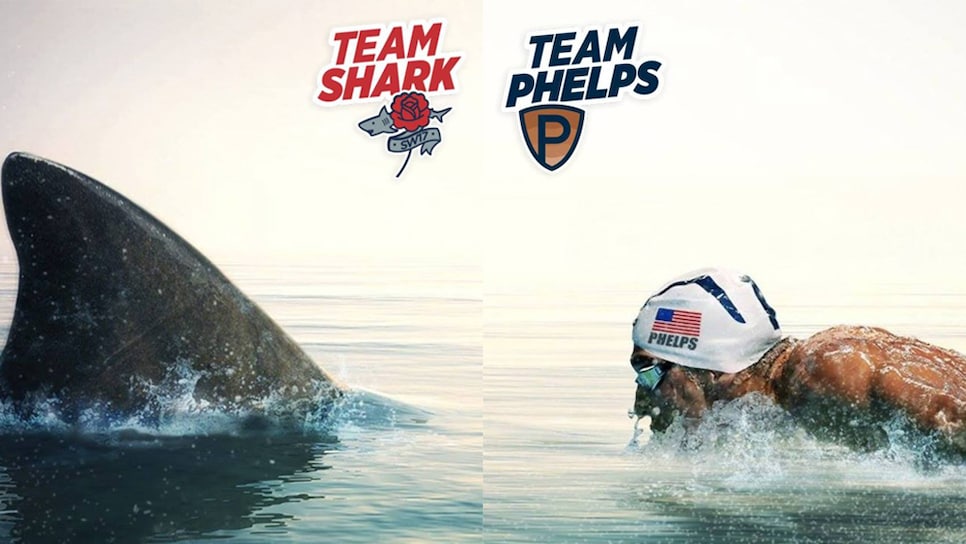 On Sunday, nearly a year after his climactic Olympics triumph, Michael Phelps—arguably the single most dominant athlete in American history—will begin his next chapter…as Discovery Channel's newest homicidal-fish-racing-sideshow-for-hire. Kicking off the 157th annual (or whatever, we've lost count) Shark Week, Phelps will face his greatest adversary yet—a 16-million-year-old aquatic serial killer—and to get you prepped, The Loop is taking a chomp out of every pressing question before race day. Trust us, summer television absurdity doesn't get any better than this.
Will Michael Phelps be fed a bucket of gold medals before the race to keep him docile?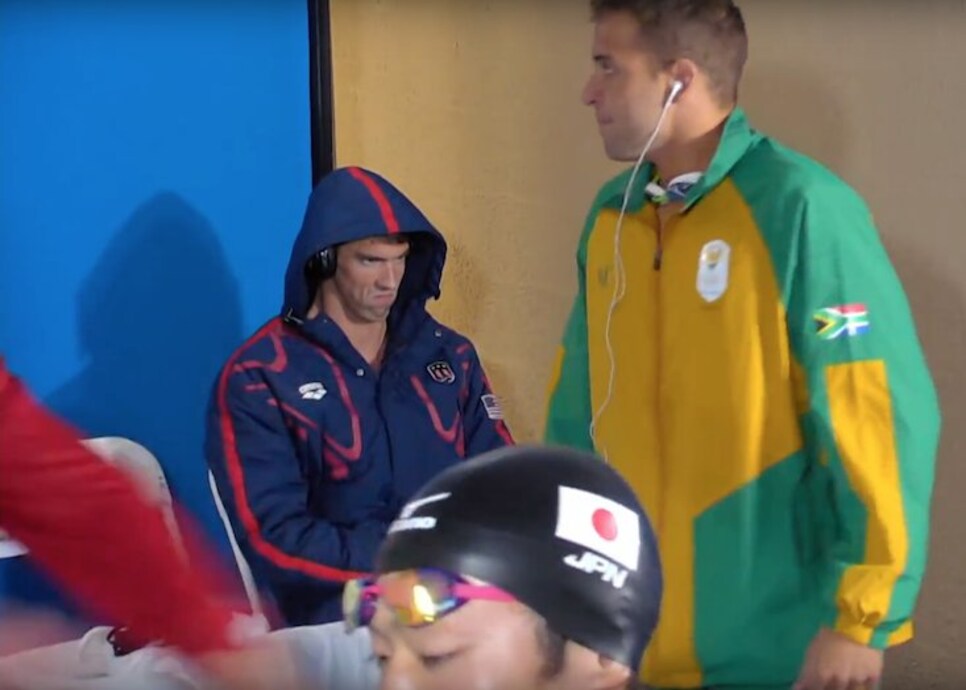 We have received no confirmation from the Discovery Channel trainers, but it seems both prudent and likely. Remember, this dude gets hangry.
Will bloody noses, hang nails, and shaving cuts be a factor?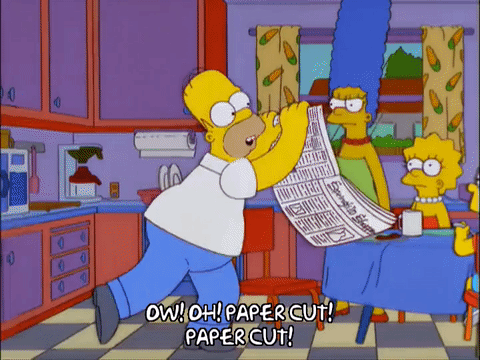 If even a drop of plasma gets in the pool, get ready for some serious primetime fireworks. Blood is like cat nip for sharks, only your cat can't grab you by the limb, drag you down to the bottom of the pool, and drown you. (And if your cat can do that, let's chat. Sounds like we might have another Discovery Channel special on our hands).
Will there be an overly informative segment on great white mating rituals randomly wedged into the broadcast?
Almost inevitably. Parental discretion is advised.
Will Ryan Lochte make an appearance?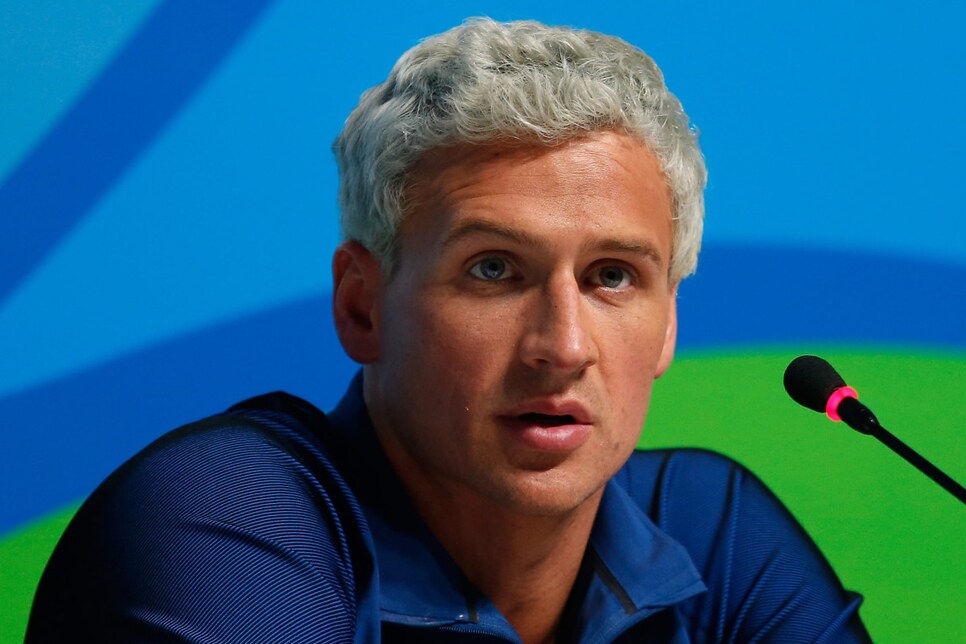 According to Discovery Channel, he was not invited. If you see a male with dumb hair spray painting "PENIS" on the locker room wall and blaming the janitor, you are urged to call Shark Week's toll-free security hotline immediately.
Will there be plenty of Jaws references for film buffs to sink their teeth into?
Probably not, but man, what a great villain...
Ohhhhh. Yes. Producers assure us there will be a variety of mild copyright infringements for you to enjoy.
Will the shark pull off the upset?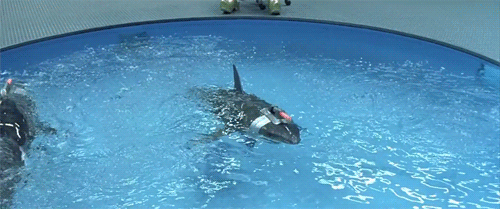 Great whites can reach speeds up to 25 mph. Michael Phelps has 23 Olympic gold medals. Something has to give…and if history tells us anything, it'll be the particle structure of the universe before it's Phelps.
Phelps vs. Shark premieres Sunday, July, 23rd at 8pm EST.