Forehand Stinger
We got a glimpse of Serena Williams' golf swing at Netflix's 'Full Swing' premiere party over the weekend
As part of the seemingly never-ending string of events in Scottsdale last week with the WM Phoenix Open and the Super Bowl taking place, Michelob hosted a star-studded event with Netflix at Topgolf Scottsdale on Saturday night to premiere 'Full Swing,' Netflix's upcoming documentary series that comes out Feb. 15.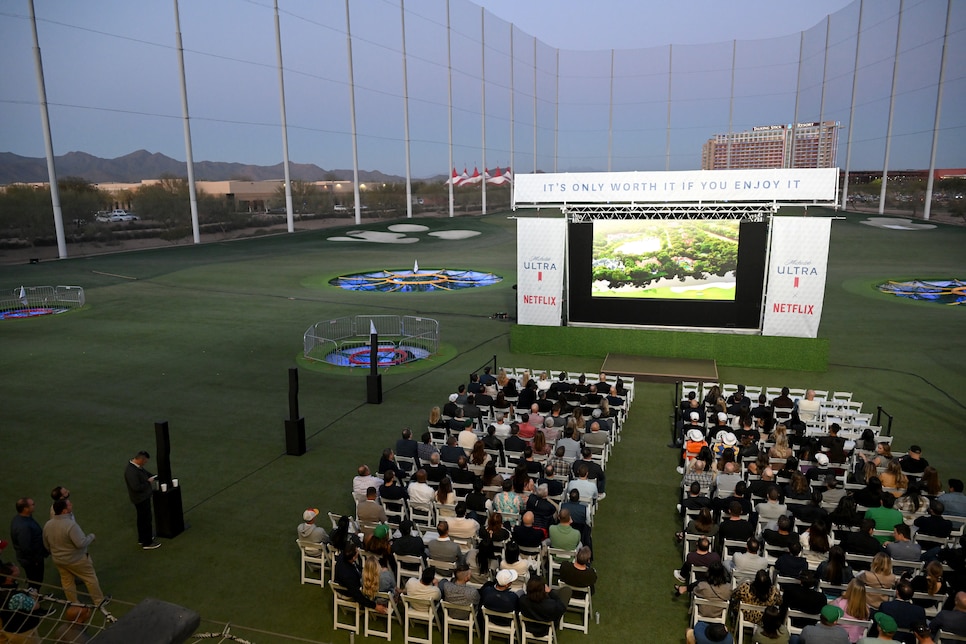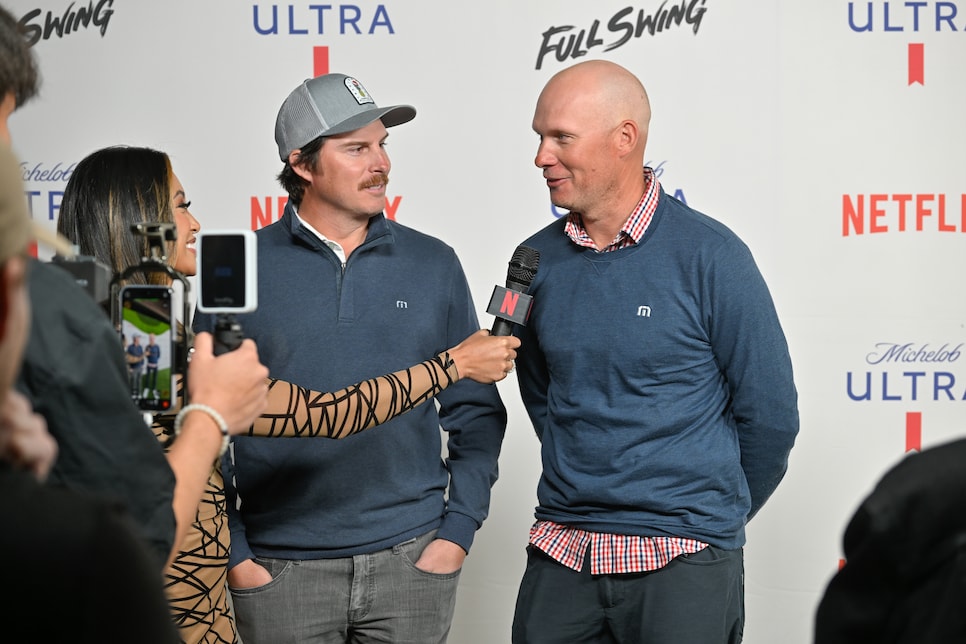 Along with top PGA Tour players Joel Dahmen, Matt Fitzpatrick and Sahith Theegala—who are all featured in Full Swing—event organizers invited big-name celebrities, athletes and countless golf creators and influencers.
Some of those celebrities included bonafide VIPs such as Serena Williams, Shaquille O'Neal, Saul Alvarez, Offset, Tiffany Haddish and Deandre Layton, among others—before a private concert from Anderson Paak and DJ Khaled.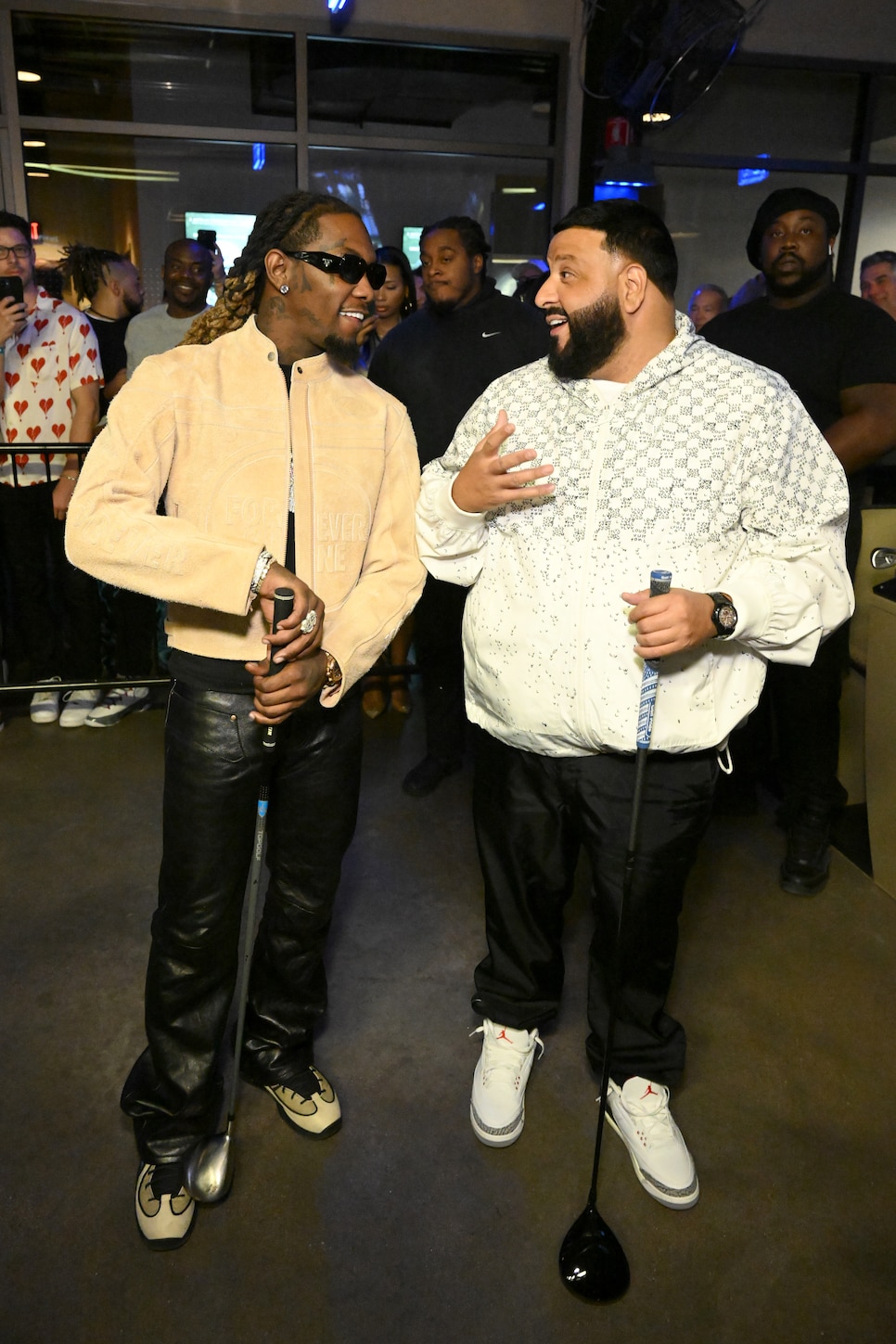 Perhaps the best part for us? We finally got a glimpse of Serena Williams' other forehand…
Being one of the greatest athletes of all time, we know she could be a great golfer once she's past playing and motherhood slows down.
We were also able to snag a video of Canelo Alvarez's swing and to absolutely no one's surprise he packs quite a punch off the tee too: