The Loop
We all wish we could age as well as the PGA Tour's Kevin Na
Kevin Na took a stroll down memory lane this Throwback Thursday. You wouldn't think he'd gone very far, though, if you just looked at the photo the PGA Tour pro shared.
Na posted a pic from when he won the 2002 Volvo Masters of Asia at 19 and something immediately stands out:
Hmm, what could it be? Oh yeah, HE LOOKS EXACTLY THE SAME AS HE DOES NOW!
Seriously, check out this photo of Na (and Justin Timberlake NBD) the last time he hoisted a trophy in 2011: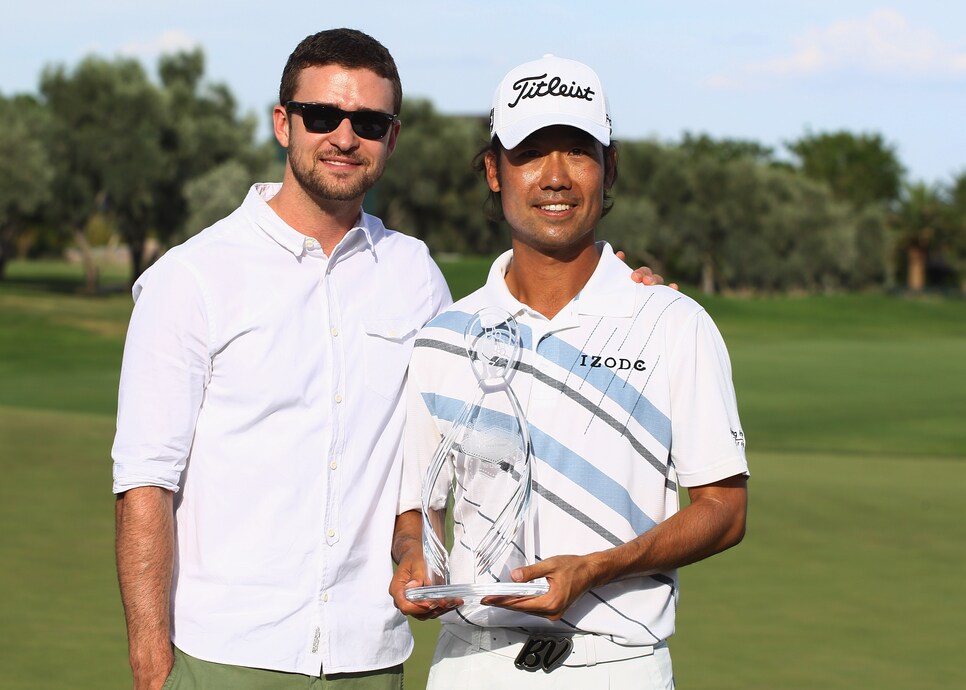 Here's a photo of Na, who will turn 35 in September, from 2016: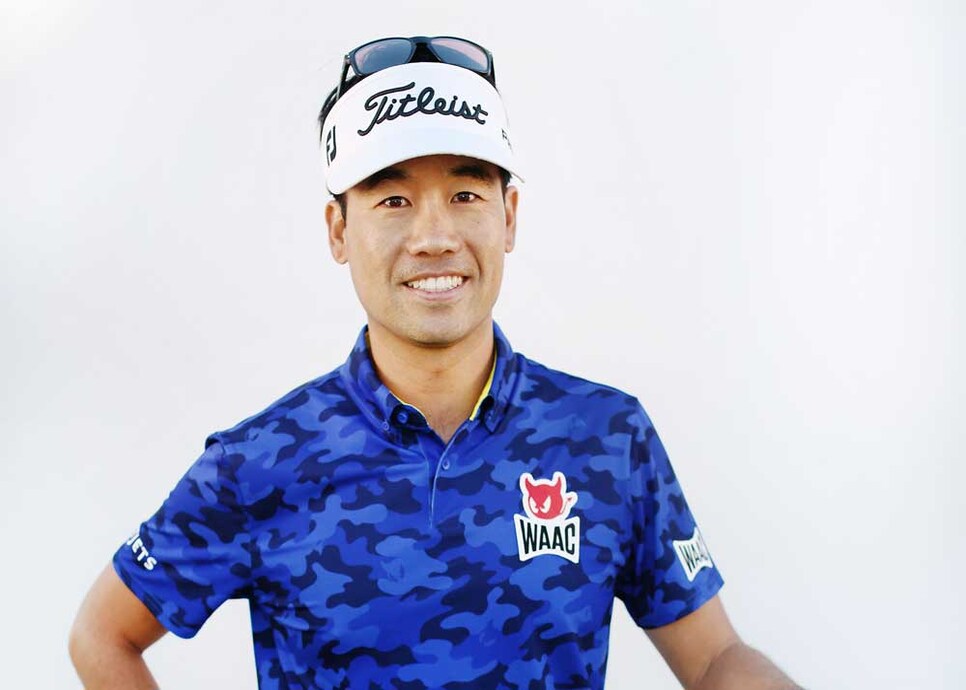 And here's one from freakin' Wednesday: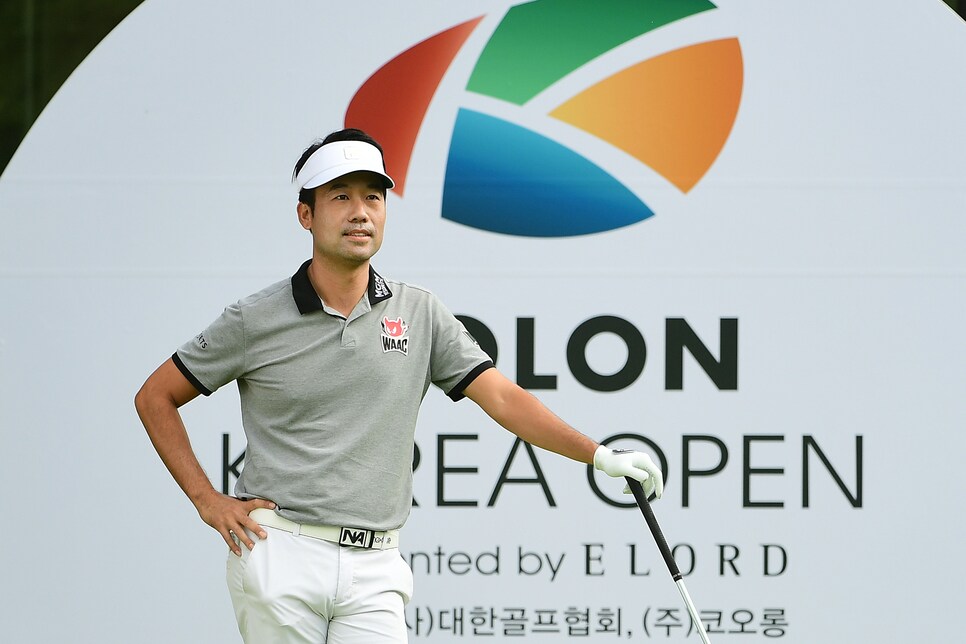 Amazing. And we know we're not crazy, because the majority of comments on Na's Thursday Instagram share the same sentiment with people saying things like "You look exactly the same!" and "You haven't aged a bit!" You really haven't, Kevin. You lucky dog. Sixteen years ago, I was 20, and let me tell you, I do NOT look like that anymore.
So. . . what's your secret, Kevin? The PGA Tour's old slogan was "These Guys Are Good," not "These Guys Are Good At Aging" thanks to constantly cooking in the sun, but somehow you've cracked the code. Well done, Kevin. We can't wait to see your photo when you reach the senior tour.