The Loop
Wayne Gretzky drops $13.5 million to buy back the sweet pad he sold to Lenny Dykstra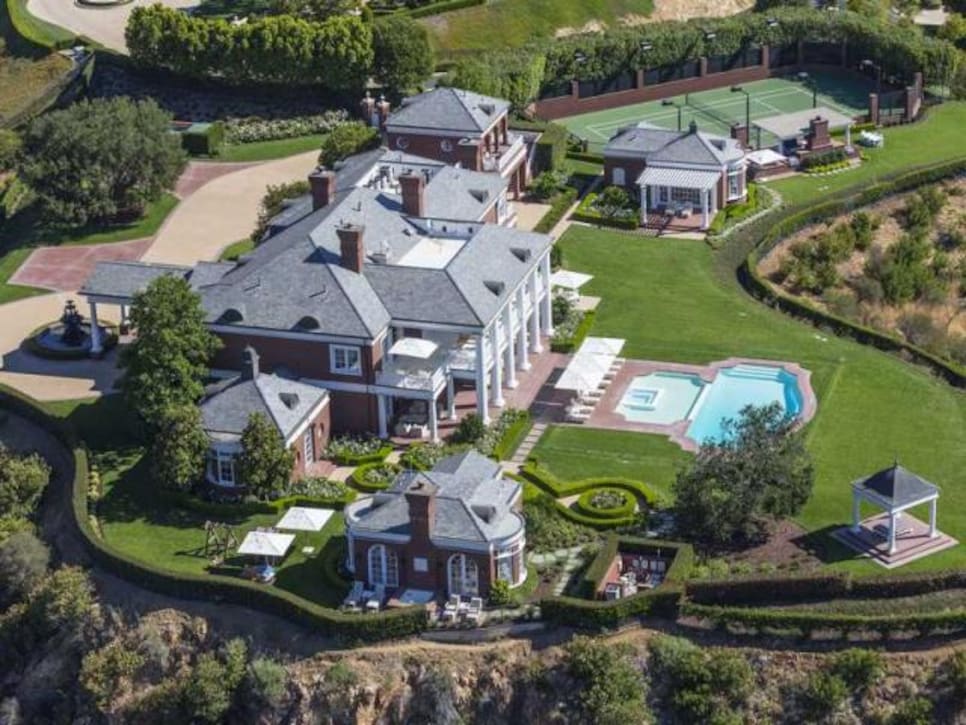 Widely considered the greatest hockey player of all time, Wayne Gretzky is apparently a savant when it comes to real estate as well. At the height of the housing bubble in 2007, the Great One sold his Thousand Oaks (Calif.) mansion to Lenny Dykstra for $18.5 million. Now more than a decade later, the Los Angeles Times confirmed Gretzky bought back the property for $5 million less. That's a pretty sweet profit on a really sweet pad.
This latest transaction was made possible in large part by Dykstra's well-documented financial struggles. The former MLB All-Star declared bankruptcy shortly after acquiring the house and wound up losing it to foreclosure. Since then, the property has changed hands a couple times, first being scooped up at an auction in 2010 by an investment group.
But now it once again belongs to Gretzky, who according to the Times sold another house in the same neighborhood for $4.2 million earlier this month. Here are some other photos of the spectacular spread Gretzky has been reunited with from a 2014 Trulia article: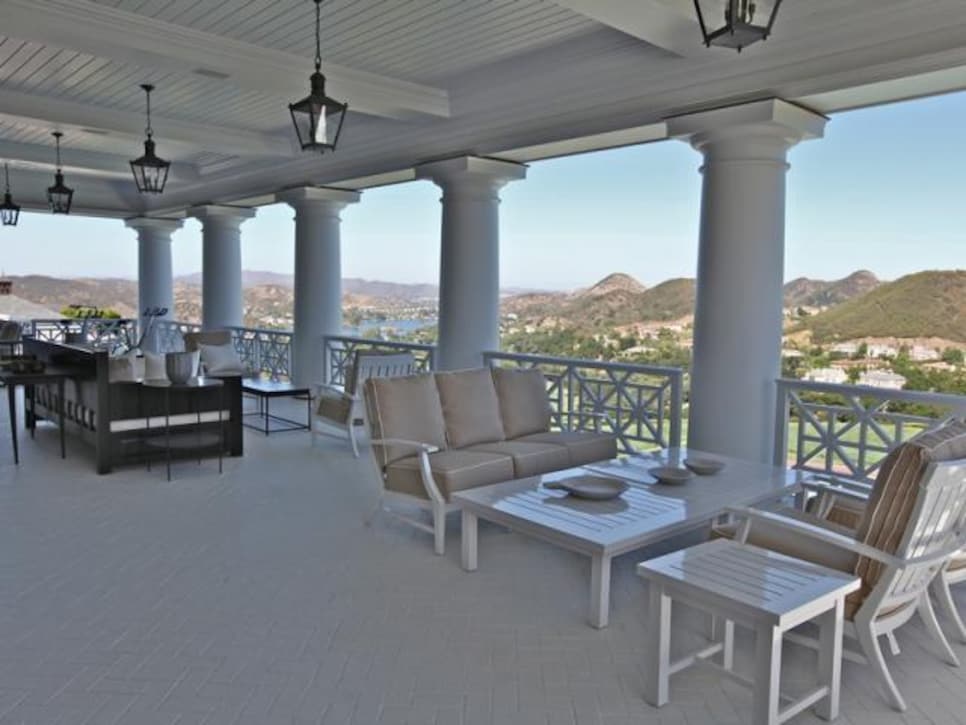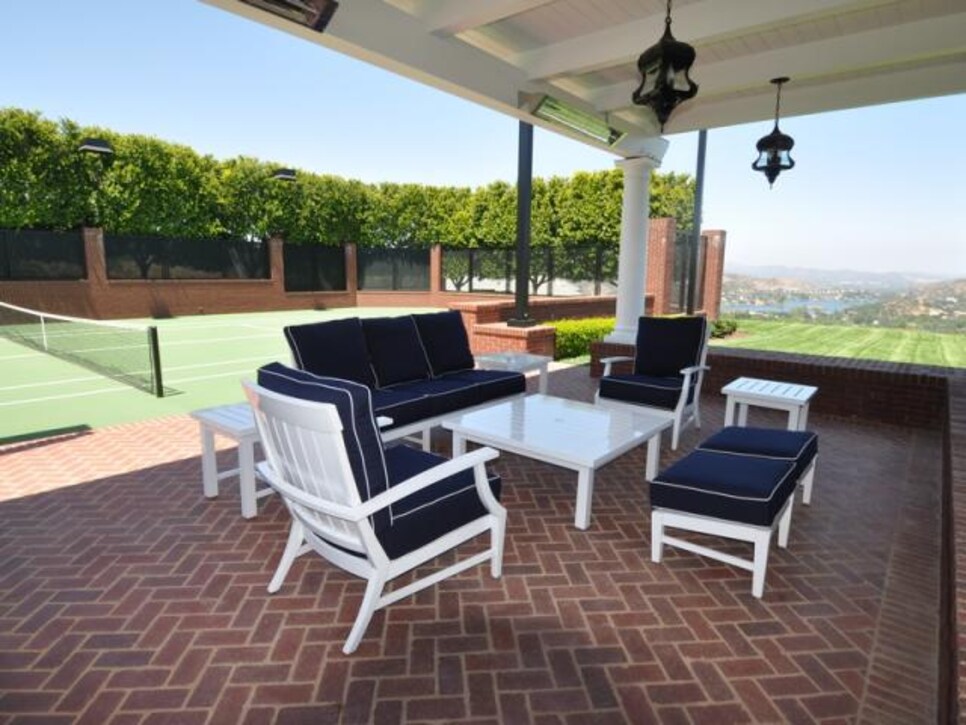 According to that listing, the compound has 13,000 square feet of living space with a main house that has six bedrooms and eight bathrooms, and two guest houses. Amenities include a pool, tennis court, and a movie theatre. The property also looks down on Sherwood Country Club, where Gretzky is a member and where his future son-in-law, World No. 1 Dustin Johnson, set the course record while playing with Gretzky in 2014.
But that all happened before D.J. and Paulina Gretzky had their two kids. While Wayne must be thrilled to be back in his old digs, but the extra space should also come in handy when the family visits grandpa Gretzky.