The Loop
Watch out! Charl Schwartzel injured by partner in pro-am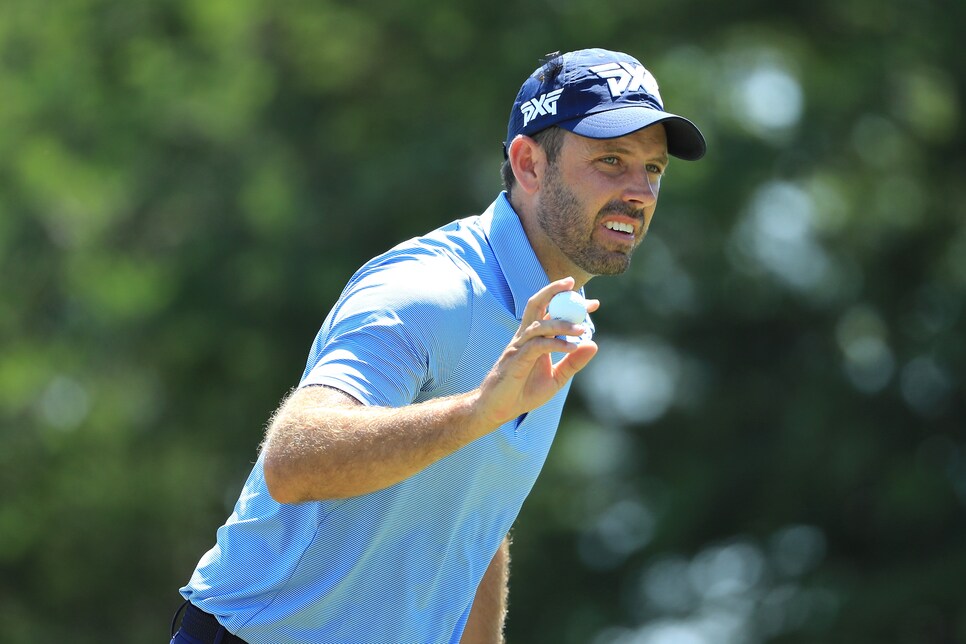 Schwartzel, the defending champion at Innisbrook, took a golf ball to the wrist this morning on his first hole. An amateur in the South African's group hit a shot that ricocheted off a tree towards the 2011 Masters winner.
"I've played golf for 28 years now and I've never been hit by a golf ball, until this morning," Schwartzel told reporters. "It was a bit of a fluke. Really bad luck."
Though he played another nine holes, Schwartzel's wrist began to swell and his hand became numb, forcing him to bow out of the day's proceedings. Despite the pain, he plans on teeing it up on Thursday.
"I just hope it's not something serious because I feel like I'm playing really well and I want to play," Schwartzel remarked. "I don't want to now have to sit out because of this silly injury."
Our sympathies go out to Schwartzel, but can you imagine how that amateur must feel? You dish out thousands of dollars to play between the ropes, and on your first hole, you take out the event's defending champ. Someone buy that poor bastard a drink.