News
Watch Lydia Ko's insanely clutch shot (that she nearly holed for a double eagle) to set up her first win since 2016
Lydia Ko was standing in the fairway of the first playoff hole at the LPGA's MEDIHEAL Championship, 234 yards away at Lake Merced Golf Club's par-5 18th hole. As she was preparing to go for the green in two, the possibility of claiming her 15th LPGA Tour title, but her first time since 2016, was enough to make it among the most daunting shots of her career.
So how did she respond? How about almost holing the shot for a double-eagle 2.
Of all the clutch moments in the young but successful career of the newly turned 21-year-old, this is undoubtedly one of the clutchest, particularly given the moment.
It's a must-see, and one of the most impressive pressure shots of the year (and with a 3-wood):
Of the shot, Ko said of her thoughts of the ball in the air: "I didn't really know how close it was going to be."
Turns out, it almost went in the hole for a walk-off albatross.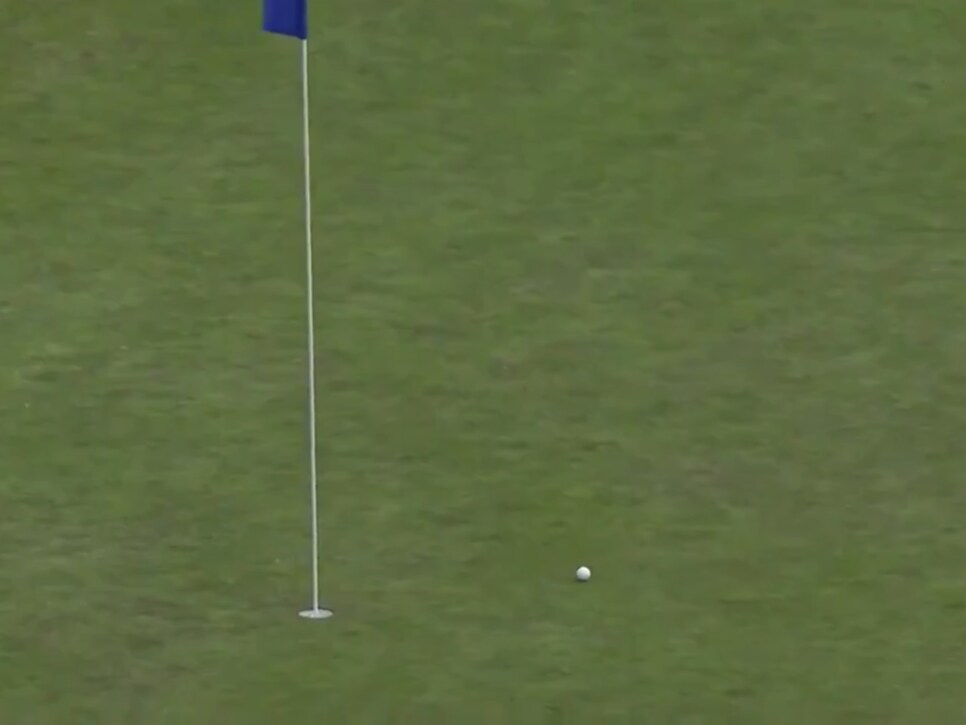 Ko went onto make the three-footer for the eagle to defeat Minjee Lee, who made a birdie on the hole. Welcome back to the winner's circle, Lydia!