The Loop
Lydia Ko was denied a drink on her 21st birthday for a very simple reason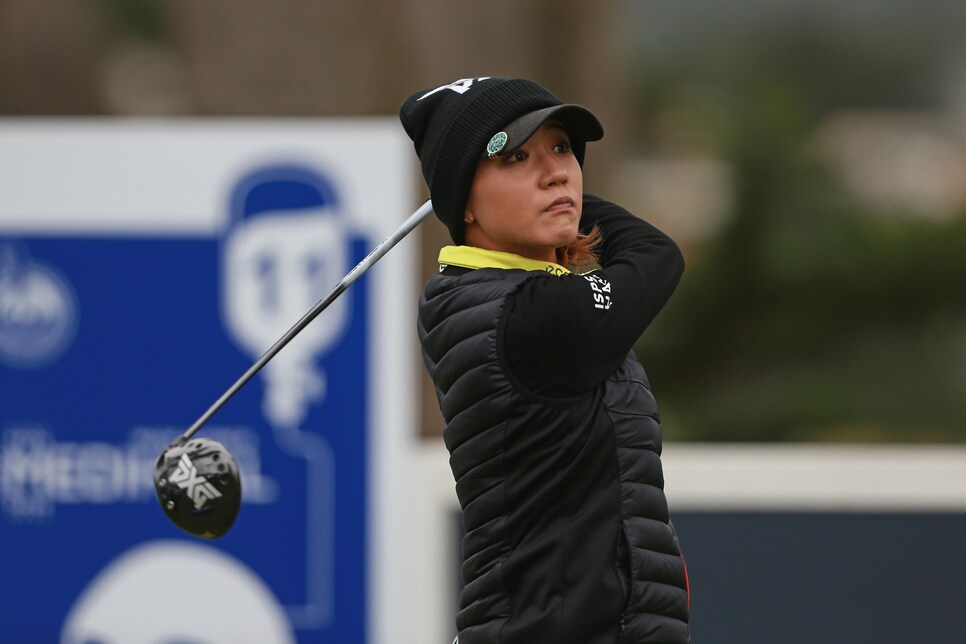 It's been a tumultuous two-year span on and off the course for Lydia Ko, as she's struggled to regain her once dominating form in the face of public break-ups with her coach and numerous caddies. However, the former No. 1 showed signs of life during the first round of the LPGA MEDIHEAL Championship, turning in a four-under 68 at Lake Merced G.C. to earn a share of the Day 1 lead.
This week also marked Ko's 21st birthday, and while that age is considered a significant milestone for many, this week's birthday was special to Ko for a different reason.
"It was the first time in 10 years where I got to spend my birthday with those outside the golfing industry," Ko told the Golf Channel, saying she was able to spend it with friends, including some that flew from New Zealand to this week's event in San Francisco.
However, it wasn't all smooth sailing for Ko. She couldn't drink on her 21st. And not because of diet or worry about her golf. Her teetotalism was by accident, as she forget her ID.
"They couldn't serve me," Ko said with a laugh. "Maybe I'll have a shot after this Sunday."
We're chalking this one up to the waiter. Understand the perils of catering to minors, but it's Lydia Ko! At least throw an O'Doul's in her direction.
Of course, Ko has the rest of her life to belly up to the bar. And if she grabs her first victory since July of 2016, we're betting Ko's going to be drinking more than just a shot.