The Loop
Watch a European Tour pro slowly go insane while taking 500 cracks at making a hole-in-one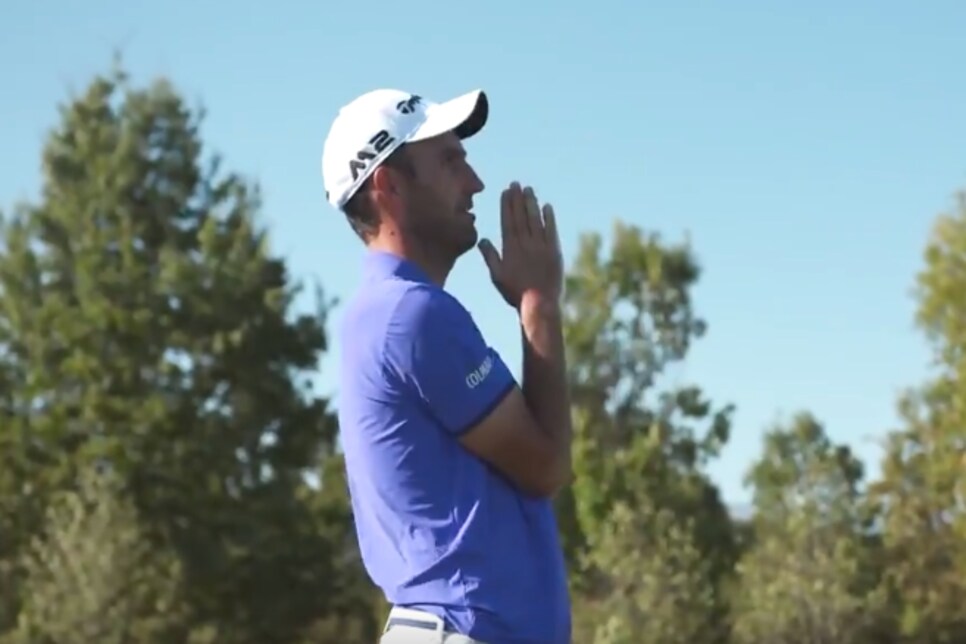 Edoardo Molinari volunteered for what seemed to be a fun experiment ahead of this week's Italian Open on the European Tour. Now, we just hope the former Ryder Cupper can recover from what wound up being a torturous 12-hour exercise in futility.
The task appeared simple and enjoyable: Take 500 attempts at trying to make a hole-in-one on a beautiful day. And wouldn't you know it, Molinari came inches away from making an ace on his first attempt. But by the end, the three-time European Tour winner and the 2005 U.S. Amateur champ had resorted to throwing clubs, talking to himself, and even praying.
You can't blame him when you watch how excruciatingly close he came (You also can't help but feel bad for that tee box, which got absolutely torn to shreds). Attempt No. 74 skirted the edge of the hole. Attempt No. 361 came up just short. And then there's what happened on attempt No. 153 when Molinari nearly jarred his shot on the fly, only to see it pop out of the cup. Edoardo was NOT thrilled with that.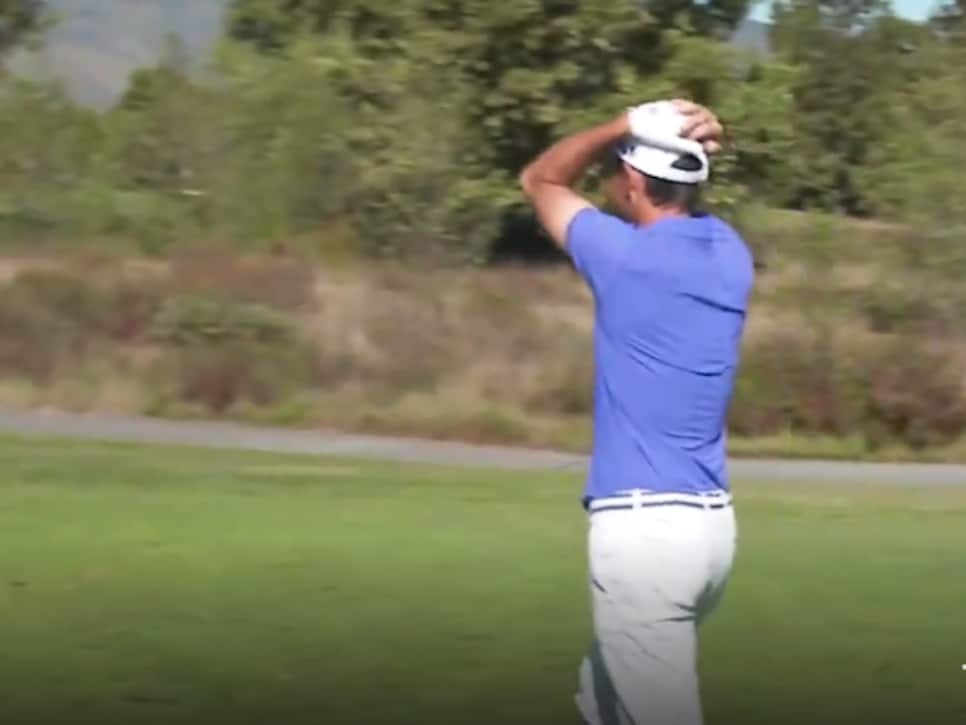 Anyway, here's Edoardo's entire day boiled down to six minutes in the European Tour's latest fun film, Chase The Ace. Enjoy:
Hang in there, Edoardo. On the bright side, you should be extra dialed in with your 9-iron this week.