Valentino Dixon lived with uncertainty and isolation for decades. His advice for the rest of us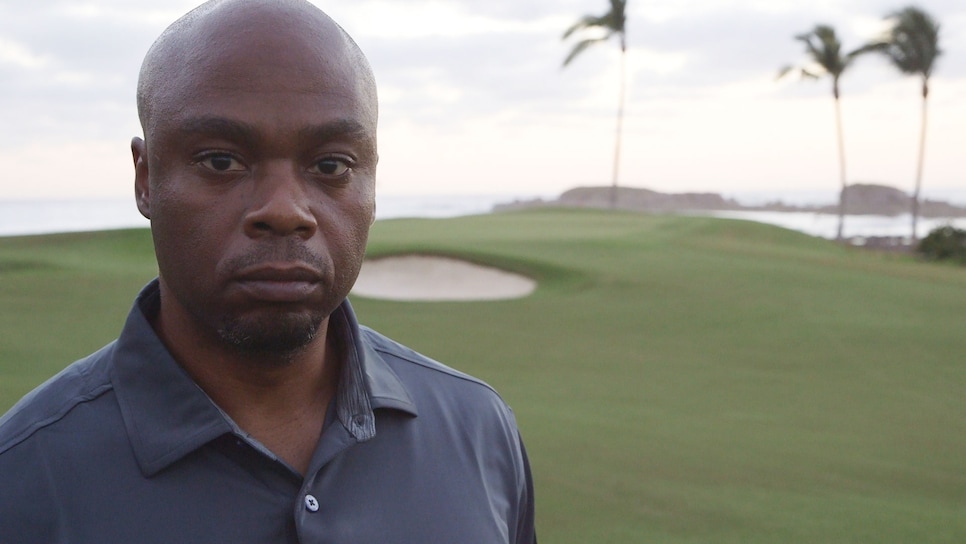 If you're feeling impatient, consider Valentino Dixon. He's a terrible golfer, but anyone who reads Golf Digest knows he's the guy who survived 27 years of wrongful imprisonment, and whose path to freedom began by getting our attention with his labored and oddly beautiful golf course drawings. All that waiting and now he's basically imprisoned at home, just like the rest of us. Of course, comparing the comfort of his mom's house to a six-by-eight-foot cell is a gross mislabel, but it occurred that here's a man whose perspective on the COVID-19 situation might be singular. So I gave Valentino a call.
After I got off the phone with Valentino, I was compelled to crank out a set of push-ups and then choose an old book off the shelf. I invite you to listen to our conversation in hopes you find similar motivation.