News
USGA and R&A officials just made the fairest change to the Rules of Golf that we can remember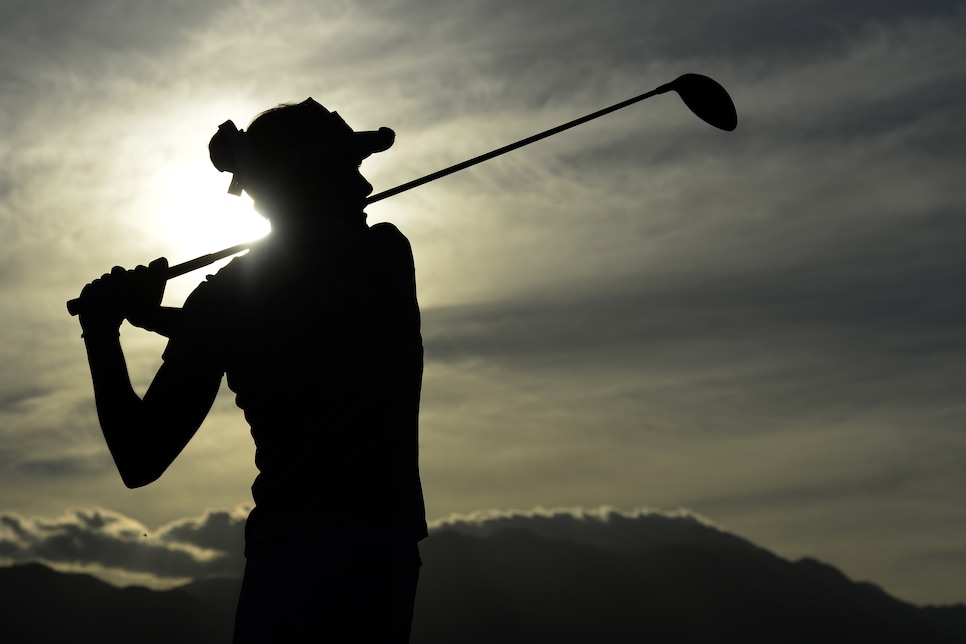 Where the ruling against Lexi Thompson at the ANA Inspiration last April appeared to cross the line from unfortunate to unfair wasn't the two-stroke penalty she received for improperly marking her ball on a putting green. Rather, it was the additional two strokes Thompson had to add to her Saturday score because she had failed to account for the original penalty in the first place. If you don't know you broke a rule in the first place, how can you be expected to account for it before signing your scorecard?
USGA and R&A officials have since decided you can't, actually. In announcing its new set of video review protocols, the governing bodies also approved the creation of a Local Rule that will eliminate the added two strokes given to players for failing to include a penalty on the scorecard they are unaware they committed. (Rule 6-6d).
Thomas Pagel, USGA senior director of the Rules of Golf and Amateur Status, says that the Local Rule, which goes into effect Jan. 1, will be adopted by all the major men's and women's professional tours around the world. The USGA and R&A are also encouraging the rule to be adopted for state and regional tournaments and even down to club-level events.
"We stepped back and said, if the player is not aware and the player just got it wrong, lets go back in and add the original penalty," Pagel said. "But we don't need to add the additional two-stroke penalty."
Interestingly, the two-stroke penalty only went into effect in 2016 when USGA and R&A implemented the most recent changes to the Rules of Golf. Prior to that, players would be disqualified if they had signed their scorecards and were later found to have committed a penalty that they had not accounted. In changing the rule to be more lenient, officials acknowledged a DQ was a punishment that didn't fit the crime.
Come 2019, when the modernized Rules of Golf are scheduled to go into effect, the scorecard penalty will be dropped altogether.