Amateurs
USGA set to hold its first championship in a U.S. territory in 2022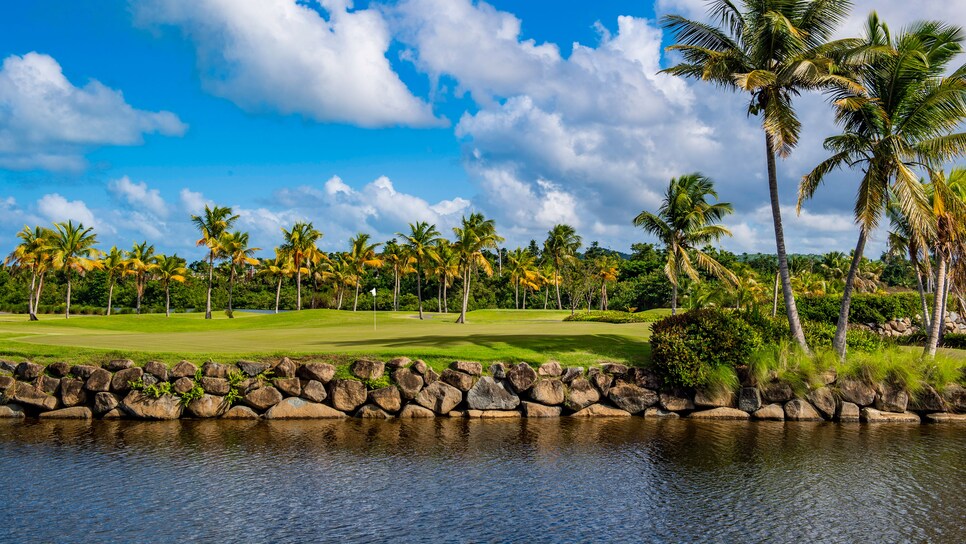 When the USGA takes the U.S. Senior Women's Amateur to Alaska in the summer of 2022, the governing body will have managed to hold at least one of its championships in all 50 states. But a few months before then, it will be able to boast accomplishing another unwritten goal for its events by hosting one for the first time outside the U.S. mainland in a U.S. territory.
On Monday, USGA officials announced that the 2020 U.S. Women's Amateur Four-Ball Championship will be played at Grand Reserve Golf Club in Rio Grande, Puerto Rico, from April 30-May 4. The course is the annual home of the PGA Tour's Puerto Rico Open, won on Sunday by Branden Grace.
"We have a wonderful, longstanding relationship with the Puerto Rico Golf Association, and bringing a USGA championship to the island further demonstrates our commitment to working together even more closely moving forward," said John Bodenhamer, USGA senior managing director, Championships, in a press release. "The Grand Reserve has an impressive pedigree, and we very much look forward to bringing the Women's Four-Ball there."
The Women's Four-Ball was first held in 2015 and is open to two-player teams of female amateurs with individual Handicap Indexes not exceeding 14.4. The event has no age restrictions with partners not required to be from the same club, state or country. Entries for the 2022 championship will open in May 2021.
After the 2020 edition of the championship was forced to be canceled due to the COVID-19 pandemic, the 2021 championship is scheduled for April 24-28 at Maridoe Golf Club in Carrollton, Texas.
Puerto Rico hasn't hosted a USGA championship but it has been hold the men's and women's World Amateur Team Championship in 1994.