News
USGA to hold the 2022 U.S. Senior Women's Amateur in Alaska, completing its quest of playing a championship in all 50 states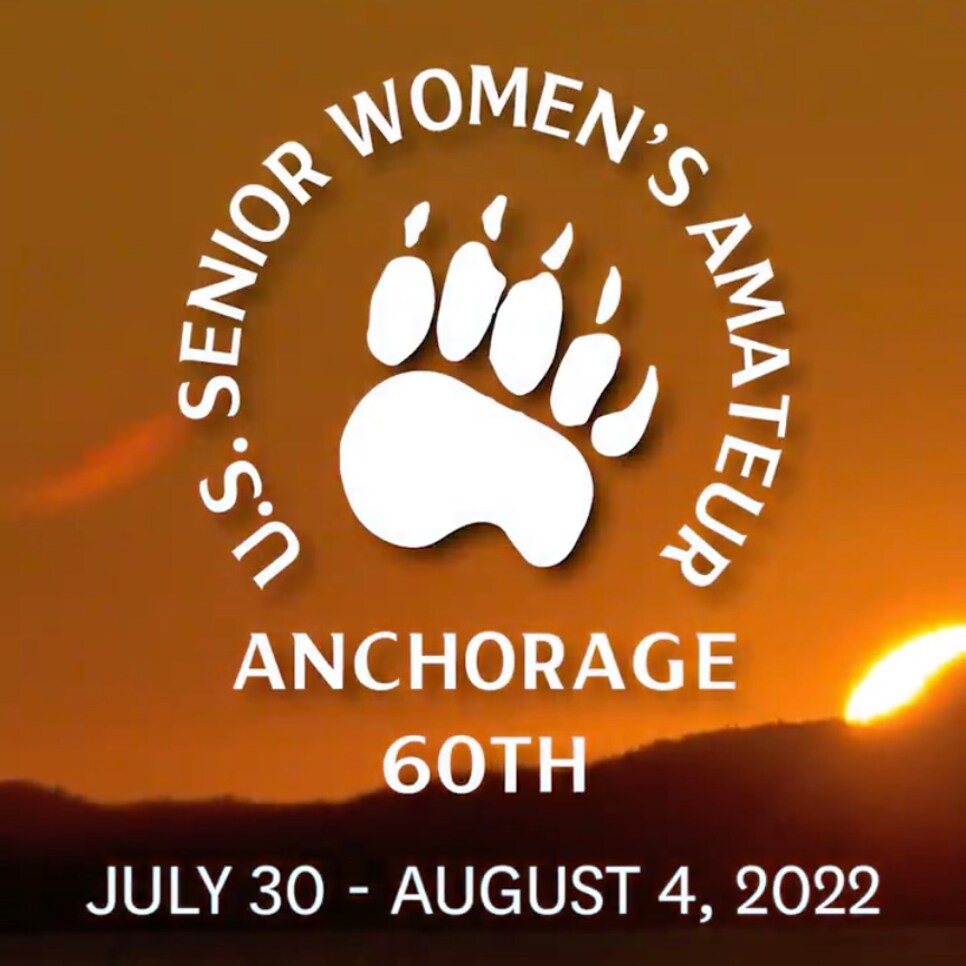 The missing link in the United States Golf Association's quest to take its championships to every corner of the country has been Alaska, which it finally will be able to check off its list in 2022 with the playing of the U.S. Senior Women's Amateur there.
The USGA made the announcement on Wednesday, scheduling the championship for July 30 through Aug. 4 at Anchorage Golf Course.
"It's a monumental occasion for us to bring a championship to Alaska, something that has been a long time coming," Mike Davis, CEO of the USGA, said in a news release. "Players from all over the country dream of becoming USGA champions, so it is important we bring our events to all corners of the United States to expose golfers and golf fans to the inspiration and competitiveness of our championships. We're so thankful to Anchorage Golf Course for working with us to make this dream a reality."
Alaska has hosted U.S. Open local qualifiers before, but never a championship. The USGA has played its championships in the other 49 states as well as the District of Columbia.
Anchorage Golf Club is located on a hillside south of the city, framed by Chugach Mountain Range and with views of Denali. Oh, and "when you get to Anchorage Golf Course, you're guaranteed to see a bear or a moose," a USGA video noted.