Money Matters
How the purses in women's golf are increasing (dramatically) in 2022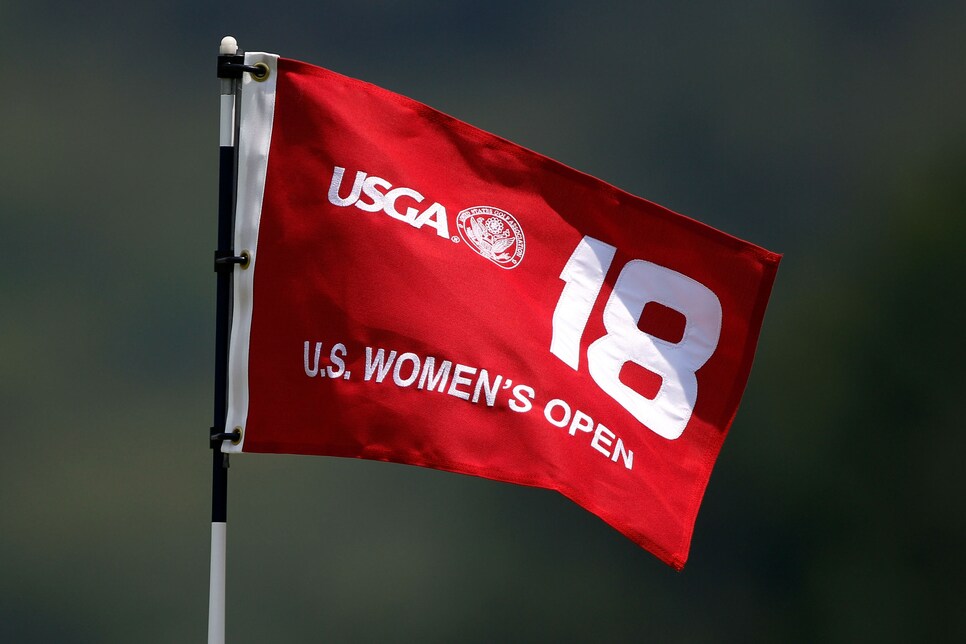 "The USGA prides itself on conducting championships that not only provide an incredible stage for the athletes, but also give younger players something to dream about," said Mike Whan, USGA CEO, in a press release. "For more than 75 years, the U.S. Women's Open has been the one that every little girl, in every country around the world, has dreamed of winning. This partnership with ProMedica allows us to substantially grow the championship in every way, from its purpose, to its purse, to the places that host the event."
The exponential growth of the U.S. Women's Open purse is a truly significant one for women's golf. Consider that the winner at Pine Needles Resort in June will earn $1.8 million; that's more money than all but three players made for the entire 2021 season on the LPGA Tour.
The difference between the U.S. Women's Open and the next largest paydays in women's golf is now fairly sizeable. This past August, the R&A announced that the purse for the AIG Women's Open had jumped $1.3 million to $5.8 million overall, a boost that briefly allowed it to surpass the U.S. Women's Open as the most lucrative. The R&A also said the 2022 AIG Women's Open purse would be $6.8 million, which translated into more than double the overall prize money payout in the championship compared to 2018.
Here's the breakdown of the prize money payouts for each in 2022:
U.S. Women's Open: $10 million
AIG Women's Open: $6.8 million
Chevron Championship: $5 million
KPMG Women's PGA Championship: $4.5 million
Evian Championship: $4.5 million