The Loop
U.S. Open 2018: The oddest, most-Hamptons ephemera from around Shinnecock Hills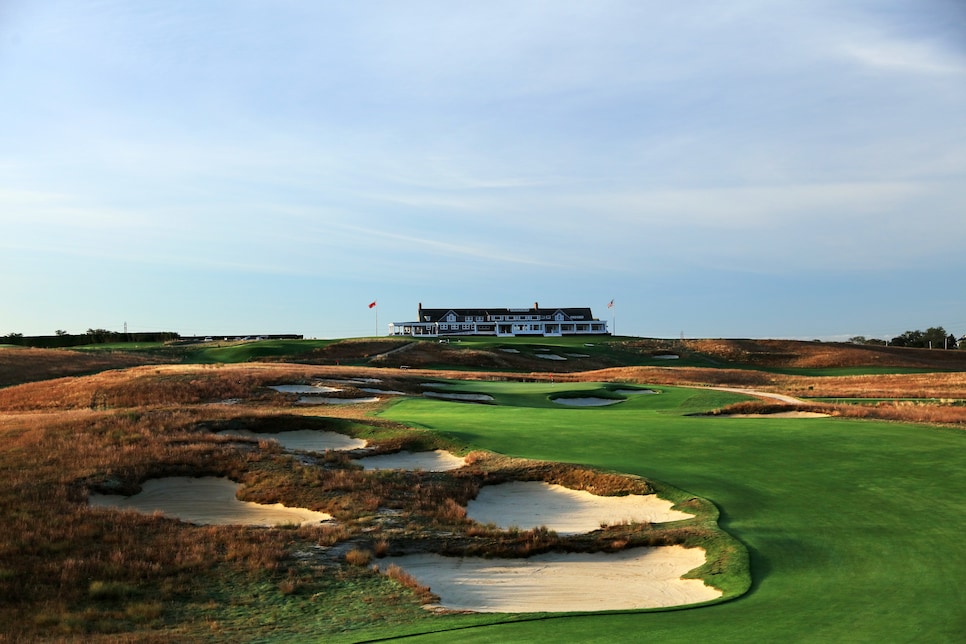 After a bloodbath of an opening round that left the world's most hardened golf mercs curled up in the fetal position begging for sweet, swift release, it's easy to forget that the 118th U.S. Open is actually smack dab in the heart of New York's most super-duper-uber-elite adult playland. An oddball (and ostentatiously wealth) coastal enclave, the Hamptons—and Shinnecock Hills by proxy—are one-of-a-kind, as a soggy lap around Wednesday's practice round proved. Trust us, whether you're slurping down buttery lobster two tables from Billy Joel or squishing across 9 like a maniac while trying to get a glimpse of Tiger on the range, you're never far from the lap of luxury.
For starters, the lovely clubhouse humble summer cottage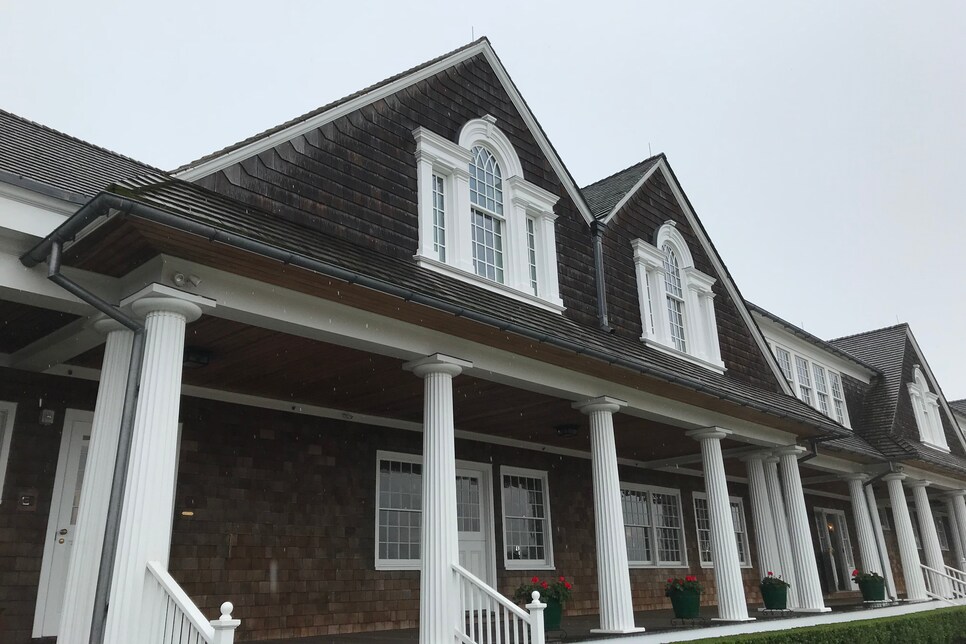 Nothing says "welcome extra-terrestrial life forms, you have crash-landed in a place with prohibitively high property taxes" like cedar shakes.
Bunkers you could put a beach chair in and not feel weird about it
Keep your head on swivel though. In addition to errant tee shots, Jaws also took place here.
Lexuses double parked everywhere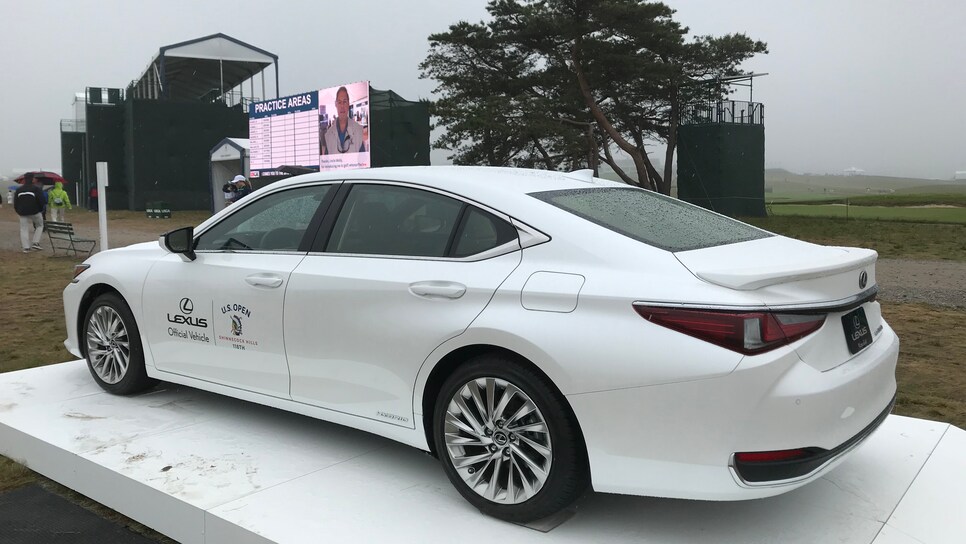 It's good to see the Toyota of the Hamptons still going strong.
A healthy disdain for vermin of all shapes, sizes, and species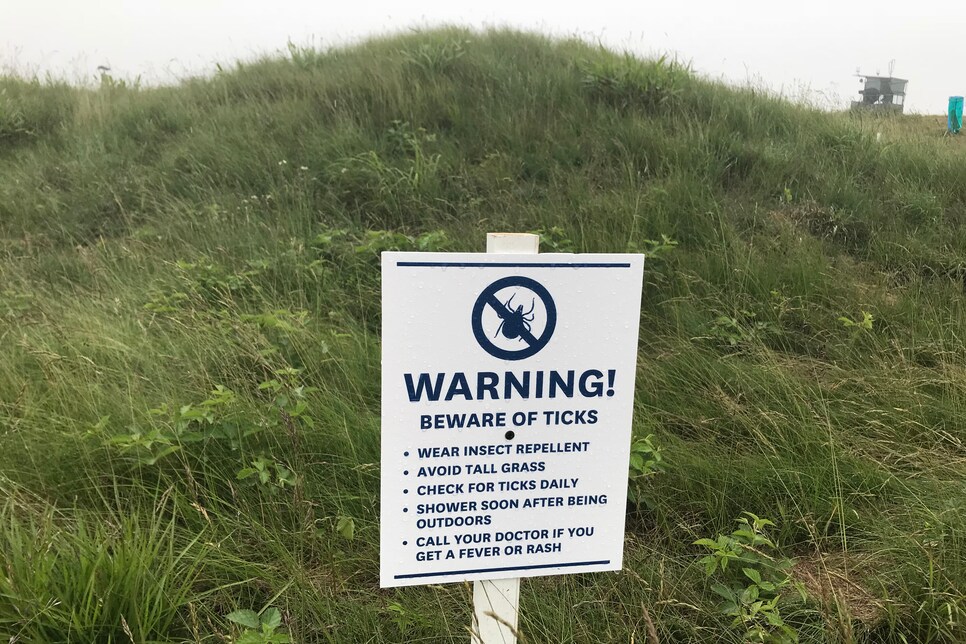 If you can't boil it and charge market price, what's the point?
The hallmark of any worthwhile golf tournament: Crystal cognac decanters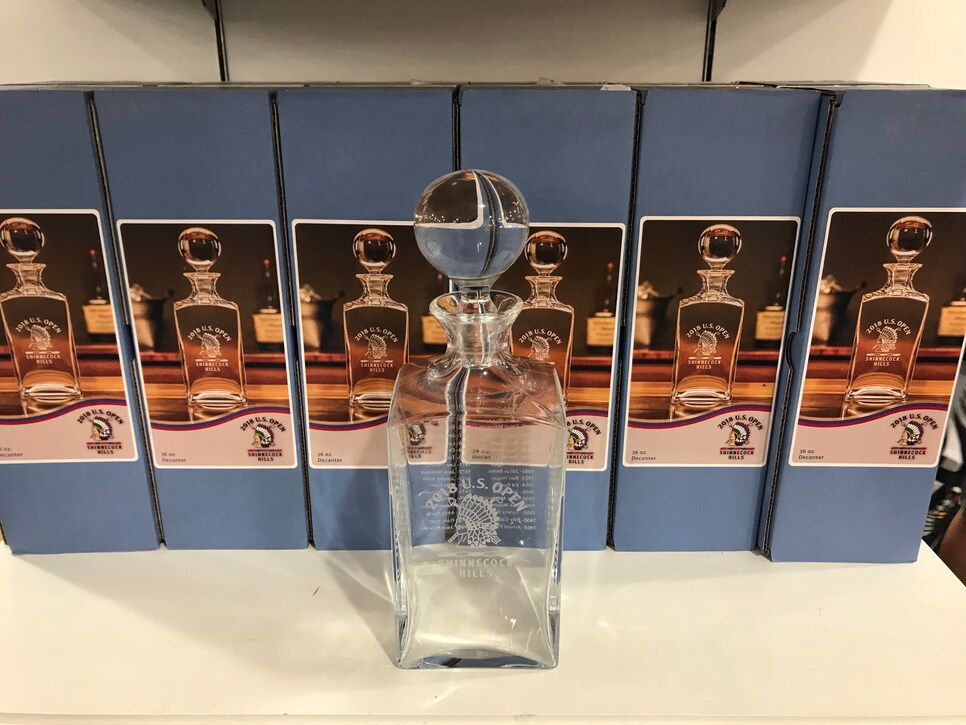 Course maps illustrated by Norman Rockwell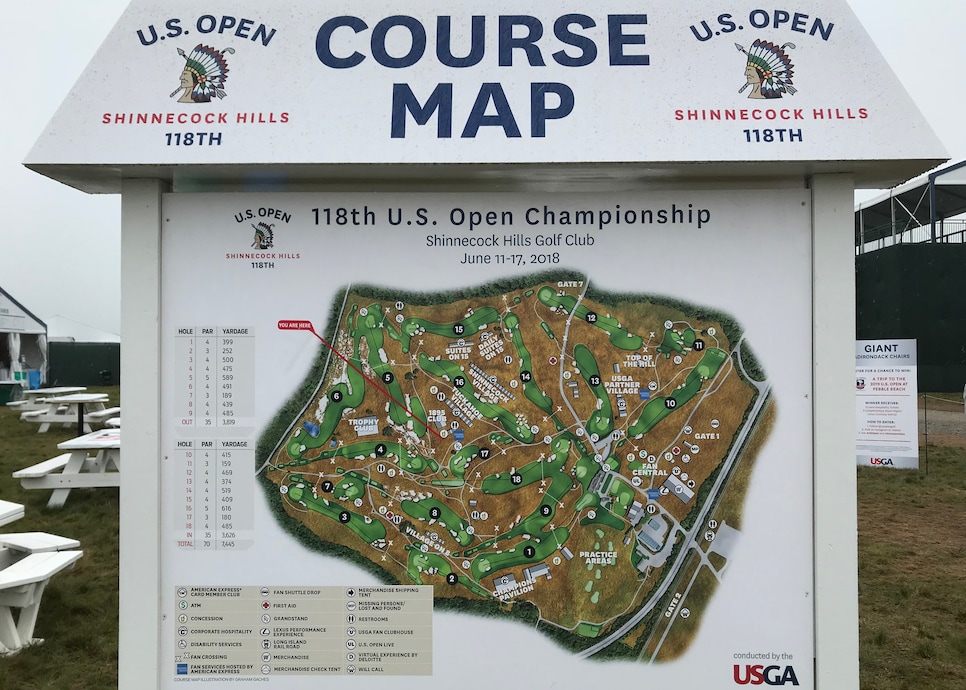 We hear Andrew Wyeth designed the tee box signage....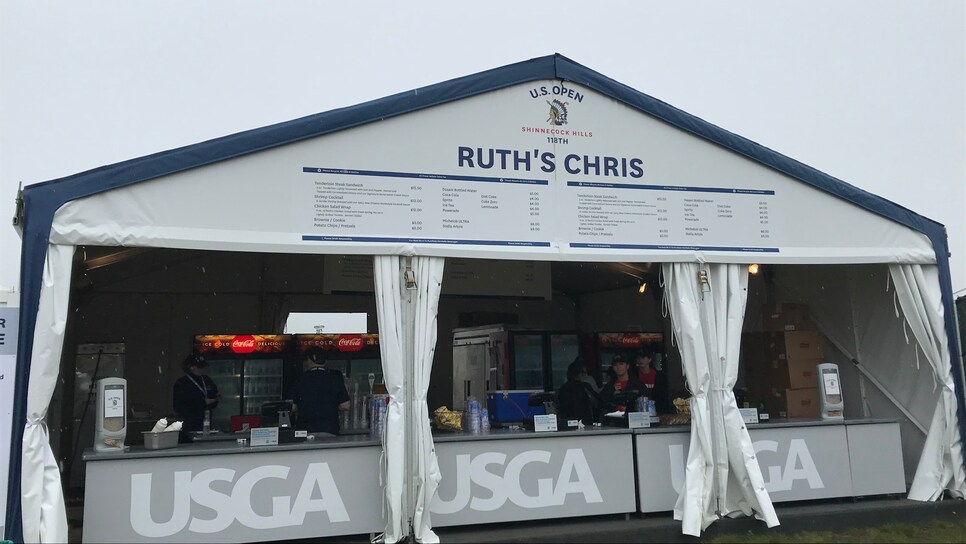 Second item on the menu? Shrimp cocktail, of course.
Adirondack chairs the size of your NYC apartment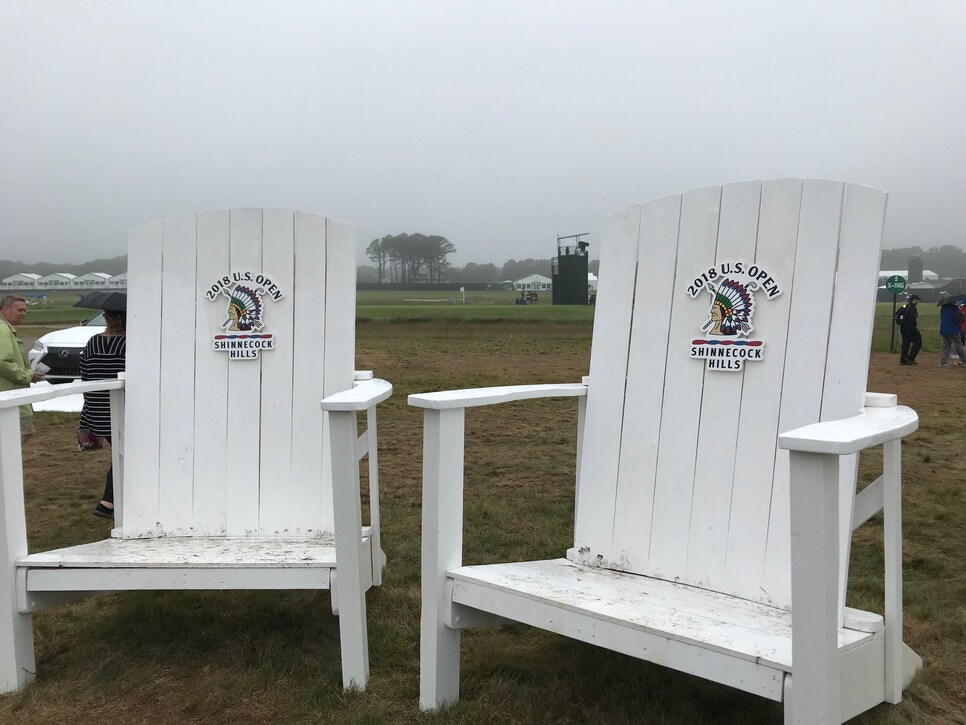 Suddenly my life feels so...insignificant.