U.S. Open Qualifying
University of Texas senior makes TWO holes-in-one during U.S. Open qualifier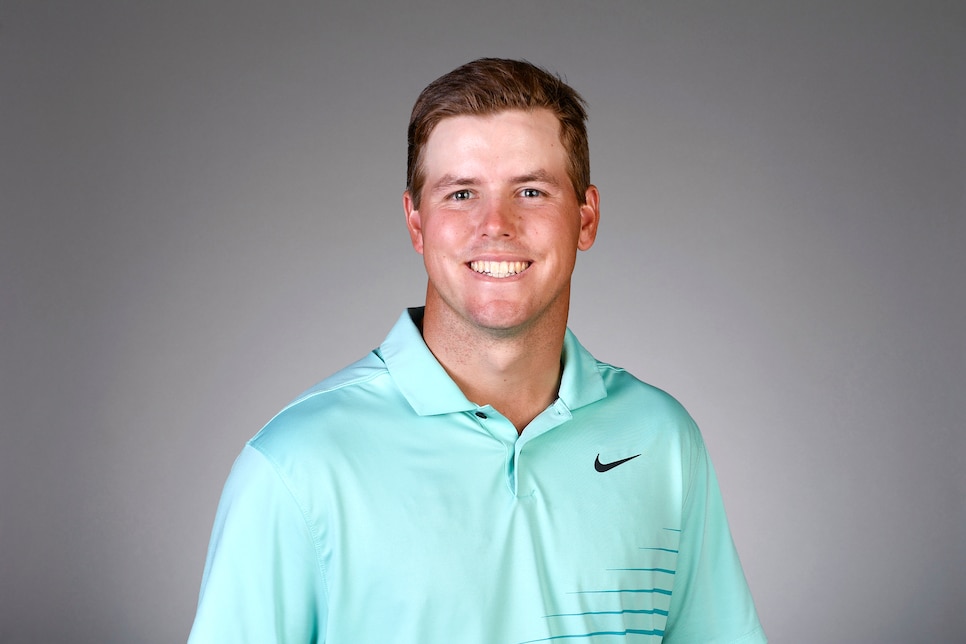 When you're grandfather has a green jacket, it's tough to do anything golf-related that's going to really impress the rest of your family. But Parker Coody managed to do just that at a U.S. Open local qualifier on Monday.
The University of Texas senior and grandson of 1971 Masters champ Charles Coody made not one, but TWO holes-in-one during his round at Forest Creek Golf Club in Round Rock, Texas.
As you can see in that tweet from Firepit Collective's Ryan French, Coody aced both the 190-yard, par-3 eighth as well as the 160-yard 17th. And he wound up needing both to advance.
Thanks to the pair of eagles, Coody shot a three-under-par 69 to grab one of five qualifying spots. And he finished just one shot ahead of having to be in a seven-way playoff for the final three spots. Pro Chandler Phillips won the qualifier at five under.
Coody and his twin brother Pierceson, who advanced through local and final qualifying a year ago to reach the U.S. Open, were in the news last year for each breaking a bone in their right arms in a fluke non-golf accident at UT's indoor Athletic Performance Center. But obviously, the arm has healed. Good thing, because it could get tested even more later if the 22-year-old is pouring out celebratory drinks.