The Electric Slide
Trea Turner, still the smoothest sliding cat on the whole planet
Trea Turner is a baller. He's got speed to burn. He's a career .300 hitter. He won a ring in Washington in 2019 and absolutely no one would be surprised if he picked up another this year in LA. But Turner's greatest ability has nothing to do with any of that. In fact, it has very little to do with anything at all and yet it's still irresistibly awesome:
Trea Turner is the planet's greatest slider.
That was Turner going full Saturday Night Fever at home plate on Wednesday. It's a reasonably close play, as Turner went a little wide rounding third, but you wouldn't know it to watch his nonchalance, gently caressing home plate before letting gravity cradle him back to his feet. Just look at the sauce he puts on this. Unreal.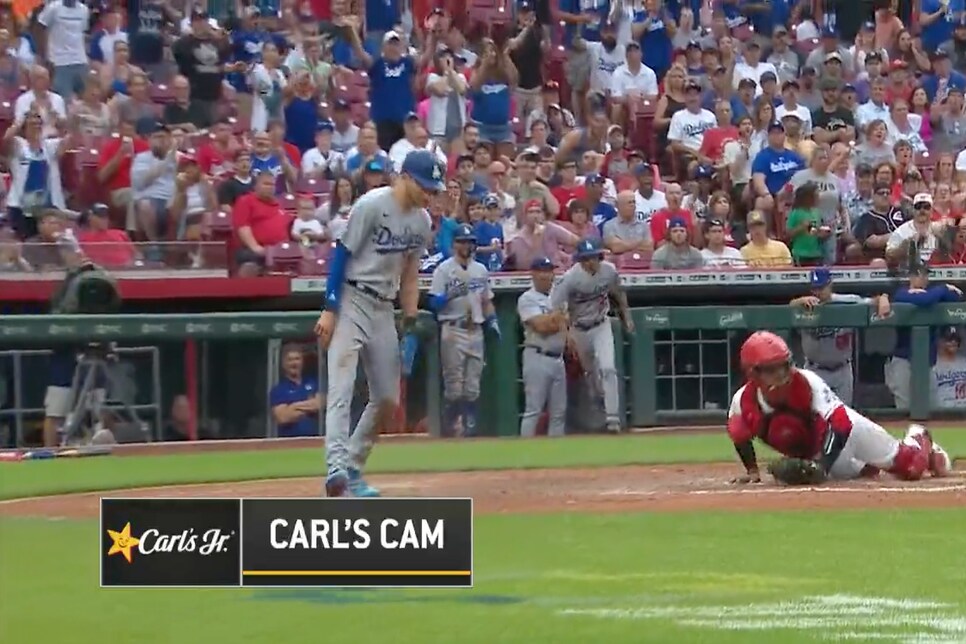 Freaking unconscious. And it's not the first time we've Turner absolutely stunt on a catcher, breaking out this beauty last August.
So there you have it. Another day, another Trea Turner slide fit not just for Cooperstown but the Louvre. Keep 'em coming, kid.