Viral Videos
Toddler takes golf cart for joyride, gives mom the scare of her life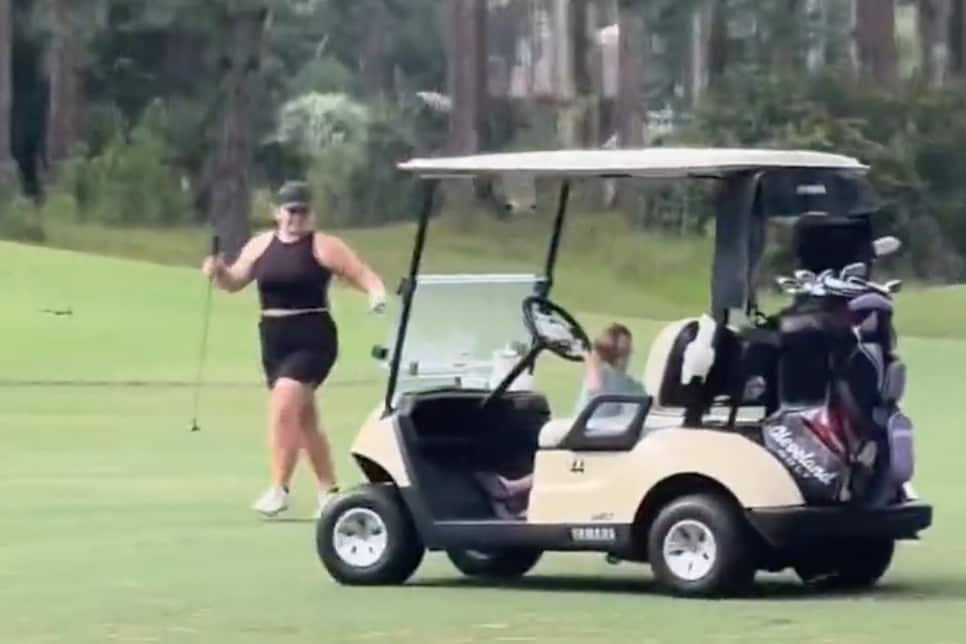 We begin this post with a very important announcement: No toddlers were harmed in the making of this motion picture.
Which is obviously why we're showing this crazy viral video. And why we can laugh about it now. But a toddler's joyride with a golf cart did give one mom the scare of her life. And for good reason!
Check it out as this little rascal, left alone in the cart, puts the pedal to the metal and takes off past mom and down the fairway. Fortunately, a couple playing partners are able to track the moving vehicle down and bring it to a stop.
Wow. And as a dad of two young girls, PHEW. Just look at the mom's mix of shock and horror after the whole thing went down: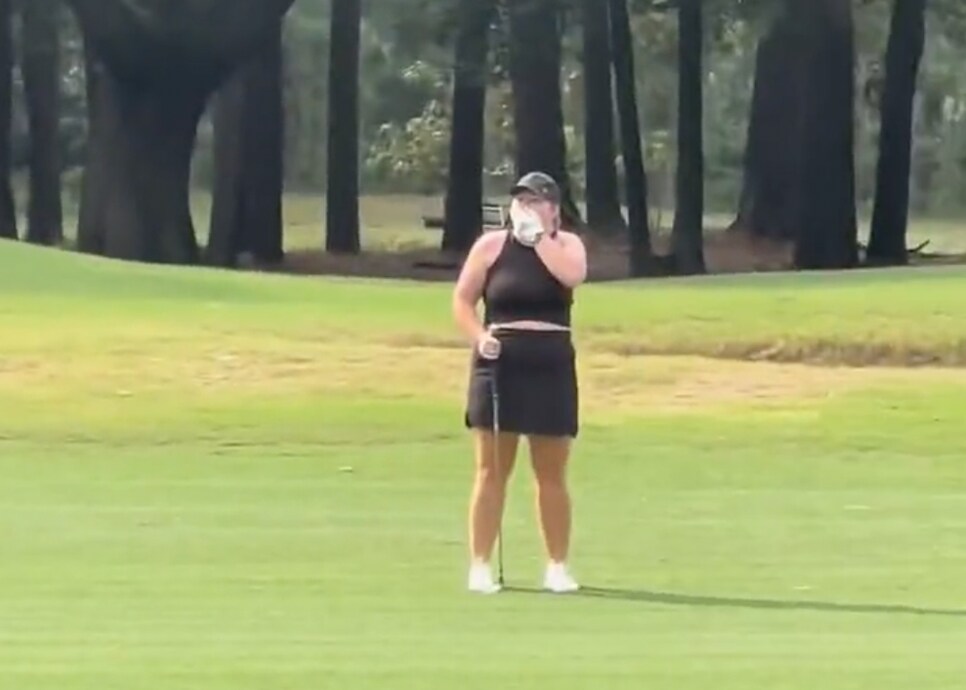 But again, thankfully, we can all have a big chuckle about the episode now. Forget about the next Nelly Korda, it looks like we may have the next Danica Patrick on our hands. Keep a close eye on this one—especially when she's anywhere near a steering wheel.