Money
These two Tiger Woods putters from the late 1990s auctioned for more than $200,000 each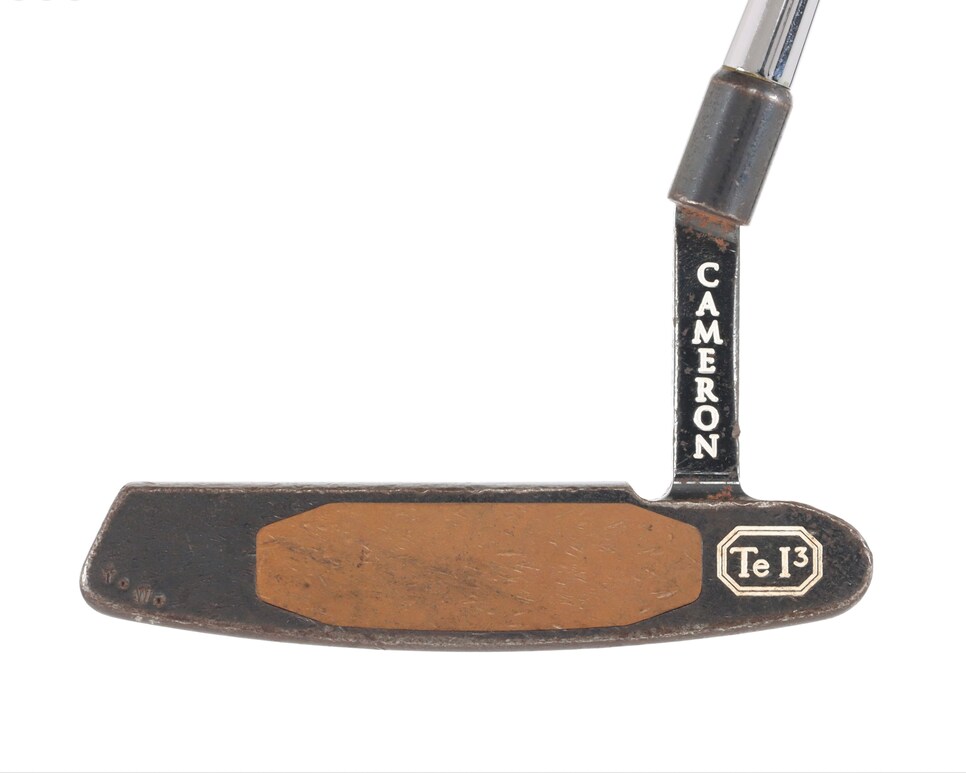 This Scotty Cameron Teryllium Newport model used by Woods in 1998 sold for $221,376.
If somebody tells you your putter is "money," make sure you have the proper frame of reference. A pair of Tiger Woods-associated putters each went for more than $200,000 in a Masters-themed auction that closed the morning of Masters Sunday.
The top earner? A Scotty Cameron Teryllium Newport model Woods used during the 1998 PGA Tour season (and perhaps the 1998 U.S. Open) before gifting the putter to NFL Hall of Famer Andre Reed. It went for $221,376—which Reed is using to benefit his Andre Reed foundation. Scotty Cameron himself authenticated the putter and even tried to buy it from Reed privately when it was sent in for verification.
The other big-dollar sale was one of the custom backup putters Cameron made in 1999 to the exact specs of the Newport gamer Woods used to win 14 major championships. It even has the same blacked-out Ping grip Woods' trusty weapon has always featured. That one went for $201,250 and includes a letter of authentication from Cameron.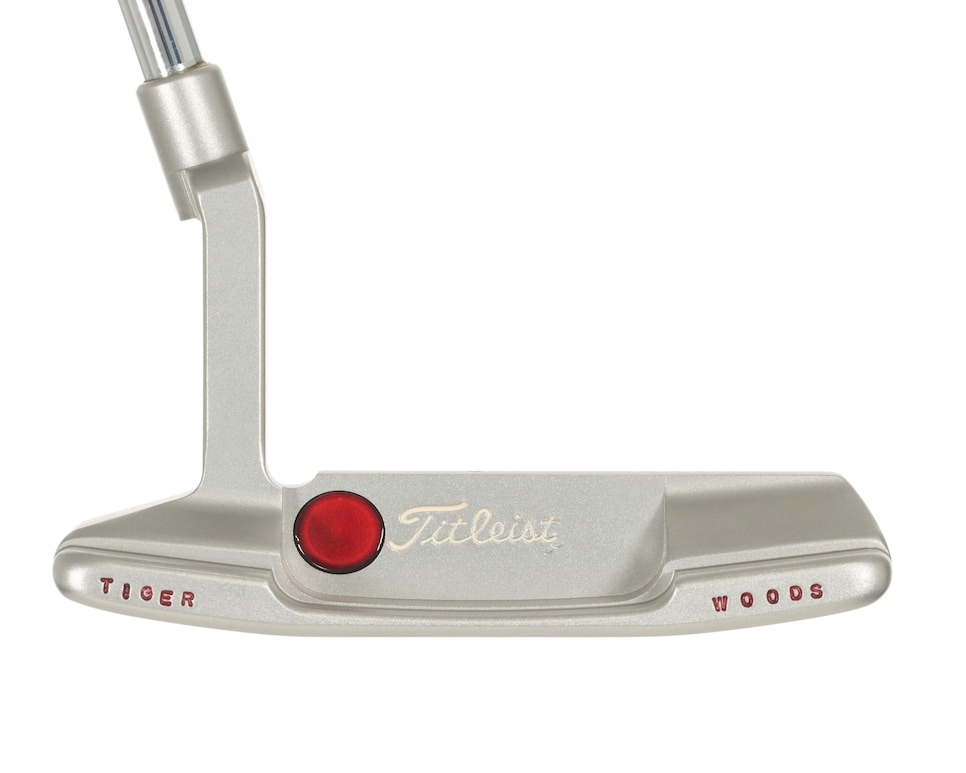 This backup model made to the specs of the Newport gamer Woods used to win 14 majors sold for $201,250.
Even if six figures were too rich, you could have still gotten a collectable putter with major-championship provenance. Ian Woosnam's Tad Moore gamer from the early 1990s went for $684. It is identical to the putter Woosie used to win his green jacket in 1991—and could have been in the bag that week. At that price, you could afford to put it in play yourself, provided your specs are similar to the 5-foot-4 Welshman's.