News
Tiger Woods just did something he hasn't done in a decade (and no, it wasn't good)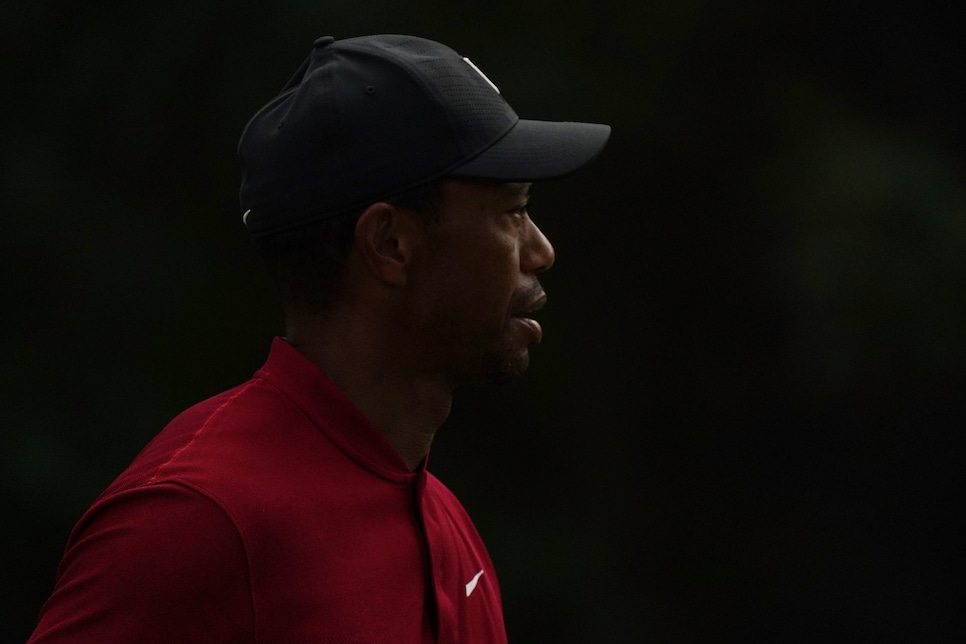 The BMW Championship feeling more like a U.S. Open was the overarching theme of the week, but Olympia Fields played particularly tough for Tiger Woods.
Needing a top-five finish to extend his PGA Tour season in the penultimate FedEx Cup Playoffs event, Woods wound up T-51 and never got on track at the Chicago-area course. Actually, he never even broke par in four rounds, a rarity during his legendary career.
How rare was it? The PGA Tour noted it's just the fifth time that Woods has shot four over-par rounds in the same event, and only the second time in a non-major tournament. That only other non-major? Just over a decade ago at the 2010 WGC-Bridgestone Invitational.
Of course, the circumstances in 2010 were much different. Woods was still finding his way back following his 2009 scandal and he finished tied for 78th with someone named Michael Jonzon in the 80-man field.
"I need to hit the ball better, I need to chip better, I need to putt better and I need to score better," Woods said following that performance at Firestone. The three other times he recorded four over-par scores came at the 2003 PGA Championship (Oak Hill), the 1999 Open Championship (Carnoustie), and the 1998 U.S. Open (Olympic Club).
Woods beat 14 players at Olympia Fields this week, including Marc Leishman by 19 shots, while acknowledging the difficulty of finding a ryhthm during a season interrupted by a global pandemic. And the 15-time major champ didn't seem too upset about getting two weeks off before taking on another difficult course in Winged Foot for the 2020 U.S. Open.
"I didn't play as well as I wanted to the first couple days," Woods told reporters following the final round. "Today was nice. I hit the ball really well and made only a couple putts, but today was more indicative of how I want to play in a couple weeks."