News
HBO releases first teaser trailer for two-part Tiger Woods documentary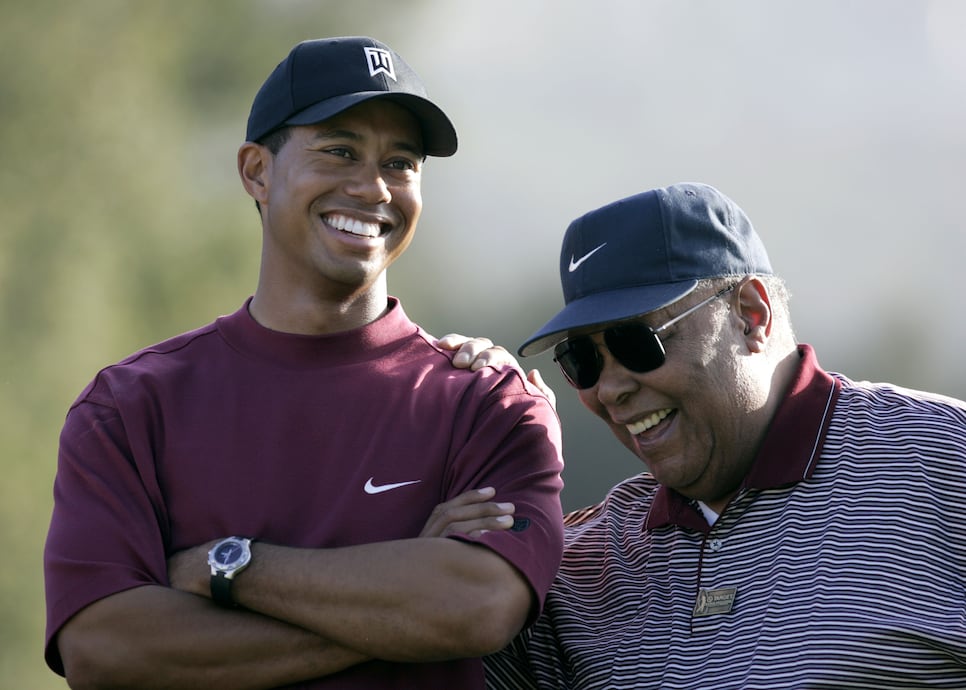 When HBO first announced a two-part docuseries on Tiger Woods was in the works, it promised to be "illuminating in sweeping scope and vast detail the rise, fall, and epic comeback of global icon Tiger Woods." Audiences were given their first taste in a trailer that hit YouTube on Thursday.
In the 1 minute and 15 second trailer, Woods' father Earl features prominently. "Please forgive me, but sometimes I get very emotional when I talk about my son," Earl says. "He will transcend this game and bring to the world a humanatarianism which has never been known before."
Earl's speech continues, and it eventually ends with him in tears. As he speaks, we see clips of Woods' life from his childhood years to his teenage years to his up-and-down adult years. Check out the clip below:
"Tiger," which is directed by Emmy-winning filmmaker Matthew Heineman and Emmy nominee Matthew Hamachek, is expected to feature never-before-seen footage and "revealing" interviews with those who know Woods best, including Woods' ex-caddie Steve Williams. It will be released on HBO Max in January 2021.