TIGER ANNOUNCEMENT
Tiger Woods announces PopStroke Tour Championship set for late October in Florida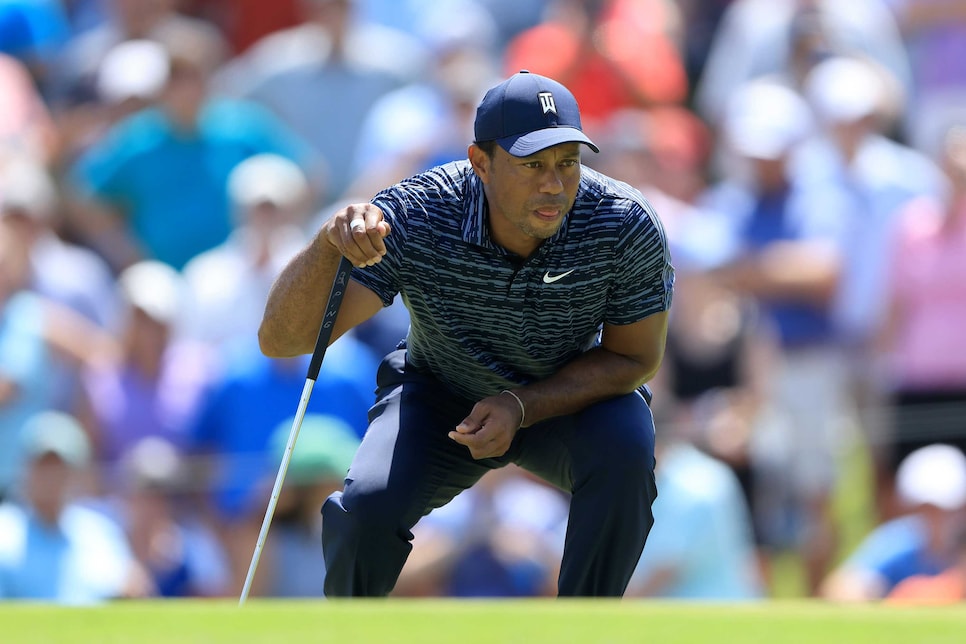 Tiger Woods hasn't hit a competitive golf shot since the second round of the Open Championship last month at the Old Course in St. Andrews. But his name appeared in headlines on Thursday for the second consecutive day for launching new initiatives.
PopStroke was founded in 2018 and each location features two 18-hole putting courses designed by Woods, with an accompanying outdoor dining area. Aside from the Sarasota location which will host the inaugural championship, there are three other PopStroke facilities in Florida—Orlando, Fort Myers and Port St. Lucie. Two more future locations are already planned in Florida for Tampa and Delray. One scheduled to open in Houston later this year and two in Arizona are planned for Scottsdale and Glendale.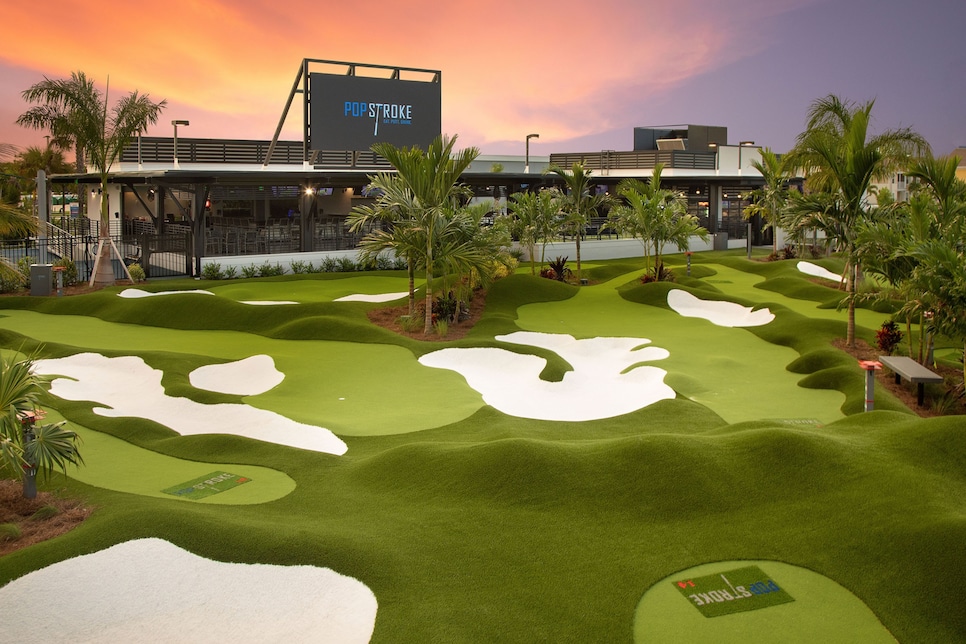 The championship will have both team and individual competitions, according to the PopStroke website. The individual portion is limited to 100 players competing for a $25,000 purse over 72 holes of stroke play. There will be a cut after 36 holes. The team championship will have 200 teams competing for $100,000. It also will be four rounds of stroke play with a cut after 36 holes.
Entry fee is $250 for the individuals and $500 for teams. Entries will be accepted in the order in which they're received, and any received after the cutoff will be placed on an alternate list. There is no age restriction.
Woods announcement Thursday comes a day after he and McIlroy announced they were partnering in a TMRW Sports venture by creating TGL, which is billed as a tech-infused team golf league that will feature Monday night primetime matches from a custom-built venue beginning in 2024.