The Loop
This is it, this is the worst answer in Jeopardy! history
There's is no shortage of completely off-the-mark answers in Jeopardy! history, and we've covered many of them right here on The Loop. So many, in fact, that we've dubbed our Jeopardy! posts as the #JeopardyBeat, one we all pass around with great pride.
Almost always these answers are sports/golf-related, because, let's be honest, these people didn't make it to Jeopardy! for their ability to rattle off the last 10 Masters champions or to tell you who they like to win the SEC Championship game this Saturday. Some of the greatest hits include the three contestants who might not even know what the NFL is, the other three contestants who actually don't even know what football is, and of course, who could forget the guy that confused Magic Johnson for... Wayne Gretzky? Yep.
And yet, none of the fails from these sports-deprived geniuses hold a candle to this music-related fail from Tuesday night's show that was posted to Twitter by @sheedstah. Enjoy:
For those fake laughing because they also don't know who Kid Cudi is, this is Kid Cudi: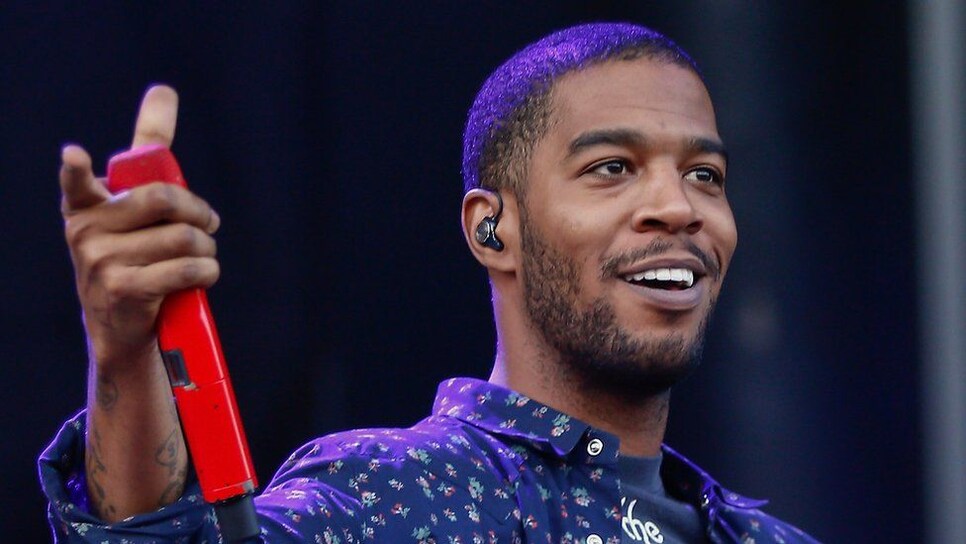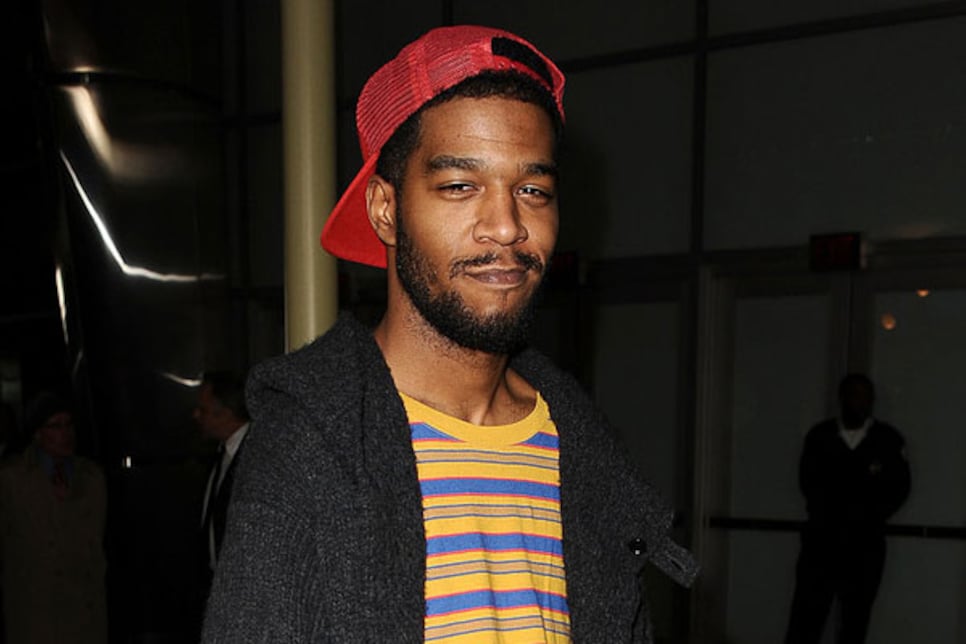 I understand we're not all music buffs here (myself especially), but if you at least haven't heard of Kid Cudi, you've probably never listened to any music ever. The guy was releasing hit after hit for awhile, not to mention the countless remixes from other musicians that incorporated his songs. If you haven't heard "Pursuit of Happiness" by itself, I PROMISE you've heard it in a remix. By the way, my colleague Alex Myers had never heard it, so feel free to call him out on Twitter. Kid Cudi is a legend. Uncle Kracker may be a legend to some people too. Myra here was just a tad confused. Happens to the best of us.