The Loop
This handsy Billy Horschel fan certainly isn't camera shy
Different strokes for different folks. Just ask this golf fan, who took that winking old adage to heart at the Byron Nelson Championship, getting handsy with himself on the live TV following a nice lag putt from eventual winner Billy Horschel. Here's how the "fore" play unfolded (with a little help from the Divinyls).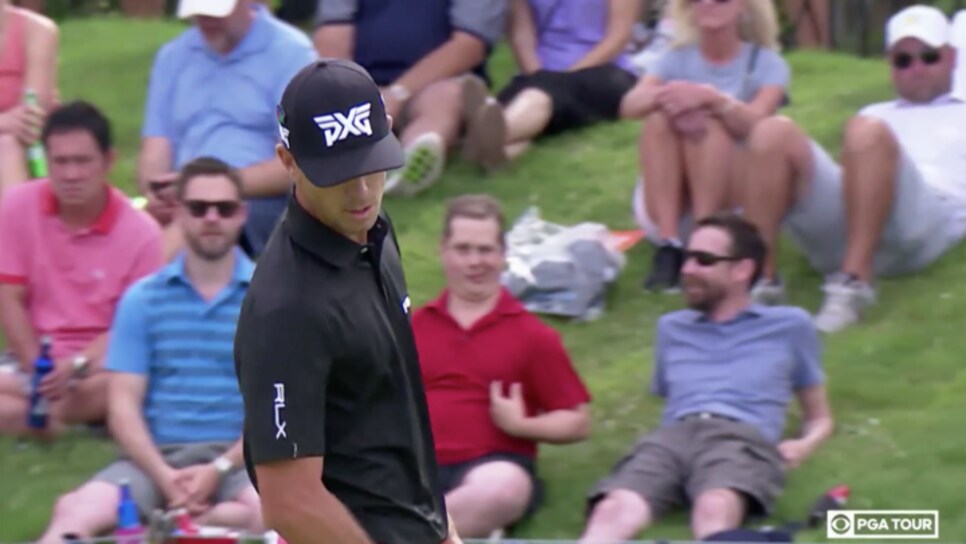 I don't want anybody else.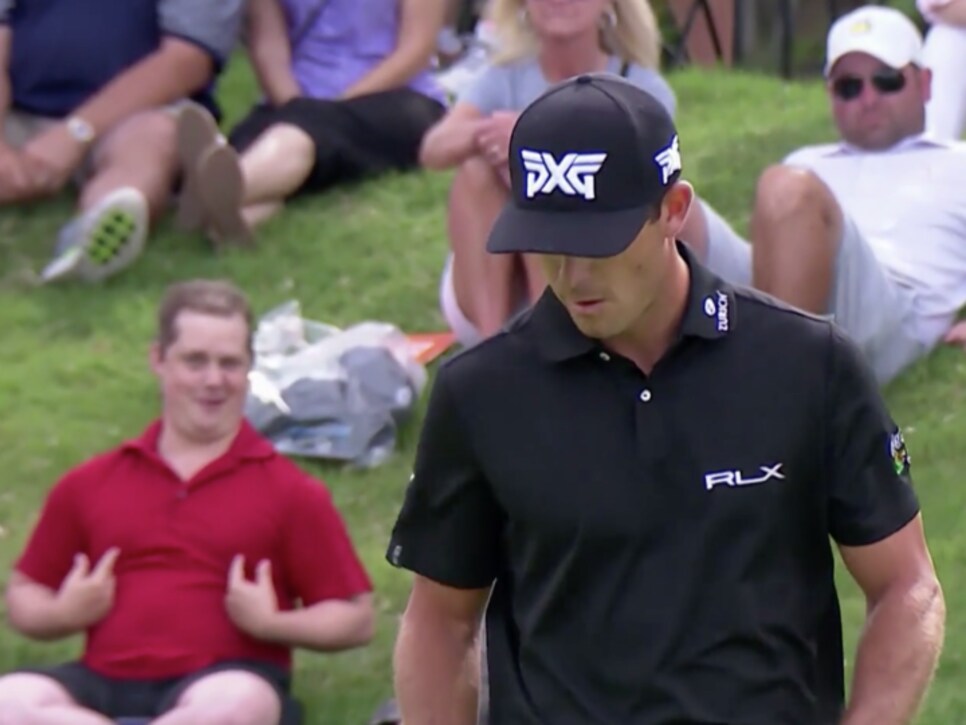 When I think about you...