The Loop
These XFL rule changes—including a double forward pass—sound pretty lit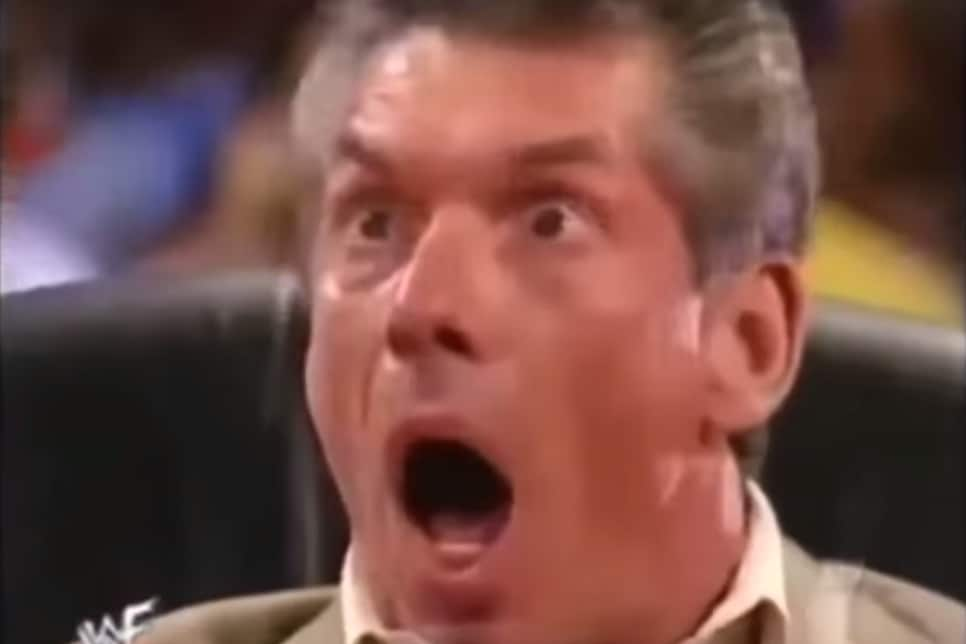 If you, like us, are already preemptively dreading February 3rd—that dark day, hungover day farthest from football's glowing sun—then we have some good news for you: The XFL, which kicks off Saturday, February 8th, just announced their proprietary rule changes and they are every bit as batshit crazy as they were back in 2001 when Jesse Ventura could be found frothing from the mouth as two semi-pro super mutants with nicknames on the backs of their jerseys played a game of potentially deadly football chicken instead of just flipping a coin.
While the "The XFL Scramble" has gone the way of Ol' Yeller, the reanimated Xtreme Football League is still rolling out plenty of wacky new wrinkles that maybe, just maybe might make it a viable option for your football-starved self come February. Highlights include...
In summary, if you thought the XFL was just Vince McMahon's MAGA-branded attempt to reclaim football from the anthem kneelers, then you don't know Vince McMahon very well. The man literally cannot leave well enough alone. NFL feeder league? Forget it. Elaborate buy-out ploy? Nah. NO-HOLDS-BARRED-FOOTBALL-PATRIARCHY-SMASHING-ADRENALINE RUSH? Now, you're on to something. Time will tell how these innovations bear out on the same old rectangular gridiron, but if you're desperate enough—and you probably will be after six whole days of football-less existence—the XFL may just be worth a Saturday afternoon of your time.