The Loop
These photos of golfers playing on as an Oregon wildfire rages nearby are absolutely nuts
Hurricanes Harvey and Irma have dominated the news in recent weeks, but there are also approximately 60 wildfires raging on the West Coast. And while we obviously hope for these dangerous blazes to be put out as quickly and as safely as possible, one near Oregon's Columbia River Gorge created a couple of stunning pictures of golfers continuing to play as the area around them burned.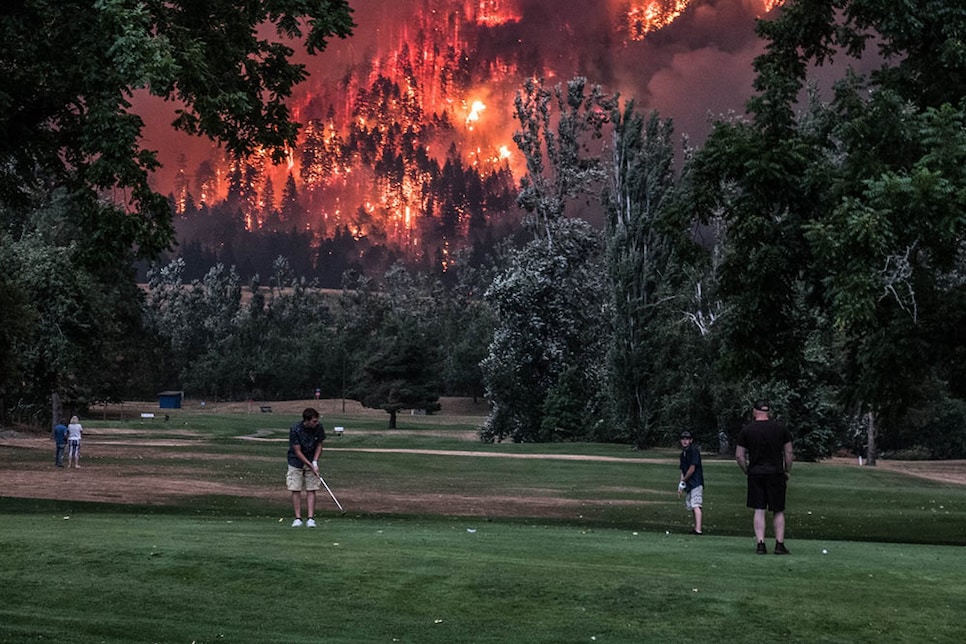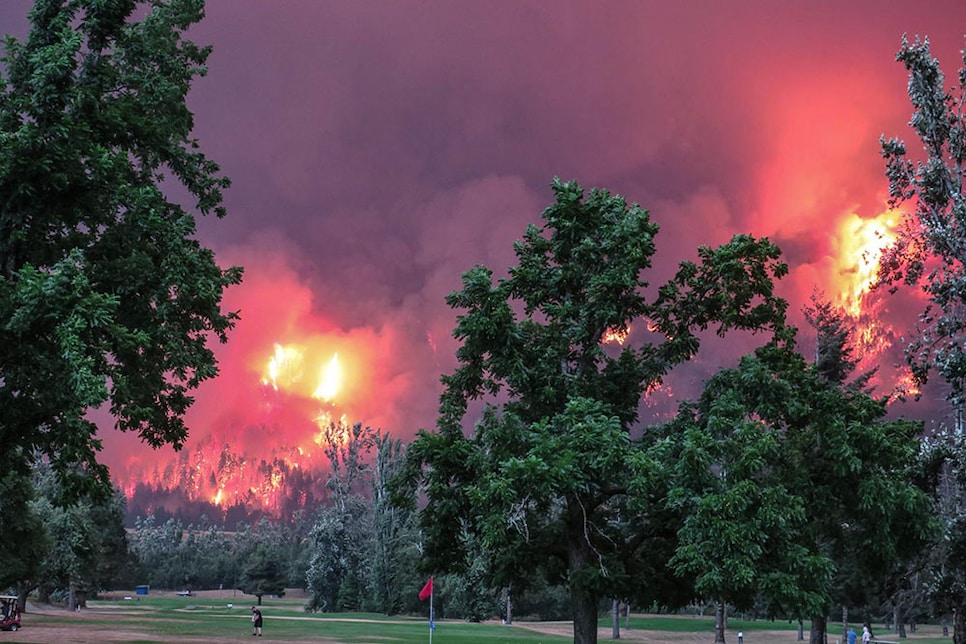 But as you might imagine, the wildfire is not as close to the golfers as it seems in the photos. Golf Digest confirmed the course in the photos is Beacon Rock Golf Course, which is actually located in North Bonneville, Washington. Beacon Rock's operations manager Mark Mayfield said there are no wildfires currently threatening the course.
Here's a map that gives you a better idea of the surrounding area. The wildfire in the photos is south of the course, on the other side of the Columbia River: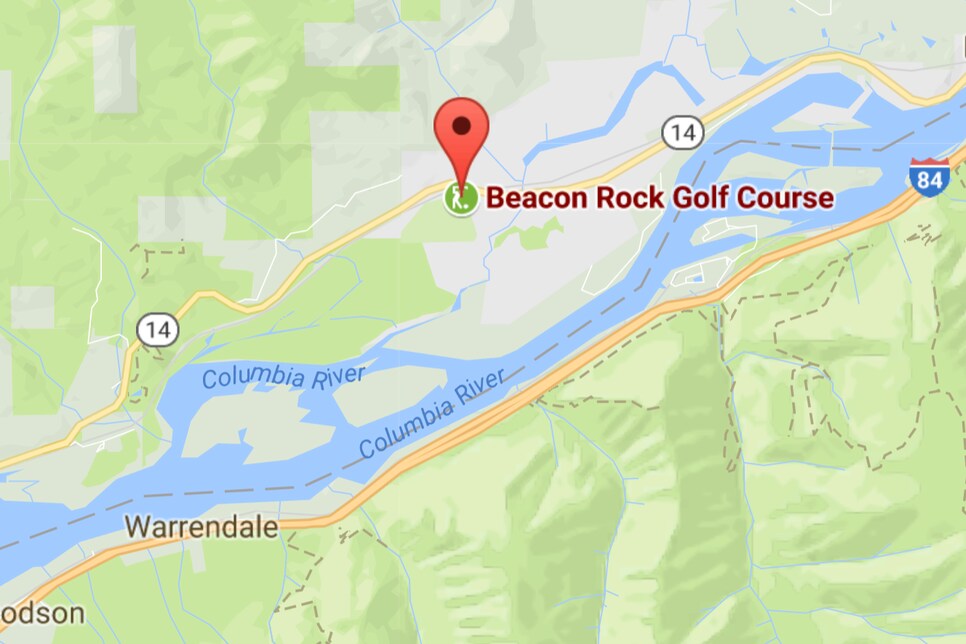 Golfers are crazy, but they're not that crazy.