Apparel
The popular Tiger Woods "Frank" hat is back (for the time being)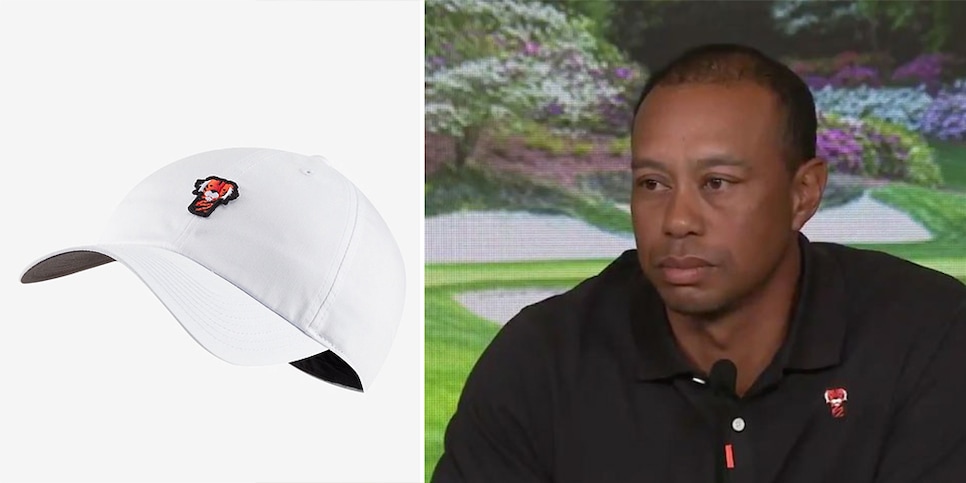 The ultra-popular Tiger Woods' "Frank" headcover logo hat is available again, this time in a new white colorway. The logo was originally launched at the 2019 Masters with limited-edition pieces dropping sparingly and quickly selling out ever since. The Tiger emblem can even be found on the most recent cover of Golf Digest modeled by the Big Cat himself (Nike Frank Polo, $72). The Frank hats are on sale now at nike.com and at Golf Galaxy.
Woods first wore the logo on his golf shirt at a press conference just days before winning his fifth Masters. In addition to making an appearance on the Nike Polo, the Frank icon was also seen on Woods' golf bag, and a select few insiders wore a cap featuring the famous tiger figure.
If you've been waiting to purchase a piece from the Frank collection, don't hesitate—the Frank Polos sold out in just a few hours after an initial launch in April. The golf shirts are now going for $100-$150 on eBay.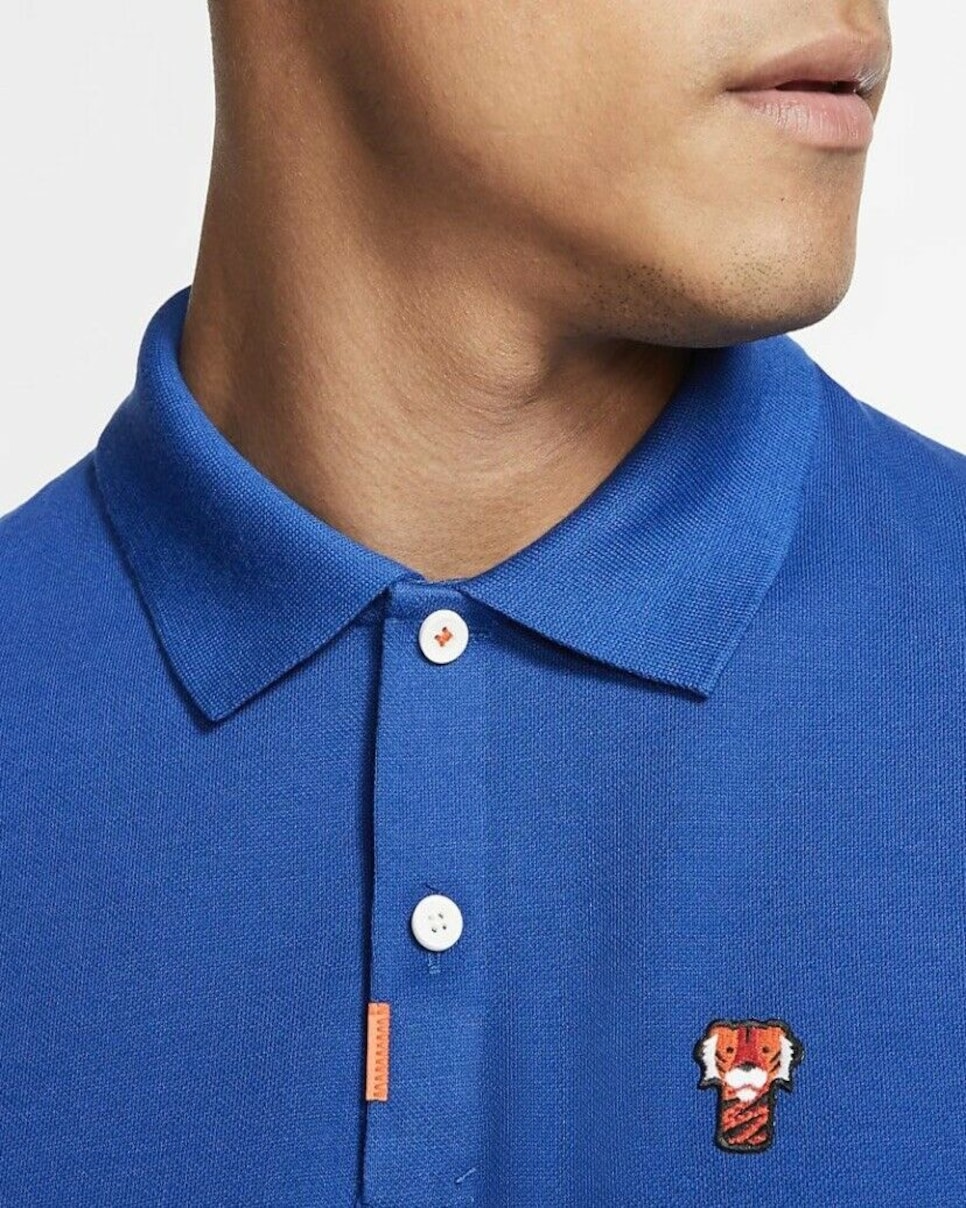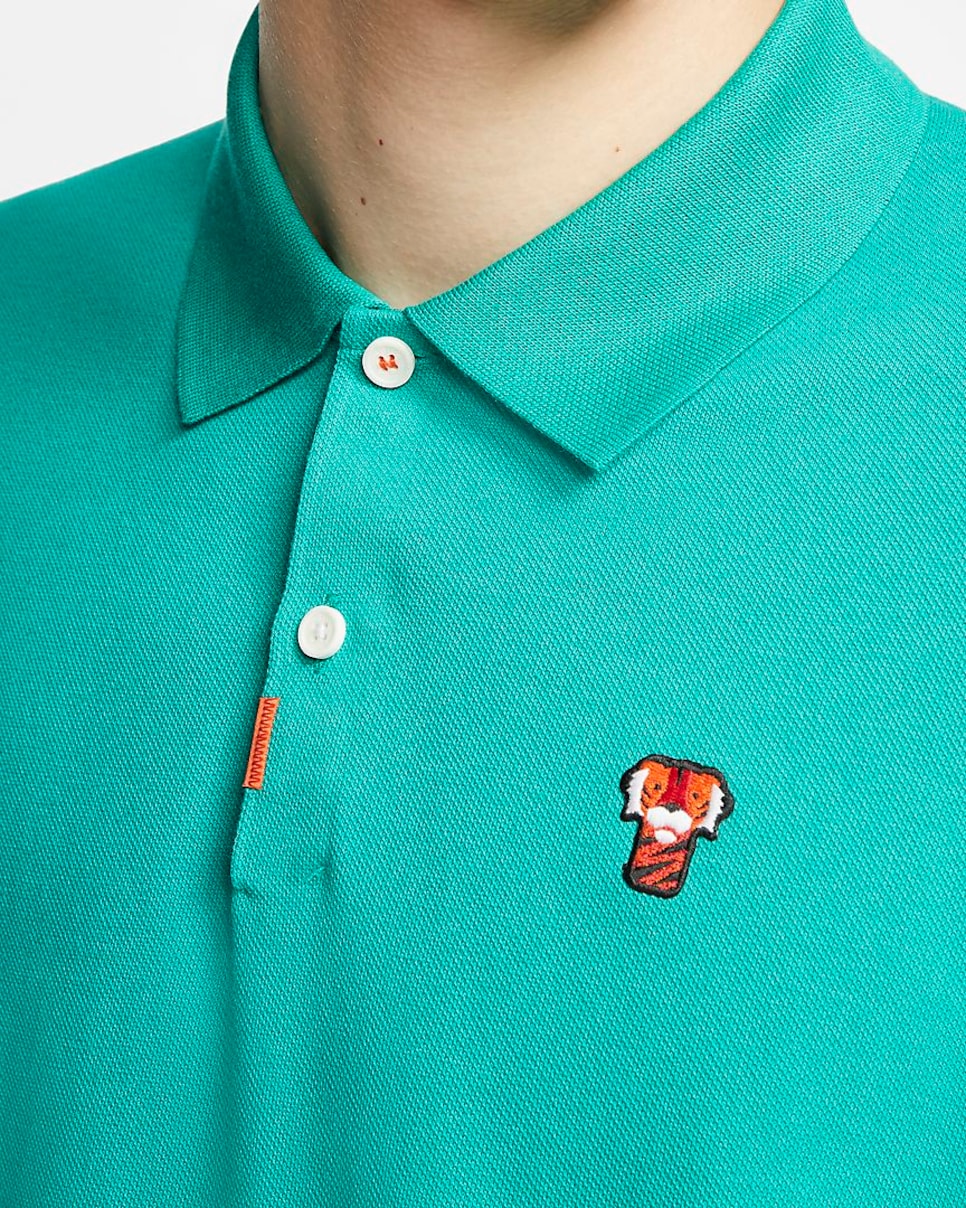 Frank is the most famous headcover in the world, the stuffed tiger has been protecting Woods' clubs since his mother gifted it to him at the age of 13. Woods' mother customized the Daphne's Headcovers design with a hand sewn message in Thai, her native language, reading "Love Always, Mom. Alongside Woods, Frank starred in a slew of commercials, garnishing a level of fame all on his own.
If you don't grab the Frank cap before they sell out, Nike also designed a Frank T-shirt that is available in larger quantities.