The Loop
The Seattle Kraken hype video is here, get ready to run through a hundred load-bearing walls
Can we get a drum freaking roll, please? After decades of anticipation, years of speculation and months of gestation, the great emerald city of Seattle finally has an NHL franchise to call their own:
On second thought, forget the drum roll. This deserves a 21-gun salute.
While ostensibly confirmed for awhile now, the pivotal moment in pucks history was made officially official on Thursday with the unveiling of the Kraken's Titanic-devouring identity. . .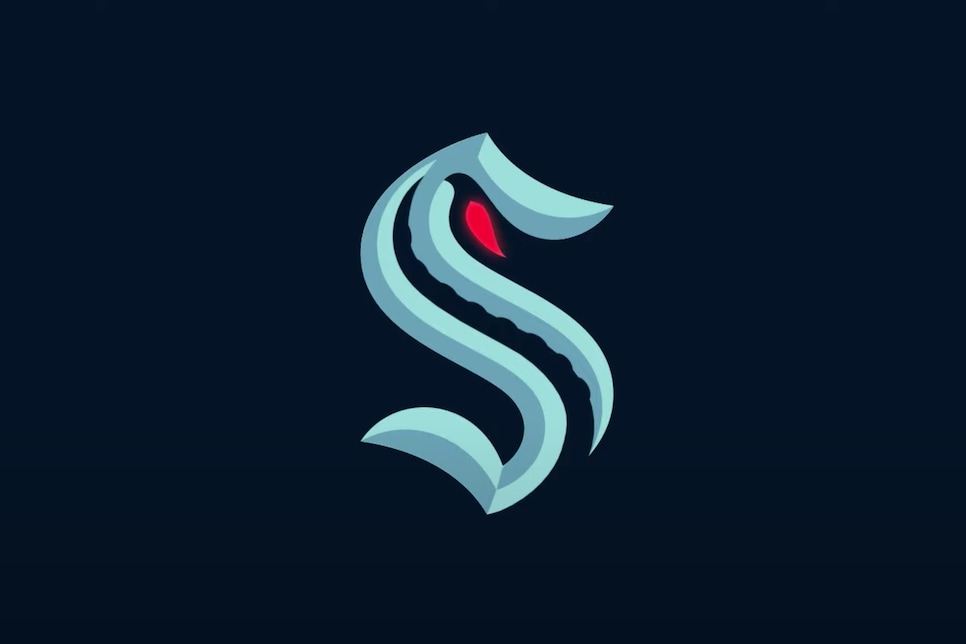 . . . and Captain Ahab-approved sweater.
But while all the fixins' are present and accounted for, the main course has to be this incredible hype video, a combination of 'Jaws' and 'Miracle' that will have you hopping a whaling ship bound for the North Pacific by first light.
If there's a wall in your house without a human body-shaped hole now punched in it, then we are simply not on the same page.
The timing also couldn't be better for the Kraken, who are scheduled to begin play in October 2021, letting this whole coronavirus thing blow over before setting sail. If past pucks bandwagons haven't worked out for you, perhaps what you needed all along was a schooner.