Style
9 of the trendiest golf brands—and our favorite product from each
*All products featured on Golf Digest are independently selected by our editors. However, when you buy something through our retail links, we may earn an affiliate commission.*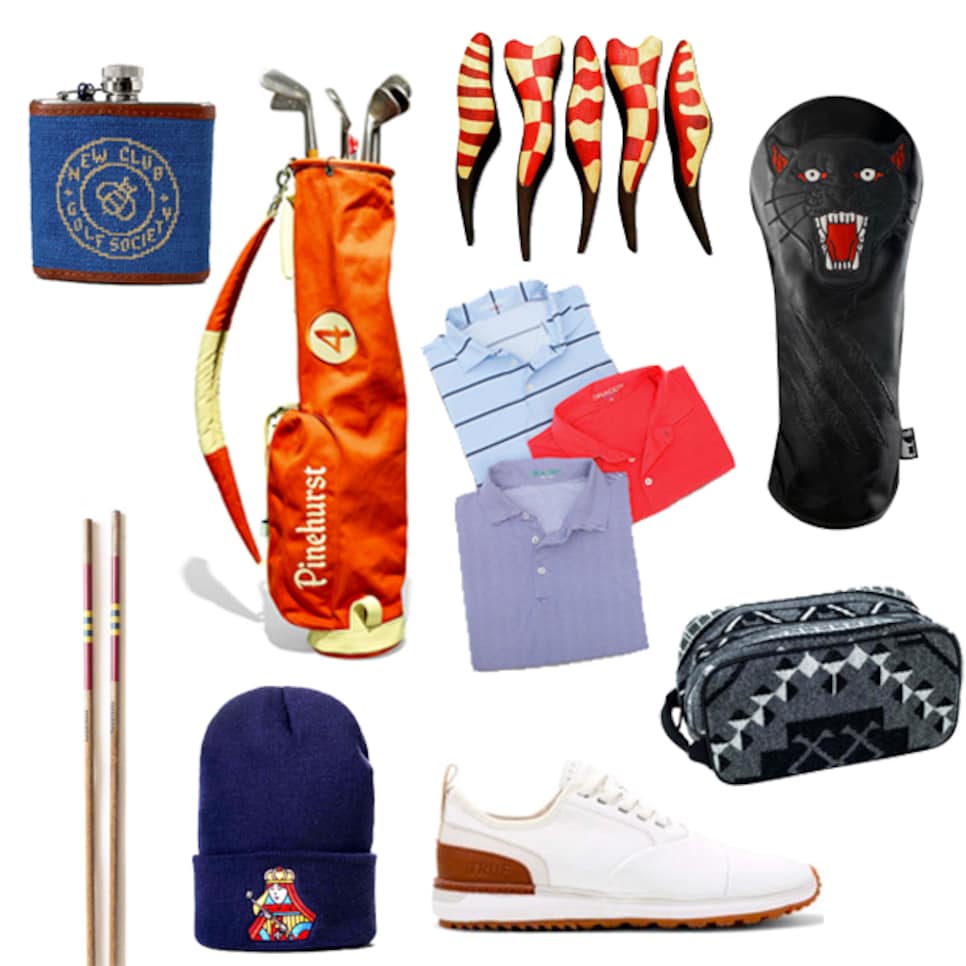 Now's the perfect time for a golf style refresh. The nine brands you find below have been busy in the offseason developing fresh and on-trend golf pieces you won't want to miss. A simple upgrade of headcovers or a new pair of golf shoes are a great way to build excitement for that next round of golf—whenever that might be. Consider the following companies in your quest to add some flash to your style game.
RELATED: 6 emerging golf brands that caught our eye at the Virtual PGA Show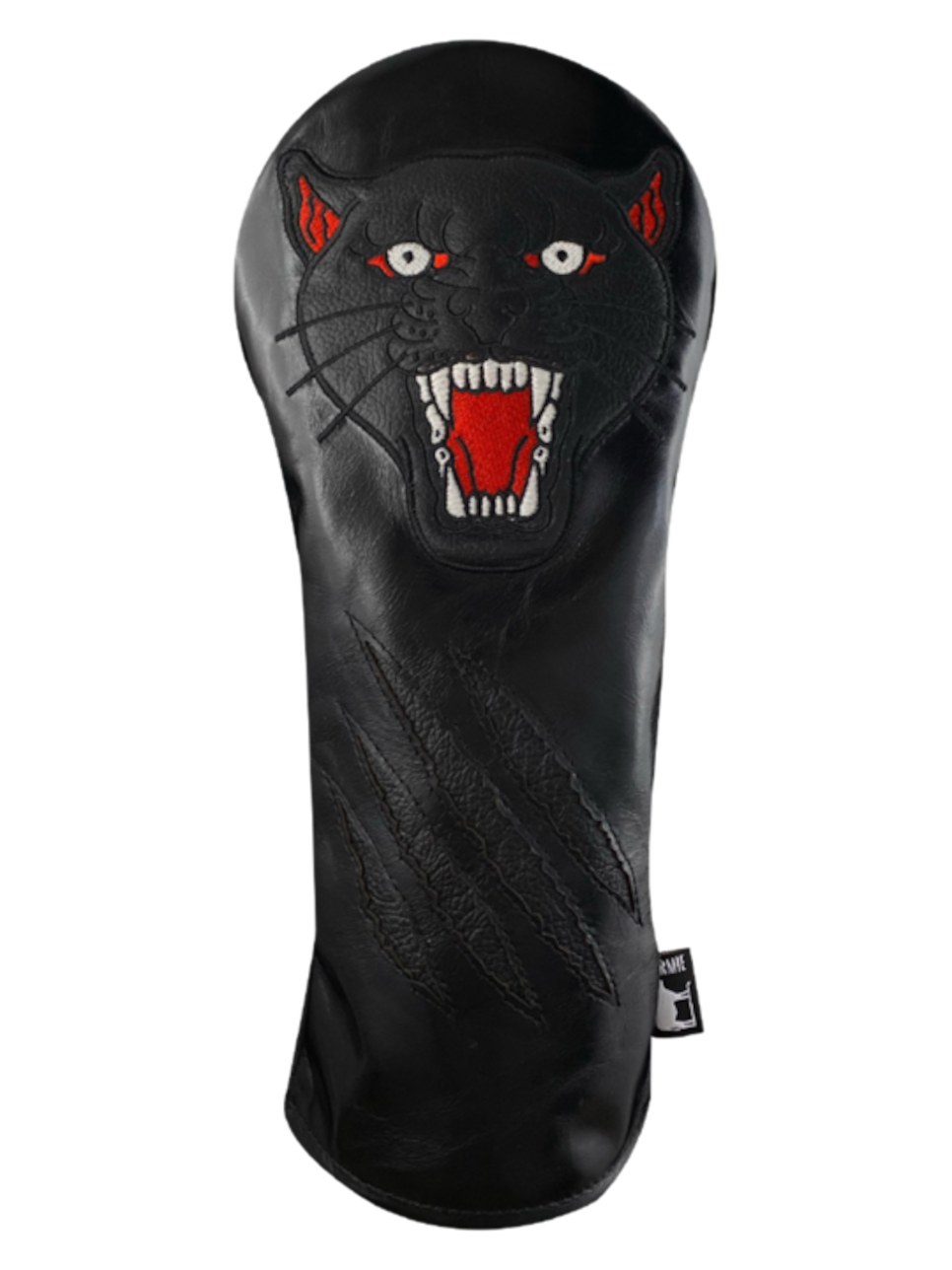 Panther Blackout Cover
Dormie Workshop offers golfers unique, quality headcovers that match their personal style. This wild creation is from the brand's new Blackout collection.
More to consider: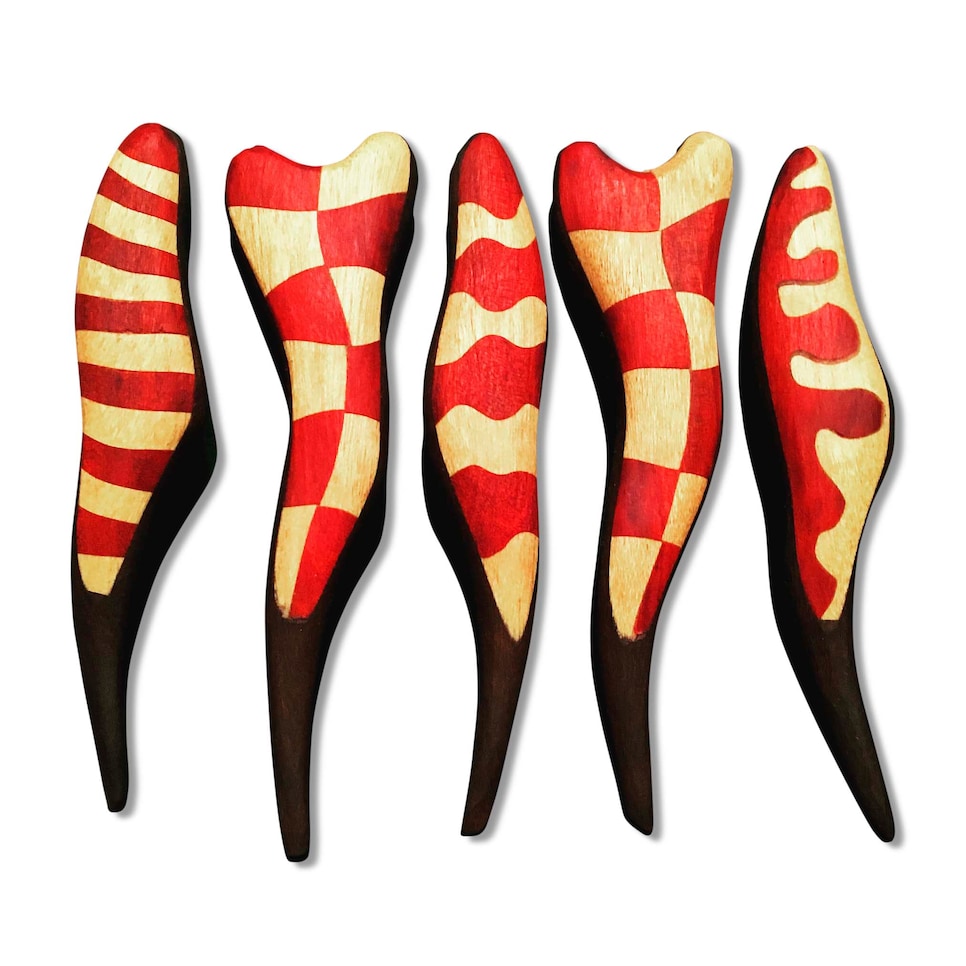 Pitch Mark Repair Tool
Make repairing pitch marks feel like an art form with this tricolored divot-tool collection made of wood. It's one example of Claretdreamer's extensive line of handmade accessories.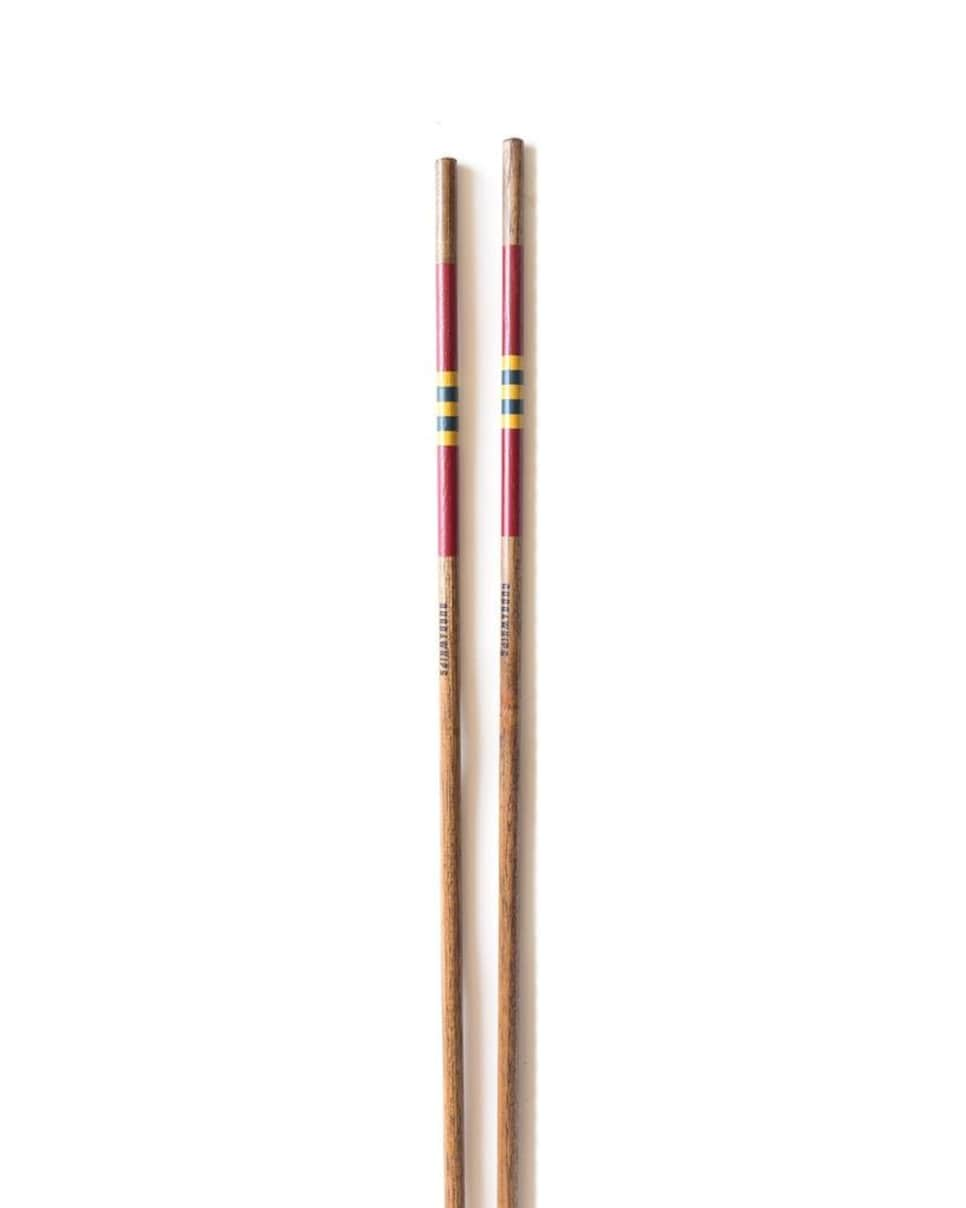 Portrush - Whips
Inspired by vintage golf-club shafts, these handcrafted hickory alignment sticks pair well with the single-strap-golf-bag look and have been spotted in a fair share of staff bags on the PGA Tour.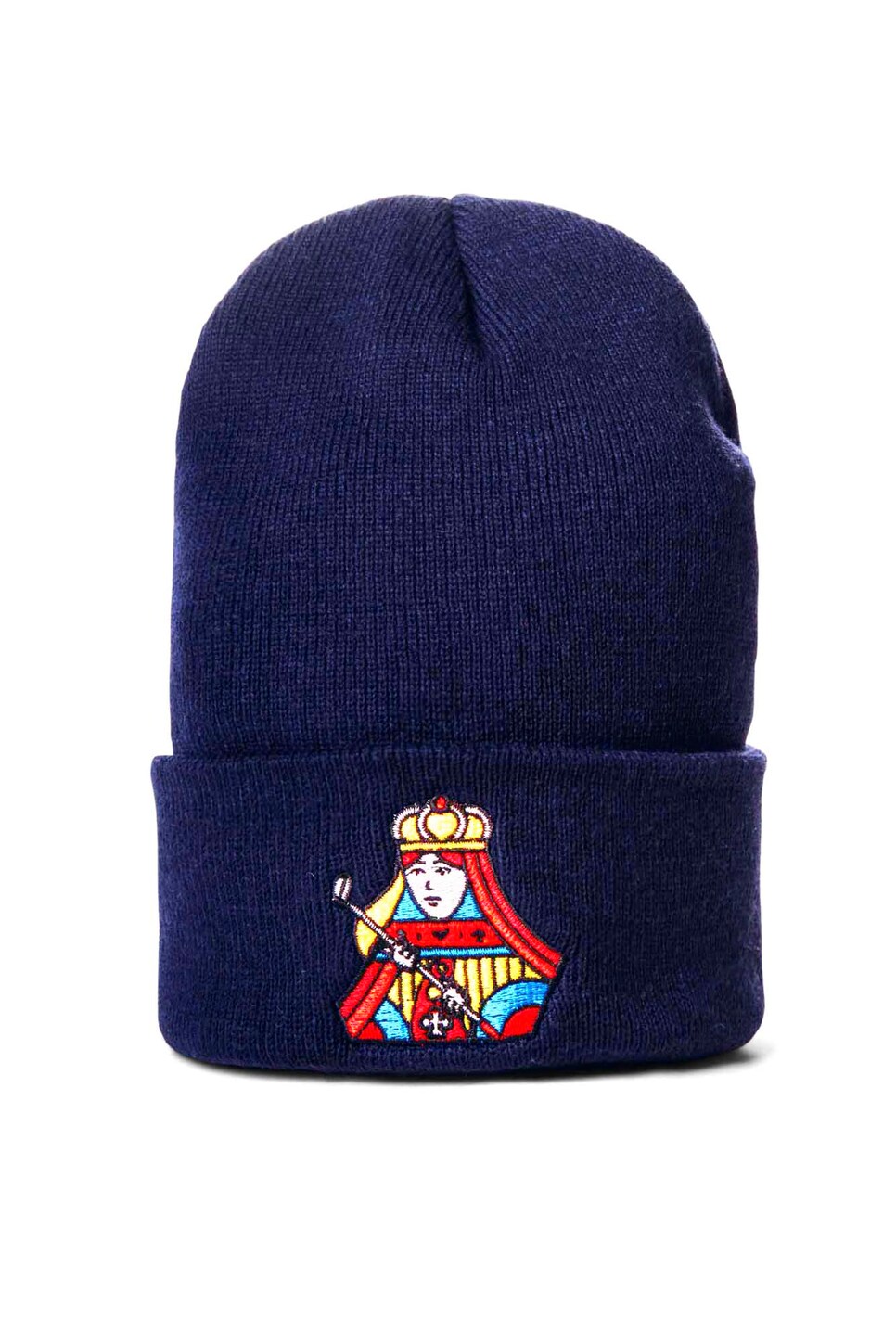 Queen Logo Beanie
Available in gray, navy (above) or black, this knit beanie shuffles the deck to give the queen of clubs a stylishly golf-ready upgrade.
More to consider: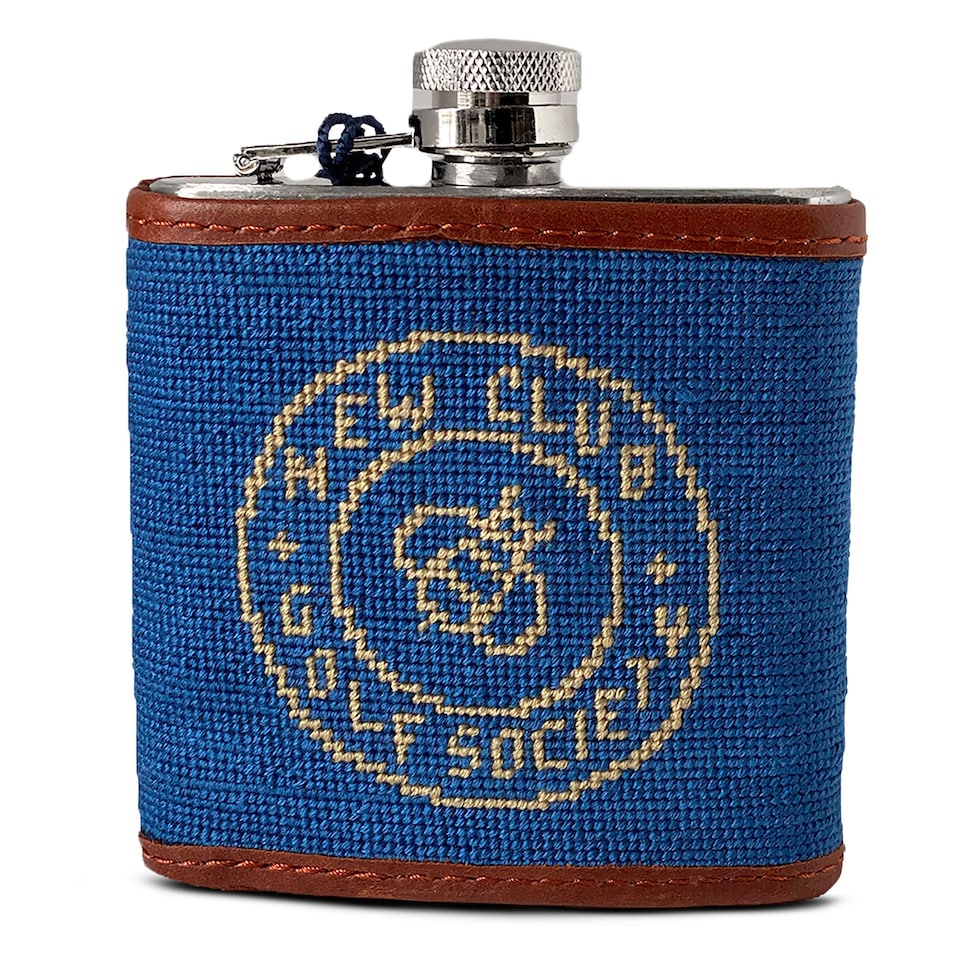 Custom Needlepoint Flasks from Smathers and Branson
NewClub is a golf society that provides access to tee times at select private courses to its inclusive community of passionate golfers. Membership is by application, but the golf shop is open to everyone.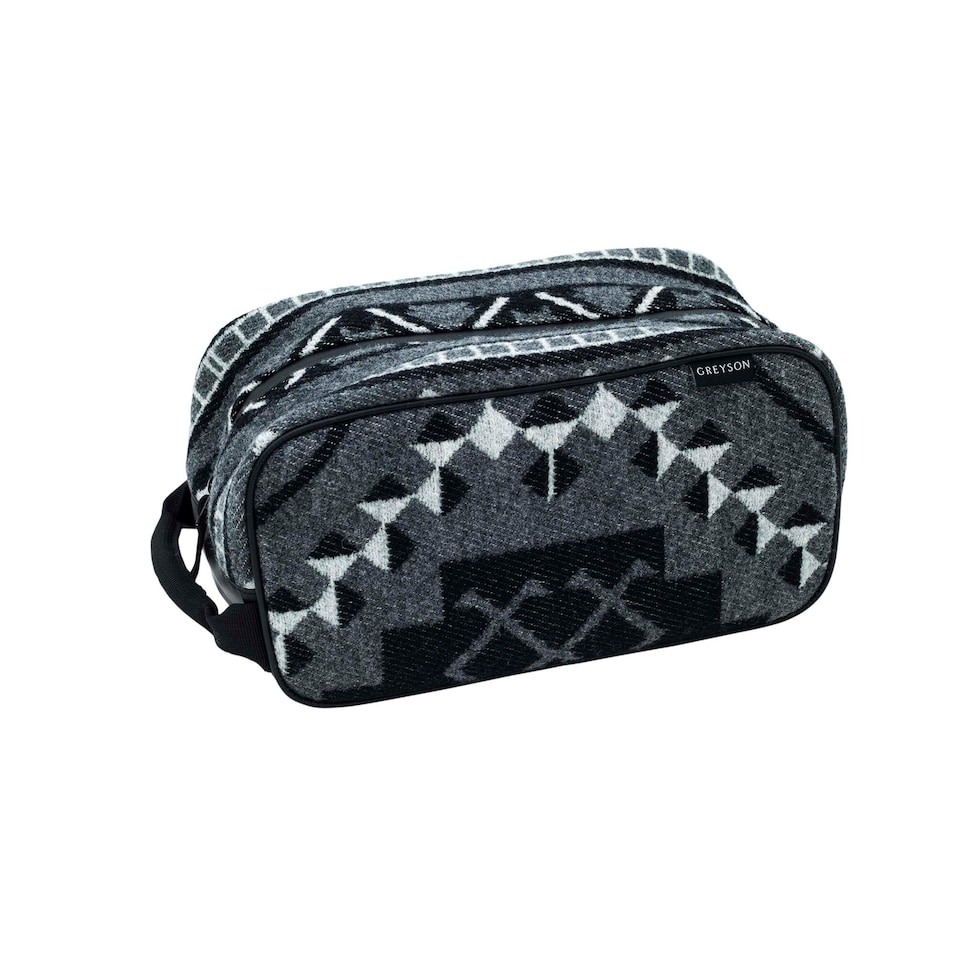 Ghost Wolf Shoe Bag
Part of the Jones X Greyson Ghost Wolf capsule, this geometric shoe bag is made with an upcycled wool blend for a sustainable-yet-stylish way to stay organized.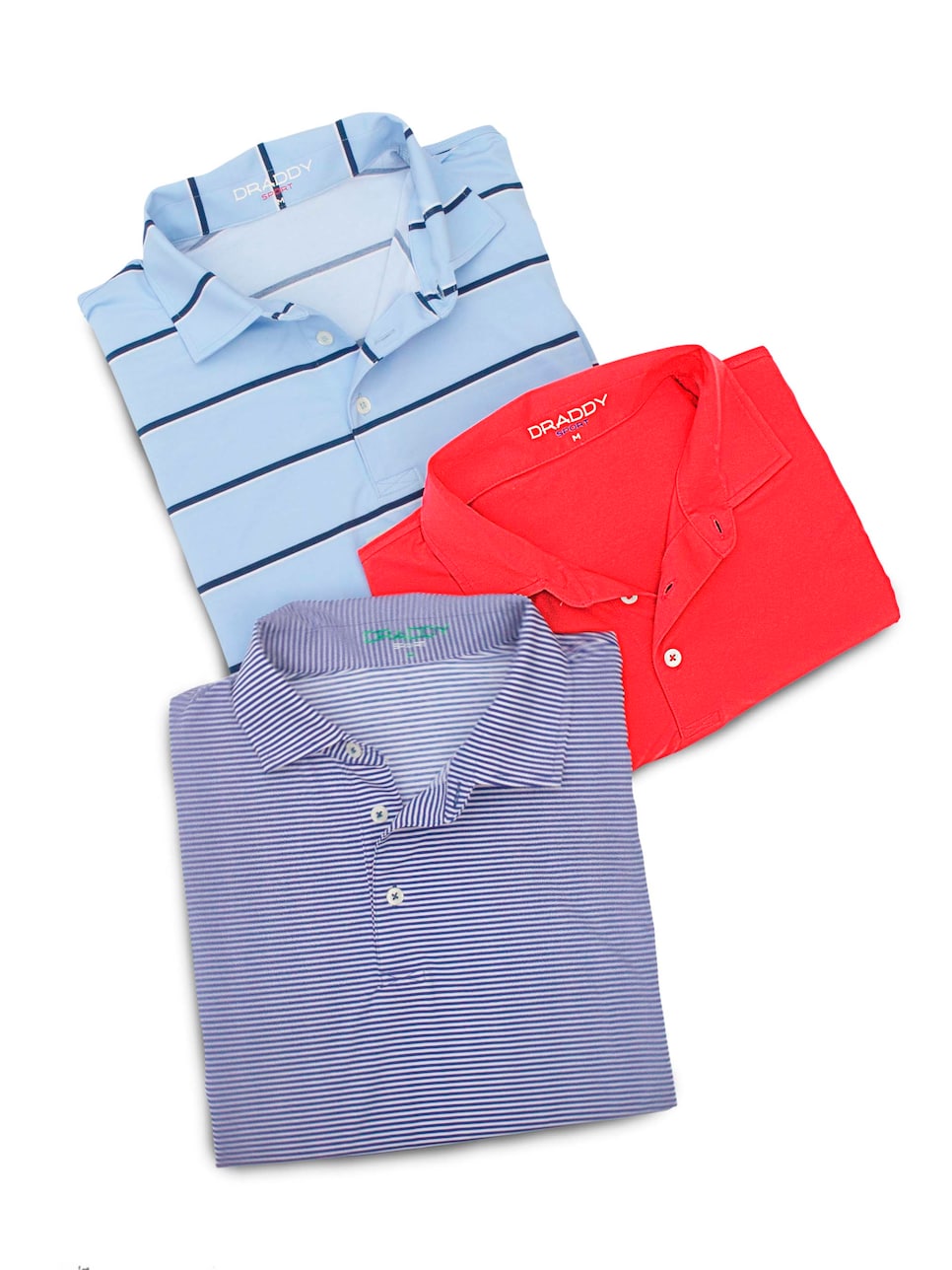 Draddy Sport Collection
B. Draddy's sport collection combines timeless golf style with performance features like moisture-wicking and strategically placed stretch fabric to keep you feeling fresh and looking good.
More to consider:
Sunday Walker
From classic canvas designs to lux leather creations, MacKenzie's customizable golf bags exude old-school style with a discernible attention to detail.
$698
|
Mackenzie Golf Bags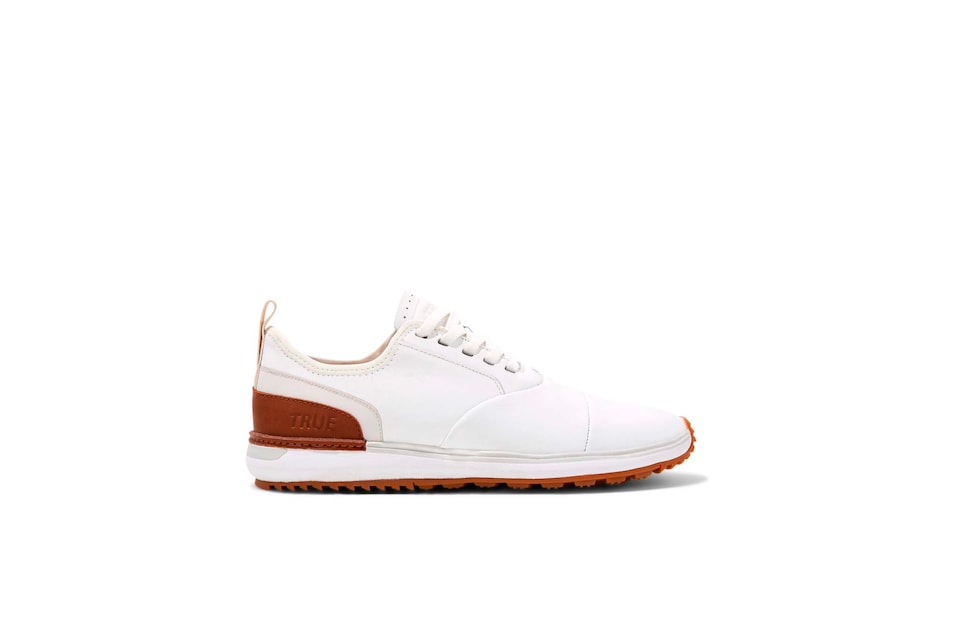 True Lux Pro
From its ultra-lightweight construction to its waterproof full-grain leather upper, this premium golf shoe encapsulates the brand's "enjoy the walk" motto in style and utility.