The Loop
The Philadelphia 76ers' new City Edition unis are inspired by Rocky's nasty sweatsuit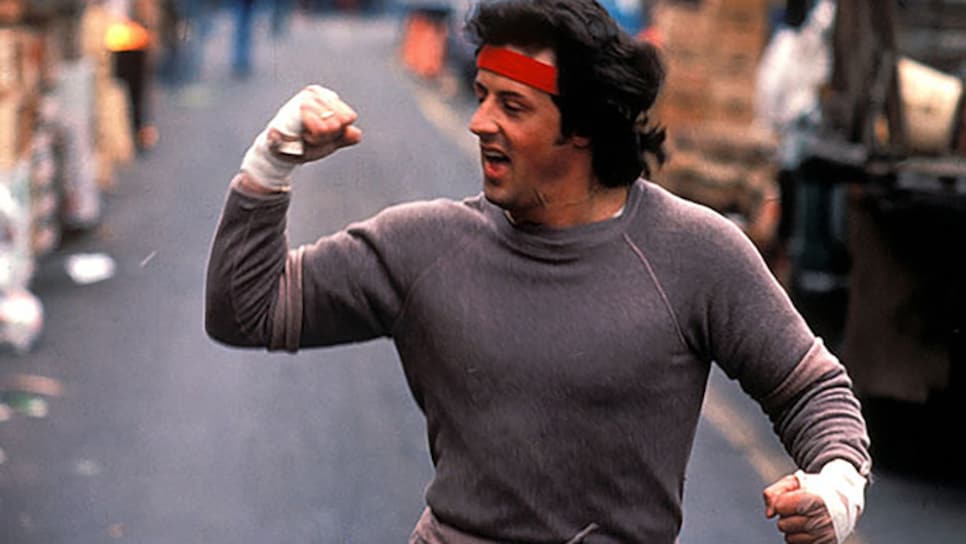 Across the NBA, Nike's much (over) hyped City Edition uniforms are starting to trickle in. Last week, we brought you the Timberwolves' very purple Prince tributes and now the Sixers are turning to a decidedly different pop culture icon for inspiration:
Featuring a gray textured design inspired by these filthy blood, sweat, and egg-soaked rags...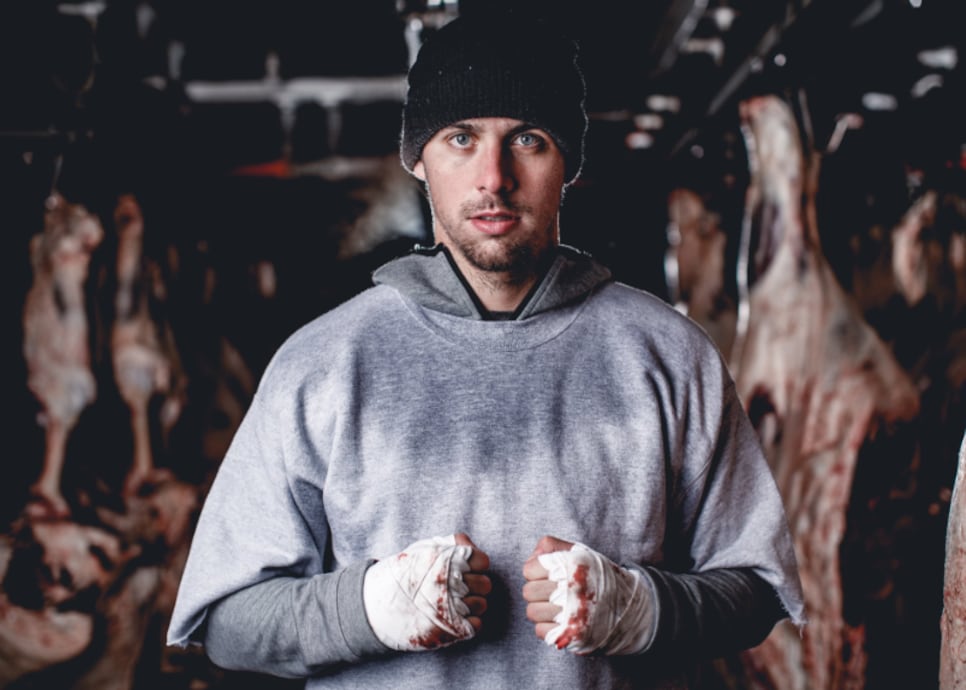 belt trim patterned after Rocky's championship belt (and Ben Franklin, not a part of the extended Rocky universe, it should be said)...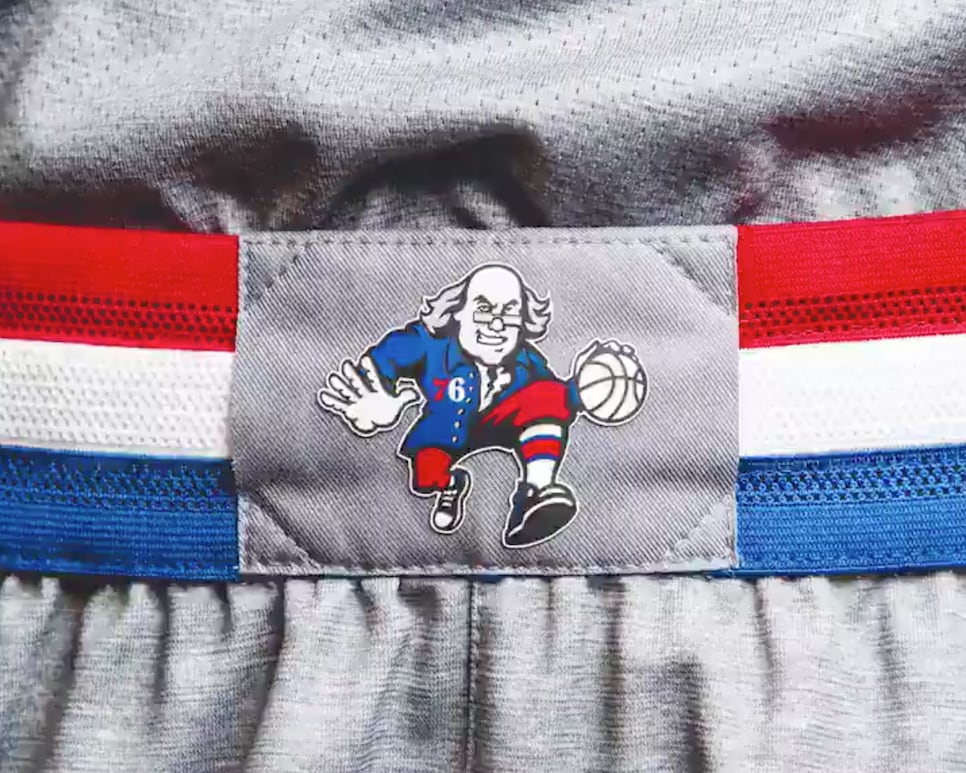 and a ring of stars paying homage to Front Street Gym, where Rocky and Creed first fought...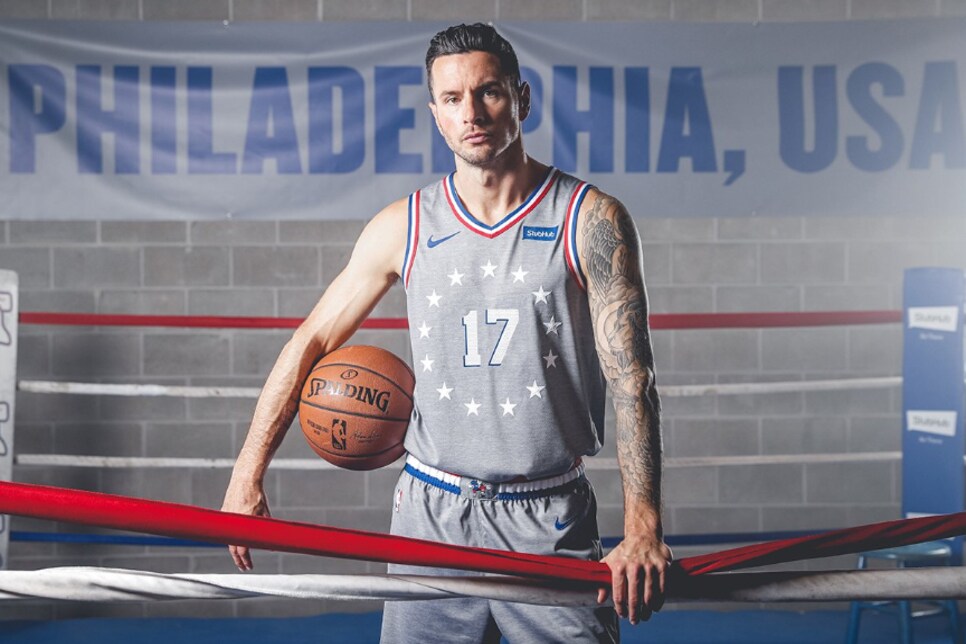 these new Sixers alternates will have you shouting ADRIANNNN all the way the Geno's and back. It also comes slapped with a brand new hashtag from the Sixers, #HereTheyCome, which can only mean one thing: The process is dead, long live the process.