The Loop
The new reality show featuring Lonzo Ball & LaVar Ball actually looks pretty interesting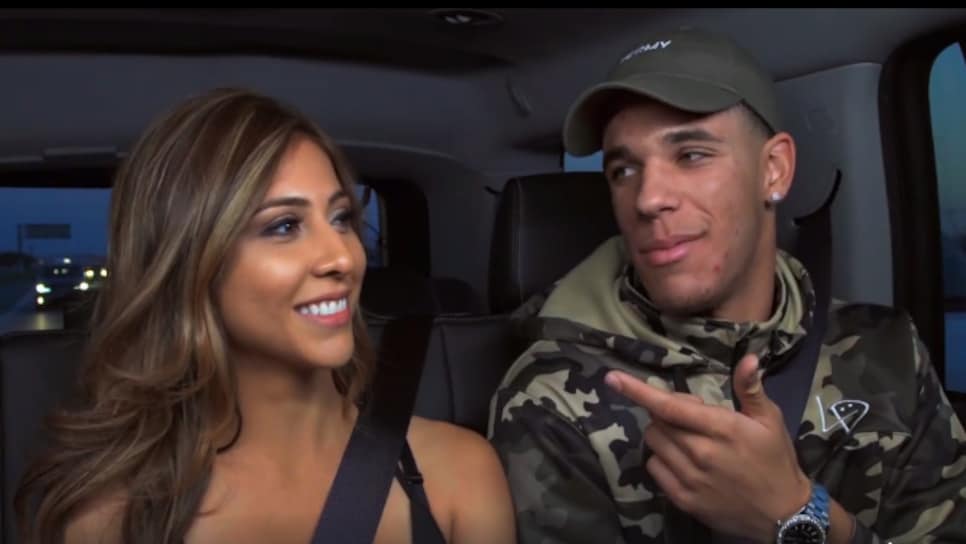 In what should come as no surprise, Lonzo Ball and LaVar Ball will be featured prominently on a new reality show. Also not surprisingly, the show won't be aired on any TV network, but rather Facebook. Kinda like how LaVar was looking for a $3 Billion shoe deal contract for his basketball-playing sons and wound up making his own Big Baller Brand sneakers and sticking a $495 price tag on them.
Ball In The Family premieres Thursday. It's a great title, and the trailer actually doesn't look half bad. As you'd expect, there's a lot of bravado from the Ball patriarch, but the show promises to reveal how LaVar and his three sons get along while providing a glimpse into their lifestyle filled with Ferraris, shark cages, girlfriends, and high expectations now that Lonzo has been drafted as the No. 2 overall pick by the Los Angeles Lakers in June's NBA Draft. There's also a scary/sad subplot involving the Ball Family matriarch, Tina, suffering a stroke. Check out the trailer:
The first two episodes are now available with more to come Sept. 10. We're guessing LaVar has already printed out some "Ball In The Family" T-shirts as well.