The Loop
The new Miss America is from North Dakota(?!) -- and she went to high school with an NFL starting quarterback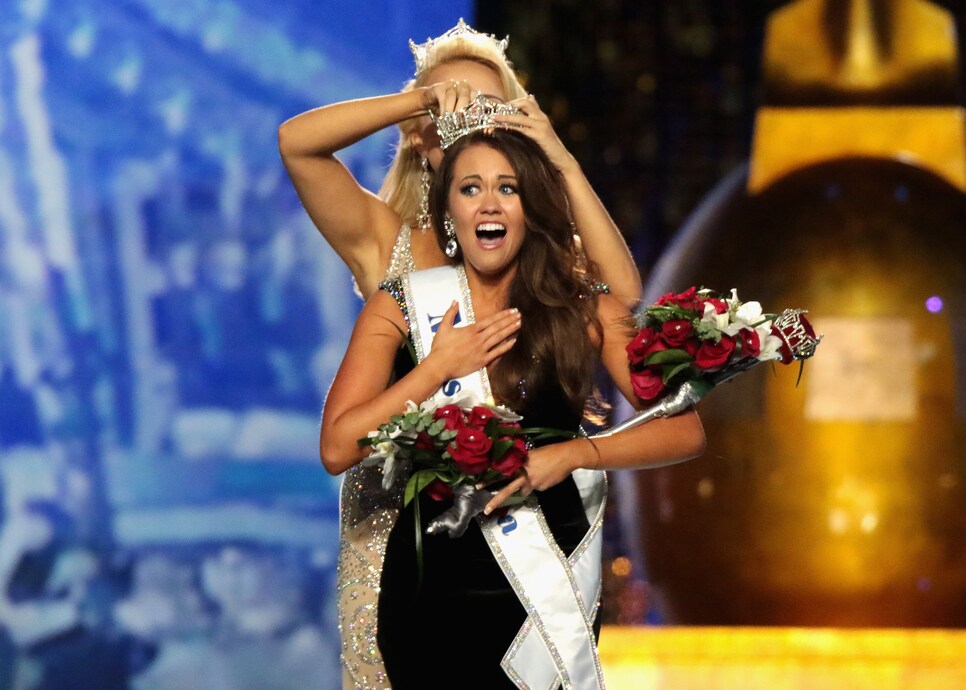 Howard University got the college football season off to an unlikely start last week by beating UNLV as a record 45-point underdog. But there was an even bigger upset on Sunday night in the Miss America 2018 pageant as Miss North Dakota took home the coveted crown. That's right, Miss North Dakota.
The state's entire population is less than 800,000, and yet it claims the lovely Cara Mund, who shocked the world with a black evening gown and a jazz dance routine:
What's even more surprising is that Mund attended the same high school as Philadelphia Eagles starting quarterback Carson Wentz (That's right, there are two famous people from North Dakota), who was the No. 2 overall pick of the 2016 NFL Draft. Then again, maybe that's not too surprising. How many high schools can there be in North Dakota?
It turns out, Mund used Wentz as inspiration during her run to the title.
"I said, 'If Carson Wentz can do it, Miss North Dakota Cara Mund can become Miss America,'" she said after winning.
She sure can. Well done, Cara. And enjoy pageant bragging rights for the next year, North Dakota.