The Loop
The Mets' Jeff McNeil just shot a 59, might not need this baseball thing after all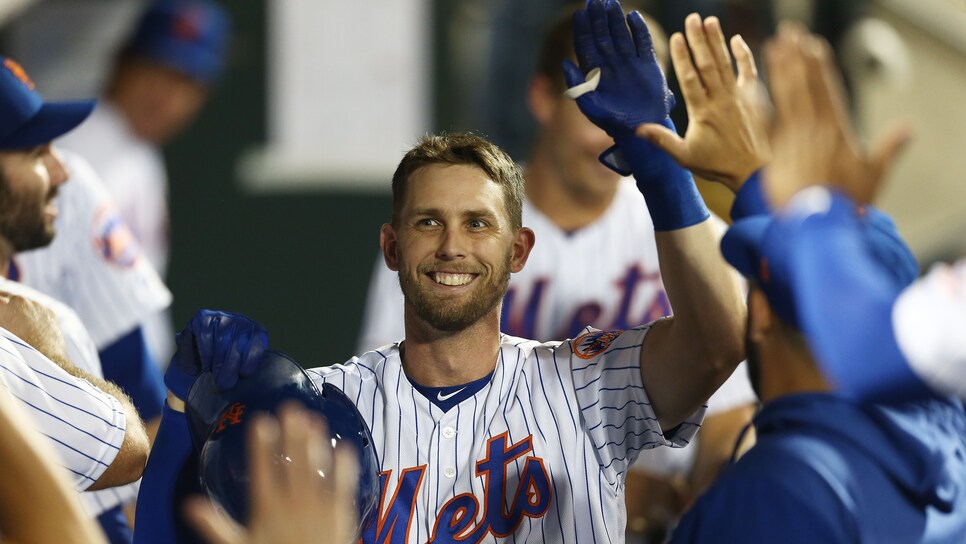 The NBA and NHL are coming back. So are the MLS and Premier League. The NFL is on schedule and college football not far behind it. By the time you read this, practice rounds at Colonial will be well under way, heralding the return of the PGA Tour. By September, it appears American sports will be most-systems-go . . . with one notable, predictable exception: Major League Baseball.
Battling both a collective bargaining agreement and a global pandemic at the same time, the MLB and MLBPA are fast approaching a stalemate or, even worse, the prospect of a 48-game season and the biggest asterisk in the long, proud history of MLB asterisks. Baseball fans and players alike await resolution with bated breath, but one guy who's not losing sleep is New York Mets' outfielder Jeff McNeil, who has used his first free summer since grade school to buff his golf game to a fine, sparkling sheen. How sparkly, you ask? Well, how does a 59 sound to you?
This isn't Captain Black Beard's Cape Cod Mini Golf or some shaggy par 3 track either. McNeil managed this at what appears to be Canyon Lakes Golf Course, going out in 32 and coming in in 27, including two eagles and five birdies on the back nine. That, folks, is what you call a hot streak, and McNeil, who led the majors in batting average for large chunks of 2019 before eventually finishing 4th with a cool .318 BA, knows a thing or two about getting hot at the dish.
This all comes with the caveat that "Squirrel," as he is affectionately known, wasn't putting anything out as the holes themselves were filled with pool noodles to protect against the coronavirus. But still, if baseball really is dead and buried, at least one player has his backup plan figured out.