News
The GOAT: Who do you want to win?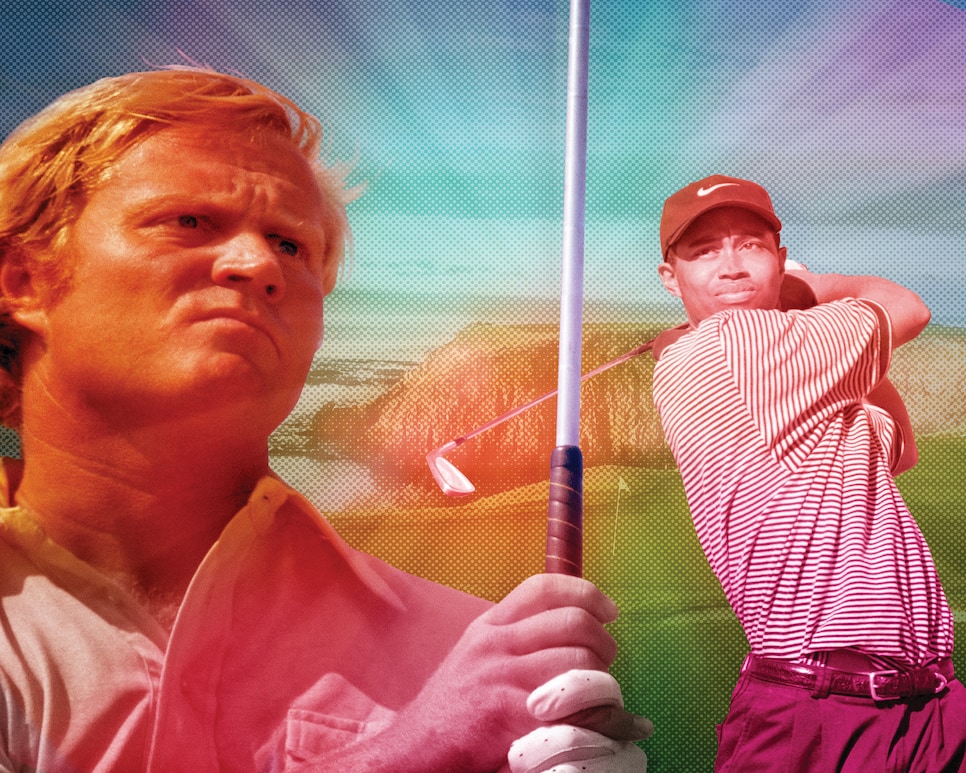 All for the title of Greatest Of All Time—The GOAT.
Who do you want to win? Most of the time we're asked that question, our response is mere conversation fodder. But seeing how this whole thing is a fantasy, a mythical golf tournament conceived in our minds, we're letting you decide. So it's very simple:
If you've followed along to this point, you might as well get a say in how it should end.