The Loop
The dress code on the Red Sox's current road trip is tracksuit casual
Ah, the tracksuit. Long the uniform of self-professed pickup artists and the nations of the former Eastern Bloc, the showy, flowy staple swished onto the runway this week with some help from an unlikely trendsetter: The Boston Red Sox. Part of a new MLB movement inspired by the Chicago Cubs' costumed hi-jinx, the Sox's upcoming road trip "dress code" is all tracksuit, all the time, and by the looks of things, the players are embracing it with clear eyes and full hearts.
Things started off innocently enough, with Xander Bogaerts, Eduardo Rodriguez, and Andrew Benintendi opting for a few clean, modern looks:
Thankfully, things soon came off the sartorial rails, starting with Joe Kelly Jr. and this Dixie Cup-inspired look plucked straight out of a 1991 jet ski commercial...
and Drew Pomeranz's velour thunder, which owes the late, great George Costanza a royalty check or two: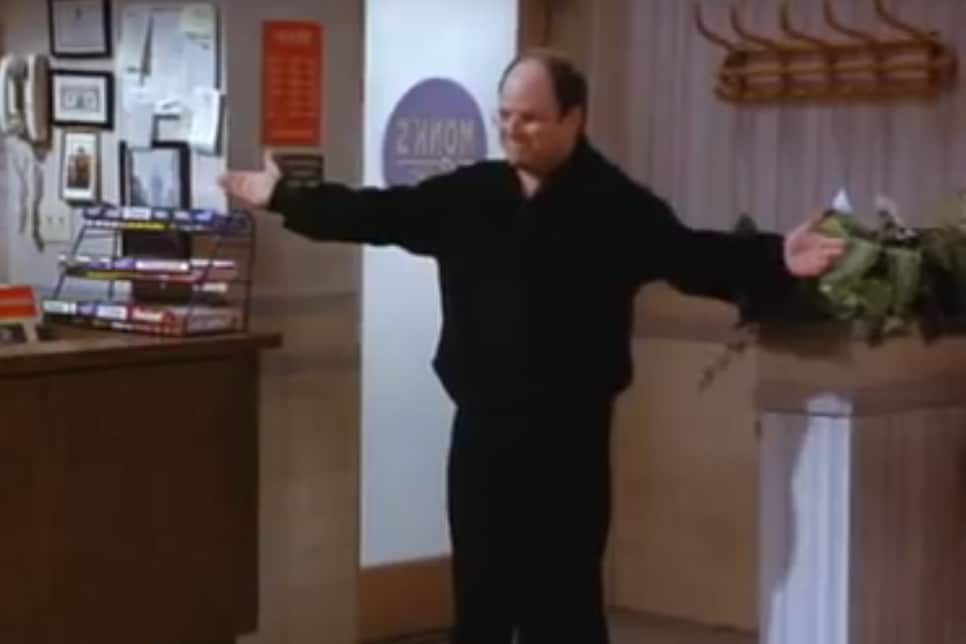 So as far as a first try at this whole "whacky road trip attire" thing, we give this a solid B+. Sure, there's no elaborate Anchorman theme, and yeah, 7 out of 10 of these guys probably wear tracksuits on every road trip anyway, but when it comes to fashion, sometimes it's the simple things—zip fronts, elastic waistbands, and a little crushed velvet—that speak the loudest.