The Loop
Texas A&M are bringing mesh-y back with 1998 throwback uniforms
Things that were big in 1998: Titanic, Brandy, Crash Bandicoot, and mesh. Lots and lots of mesh. Thankfully for fans of classic Big 12 football and big-ass FUBU, the Texas A&M Aggies—now purveyors of classic SEC football—are dusting off their iconic '98 mesh uniforms for a October 6th matchup with Kentucky. Check 'em out: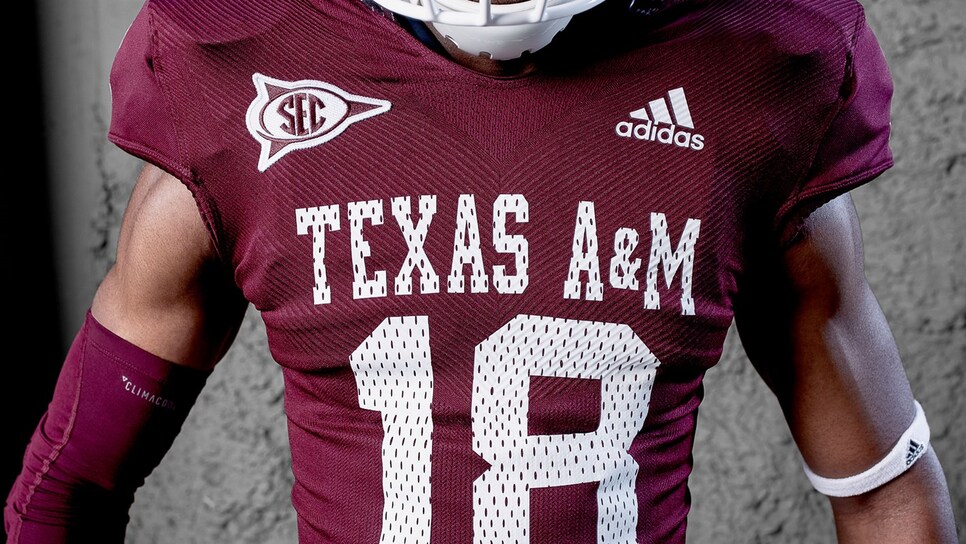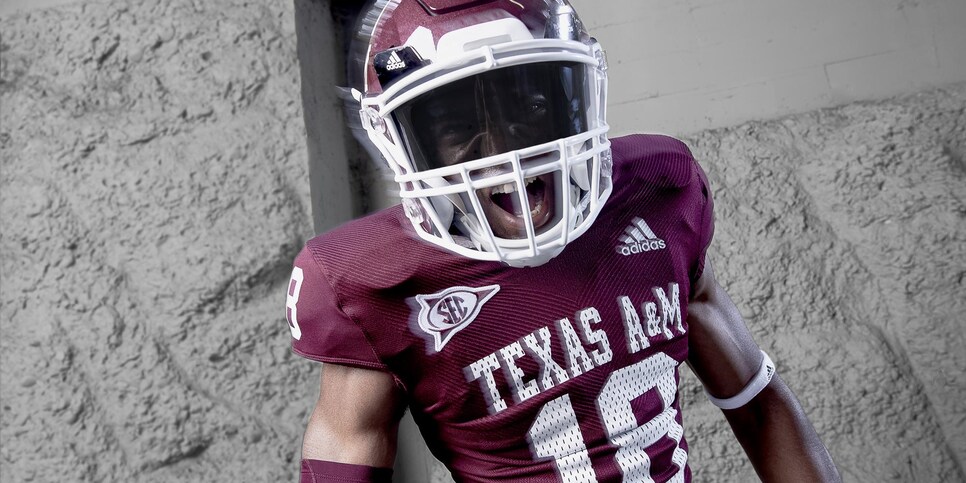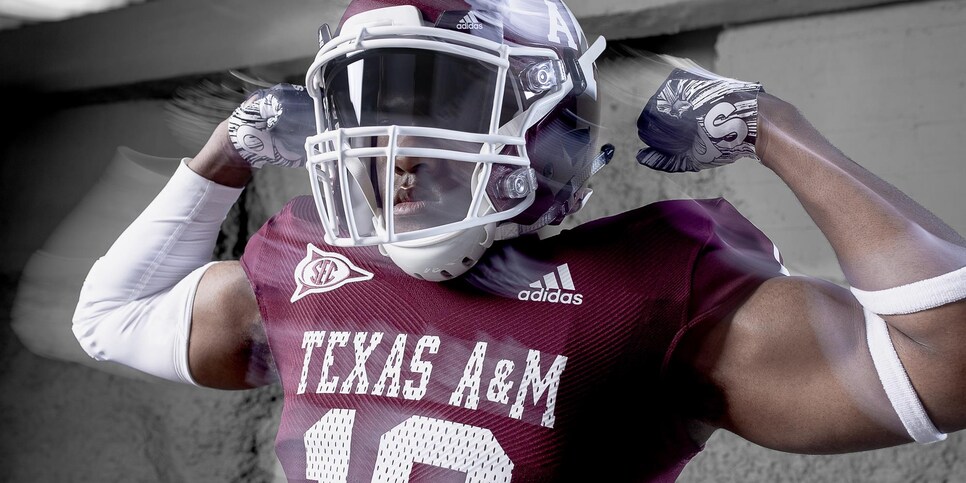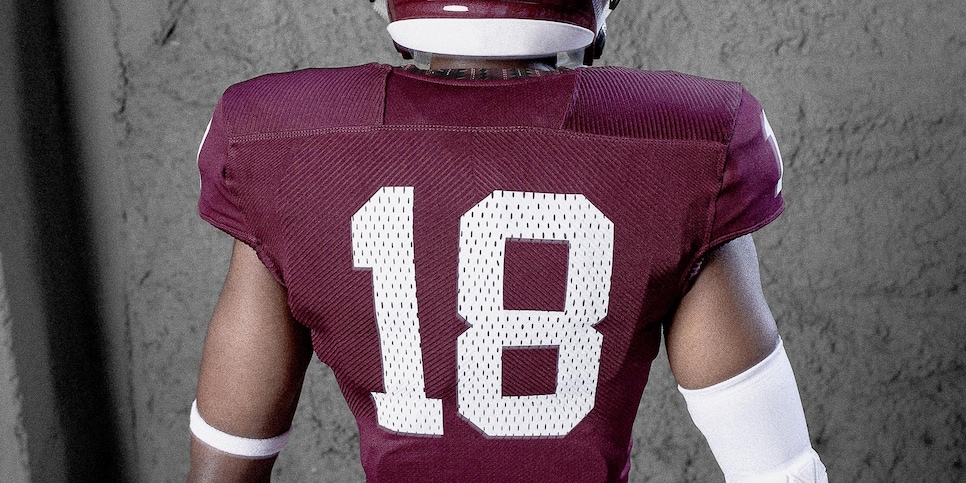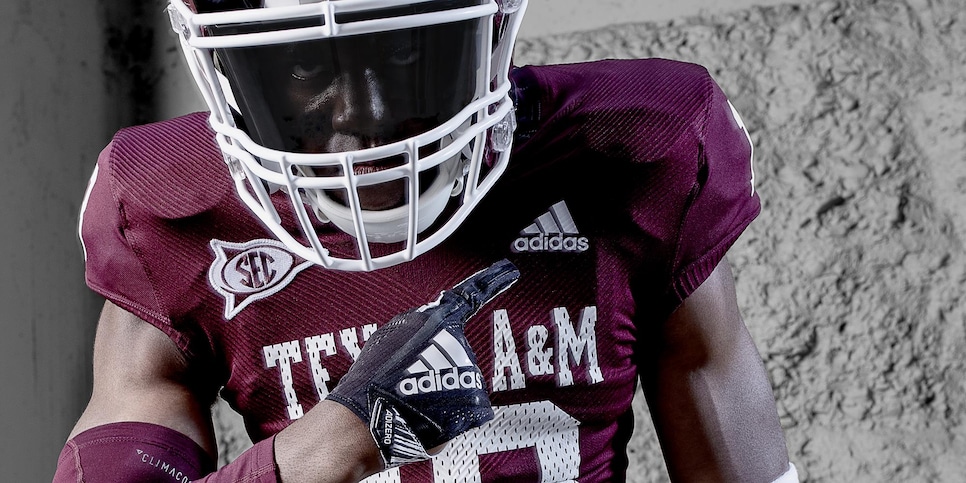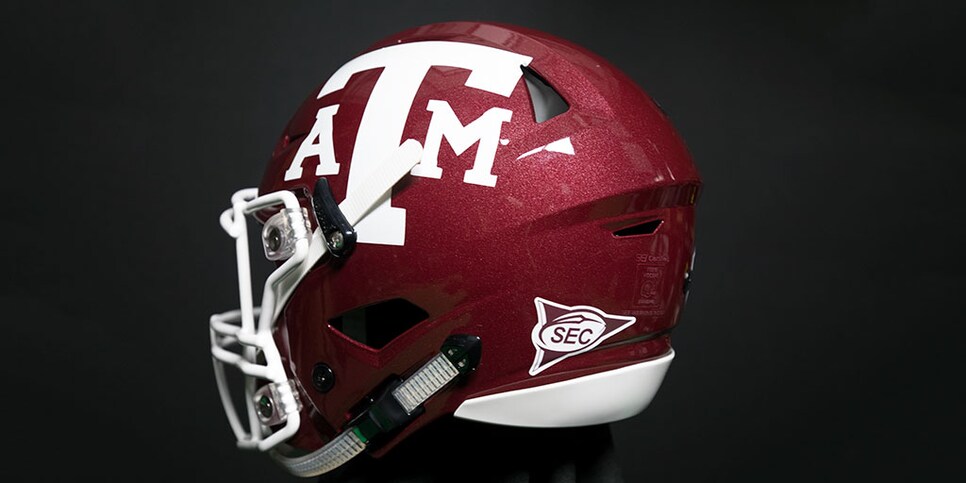 If all you're seeing is more maroon, here's what the Aggies' current uniforms look like by comparison: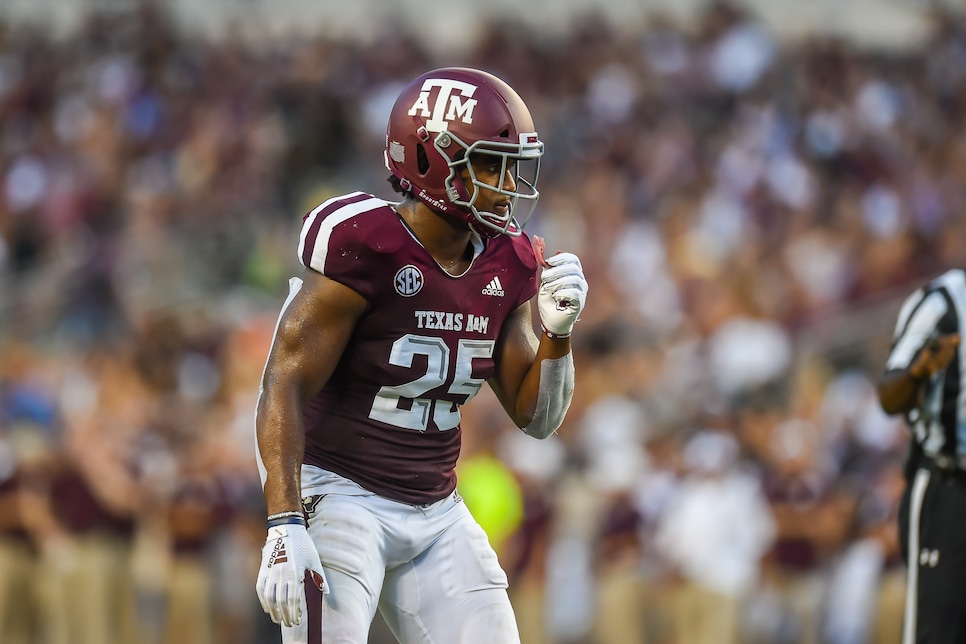 According to A&M, the faux-mesh Adidas alternates commemorate the Aggies' first and last Big 12 championship in 1998, when they toppled top-ranked Kansas State 36-33 in double OT to take home the bragging rights (and Sugar Bowl bid). Other retro touches include the traditional A&M wordmark, a throwback SEC patch, and a hype video crackling with N64 nostalgia.
Needless to say, if you're not shedding a tear for Keith Jackson, John Saunders, and the Valvoline Halftime Report right now, then you don't have a heart.