The Loop
Supermodel Adriana Lima crashes swanky runway show in Brazil World Cup jersey
Adriana Lima is a badass. She's rich. She's beautiful. She's 37, looks 27, and has walked in nearly 20 Victoria Secret Fashion Shows. She has the luxury of not giving a you-know-what and, judging by her latest power move, doesn't: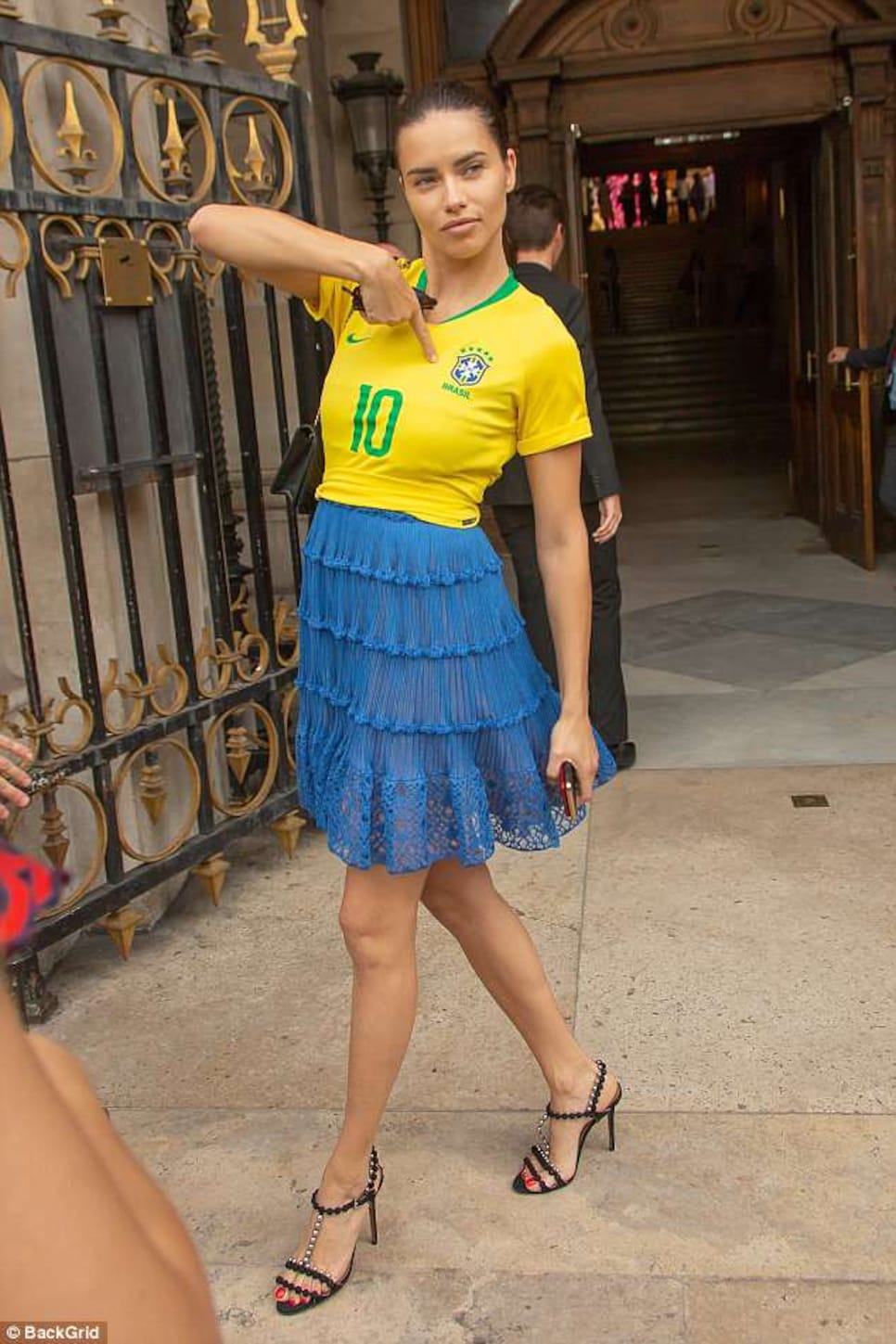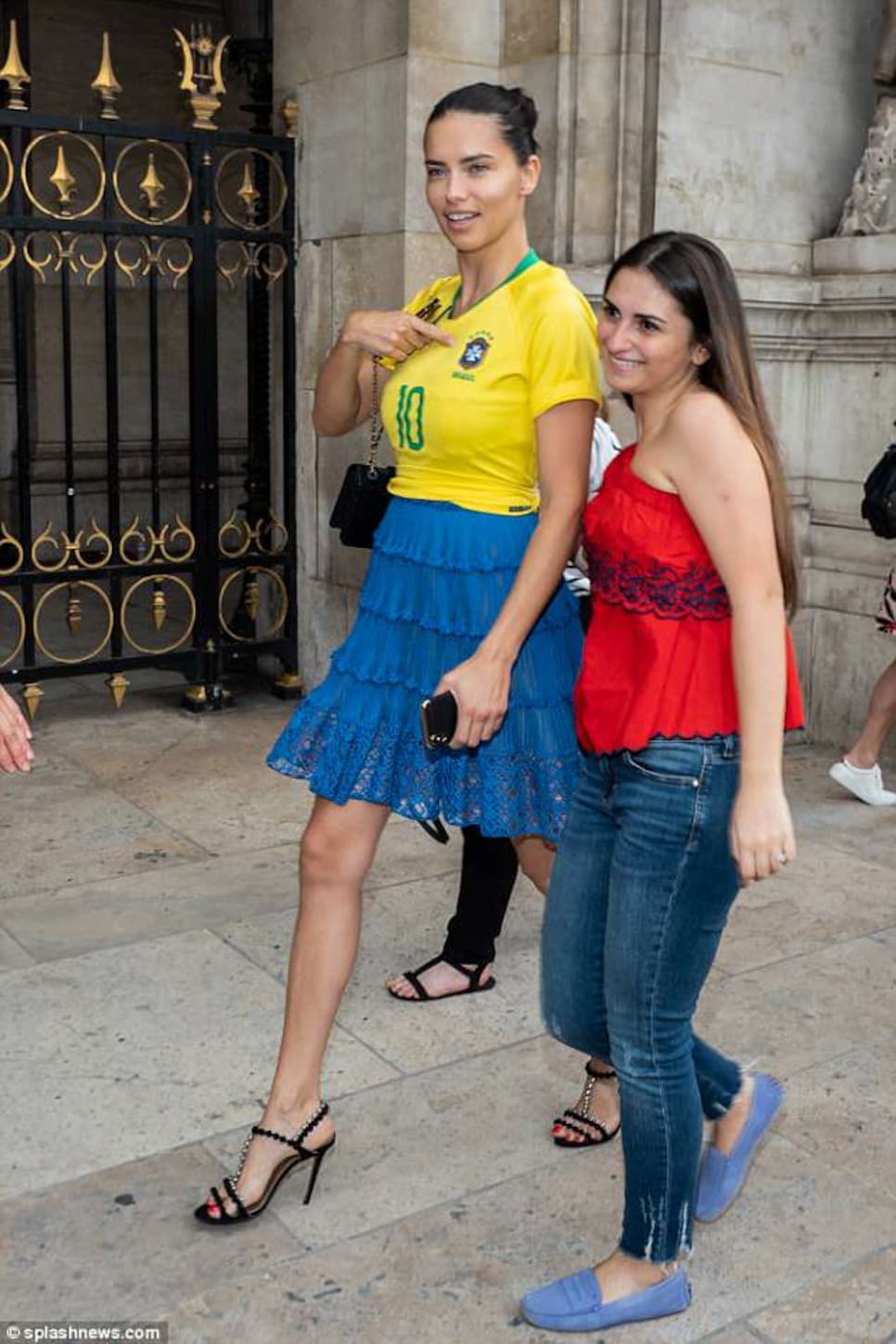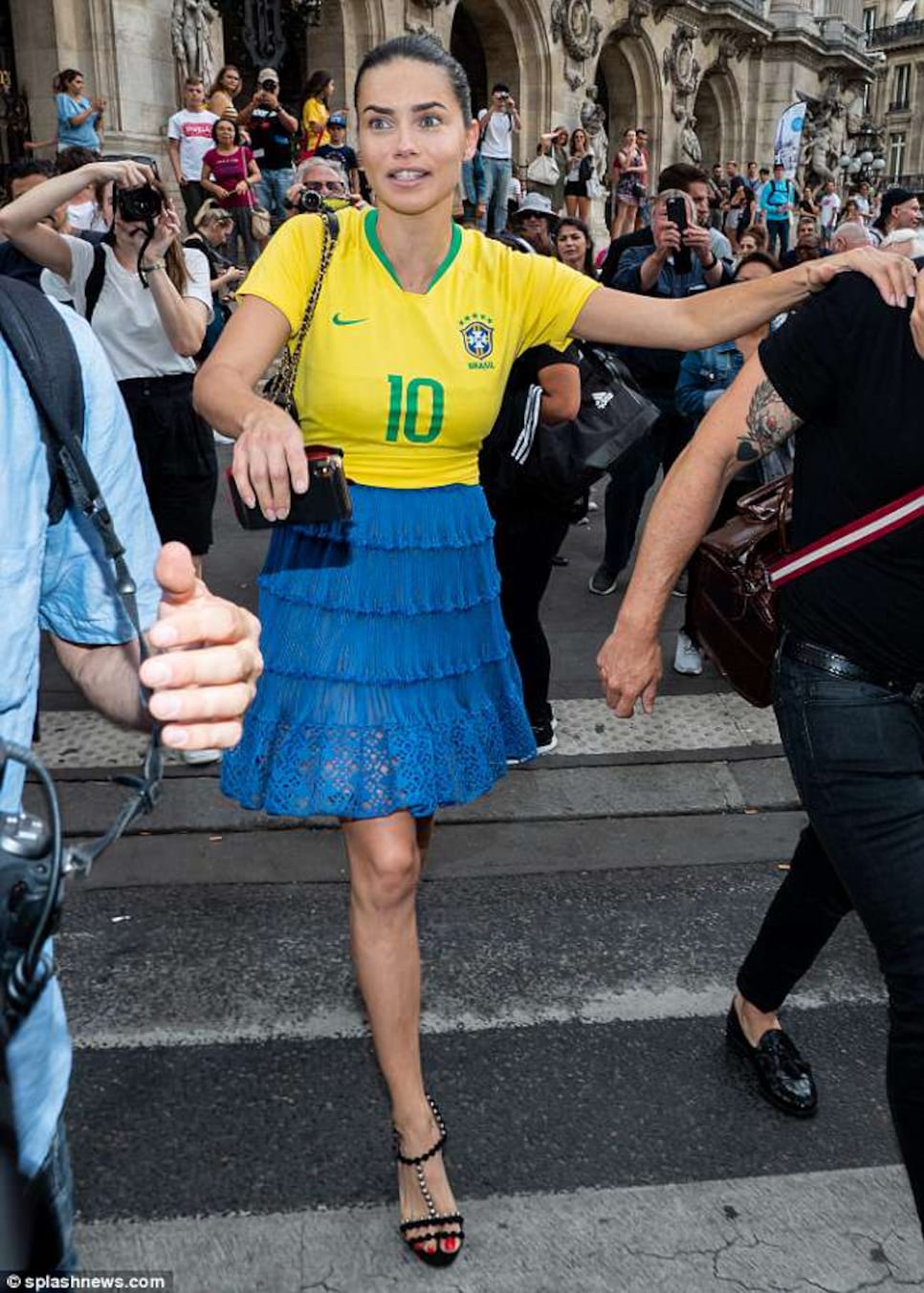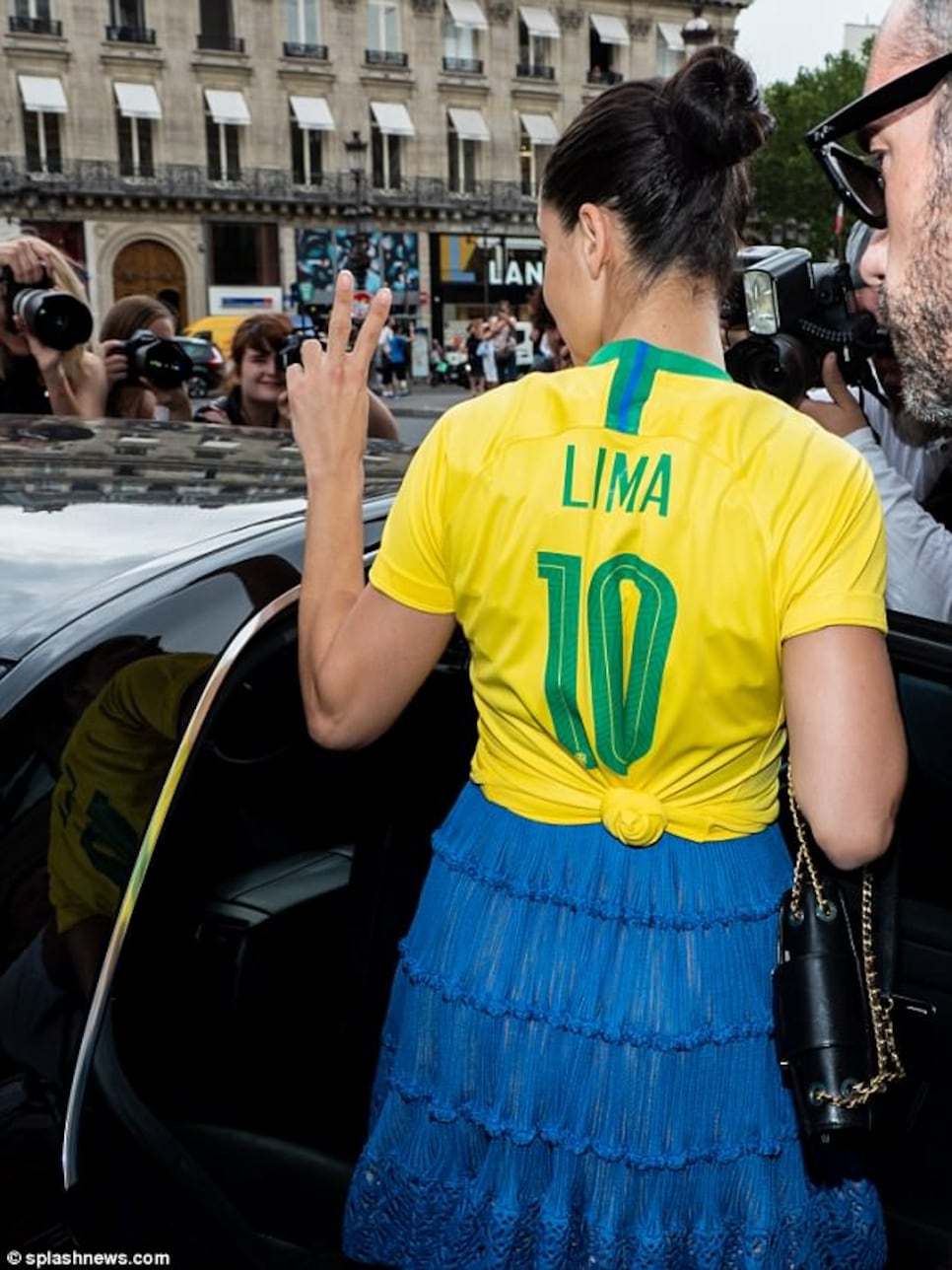 Rolling out of the Schiaparelli runway show during Paris Haute Couture Week on Monday while rocking the iconic #10 jersey of her mighty Seleção, Lima stole headlines and probably a couple of hearts too. Apparently, given the sheer number paparazzi, fashion photogs, and wannabe Instagram influencers swarming behind her, wearing a soccer jersey at a runway show is a big f—king deal.
Thankfully for Lima, not only did her show wrap in time for the kickoff of Brazil and Mexico's highly touted round-of-16 matchup, but Brazil pretty much wiped the pitch with El Tri, beating them 2-0 while never getting out of second gear. In other words, it was business as usual for both Brazil and Lima, as well as Neymar, who somehow, despite scoring the winning goal and being obviously the best player on the pitch, somehow managed to make an ass out of himself again. Death and taxes, folks. Death and taxes.