The Loop
Steph Curry to appear on "Feherty" this spring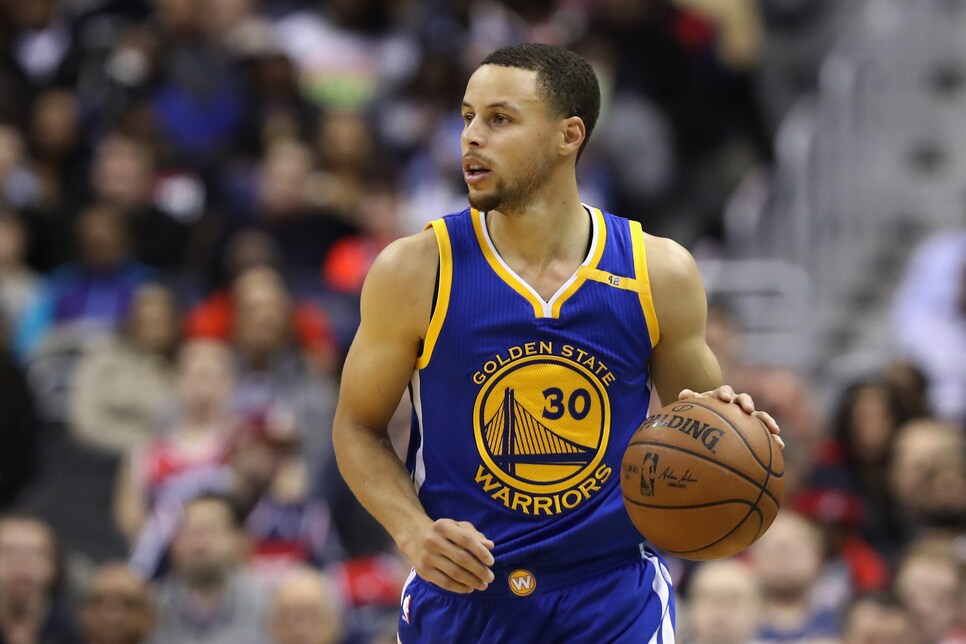 David Feherty already booked golf's favorite magician on his eponymous show this year in Phil Mickelson. Now he's grabbing the Houdini of the hardwood. According to a Golf Channel press release, Feherty is bringing two-time NBA MVP Steph Curry to the show.
"I'm always appreciative of golf's unique ability to act as a common thread among individuals from all walks of life," Feherty said in the release. "I have the ultimate privilege of spending time with such accomplished and fascinating individuals, and whether they're an NBA superstar, an acting icon, a brilliant politician or a Hall of Fame golfer, it's that shared passion for the game that ties us together."
Basketball guests have been a recurring theme on "Feherty." The NBC personality has interviewed Bill Russell, Charles Barkley, Bobby Knight, and Doc Rivers.
Feherty taped the interview in March, which will run during the NBA postseason this spring.