Courses
The most expensive green fee in golf is about to be even more expensive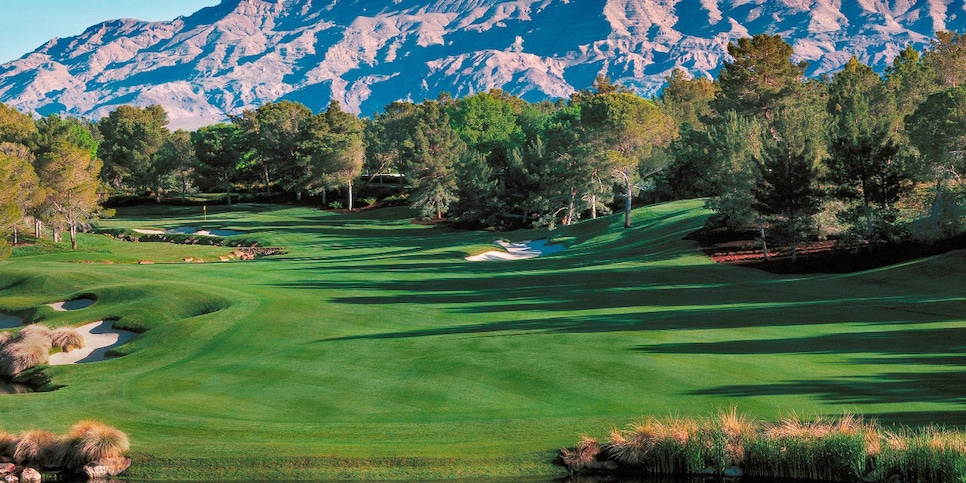 The course with the most expensive green fee in golf has alternated recently between Shadow Creek and Pebble Beach. Shadow Creek—the high-roller MGM course in North Las Vegas—reclaimed that title when it increased its rates to $600 in 2019.
Now, Shadow Creek has likely solidified itself as the highest green fee for years to come. Golf Digest has learned that Shadow Creek will increase its green fees to $1,000 during its peak season (March to May; plus October and November) and $750 during off-peak. That's far and above Pebble Beach's green fees, which are currently $575.
A club official says Shadow Creek's new rates will be official in a few weeks.
How can you play glitzy Shadow Creek? Though it is technically open to the public—ranked fifth on Golf Digest's latest 100 Greatest Public list—you must stay at an MGM property, taking only an MGM-owned limo to and from the course. Of course, all of that isn't always enough—being a high-roller and working with a casino concierge to set it up is the best way to secure a tee time.
And now, this experience unlike any other in golf will be the most expensive "public course" in golf.