Bad Break-up
Sergio Garcia fined by DP World Tour for unexcused WD, looks set to let membership expire and be ineligible for Ryder Cup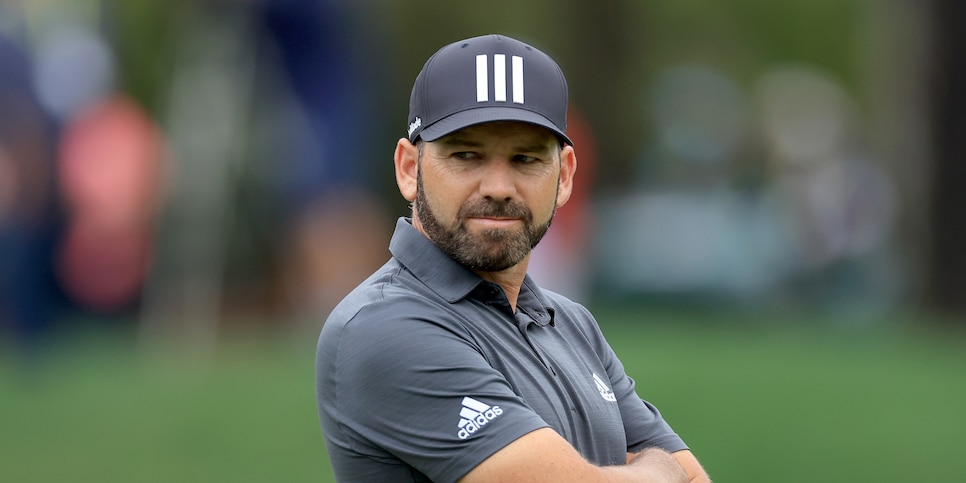 Whatever you think of Sergio Garcia as a golfer, this much is clear: He's lousy at break-ups. In May, the 42-year-old Spaniard was caught on camera irritably muttering "I can't wait to leave this tour" while arguing with a rules official at the PGA Tour's Wells Fargo Championship. The tournament was his last non-major start on the PGA Tour before defecting to LIV Golf in June.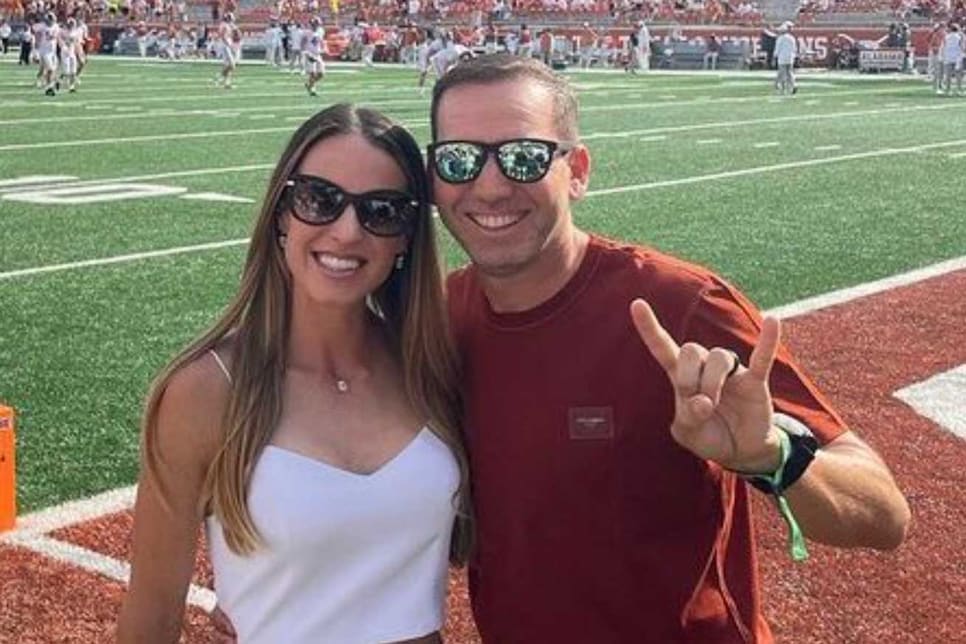 A DP World Tour spokesperson confirmed to Golf Digest on Tuesday that Garcia was fined for failing to provide a medical explanation for his BMW PGA withdrawal as required by the tour's General Regulations Handbook. The official would not say how much the fine was for as it is tour policy not to disclose specific amounts.
In the meantime, Garcia's days as an official member of the tour appear to be coming to an end—and with that any chance of playing in the 2023 Ryder Cup. To date in 2022, Garcia has played in just three DP World Tour events—the Dubai Desert Classic, BMW International and the BMW PGA. For a player to maintain his membership, he is required to play in a minimum of four events, so long as three are Rolex Series events and the fourth is in their home country (Garcia comes up short in both categories). Otherwise, there is a six-event minimum, which Garcia failed to do.
Garcia could have played in Spain at next week's Mallorca Golf Open, but the entry deadline passed last Friday without him filing anything, according to the tour. He is playing this week in the LIV Golf Invitational – Jeddah after playing last week at LIV's event in Bangkok. Had he played in Mallorca and performed well enough, theoretically he could have earned a spot into the season-ending DP World Tour Championship, thereby checking off a third Rolex Series start and an appearance in his home country.
By losing his official membership, Garcia makes himself ineligible to compete in the Ryder Cup next September in Rome. DP World Tour officials are currently trying to prevent tour members who have jumped to the LIV Golf circuit from being able to compete in DP events or earn points to qualify for the Ryder Cup. The matter will be under review in a U.K. court in February 2023.
With 14 career wins on the DP World Tour, Garcia holds honorary life member status on tour, which means he can still play in events he is exempt for prior to the court review. However any points that he would earn would not count toward the DP World Tour or Ryder Cup rankings.