The Loop
Ronaldinho plans to marry two women at once and nothing can stop him
You might remember Ronaldinho. He's the guy who did stuff like this...
while looking like this...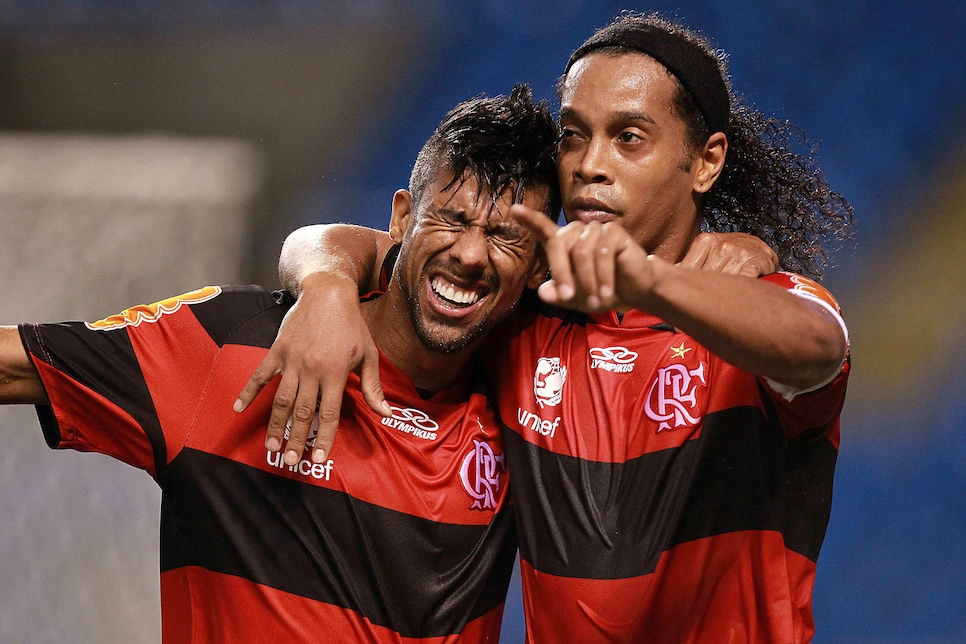 Well now, less than a month away from the 2018 World Cup, the former Brazil midfielder is stealing headlines once again for a completely different reason: He plans to marry two women...at the same time.
According to Rio De Janeiro newspaper O Dia, Ronaldinho will wed both Priscilla Coehlo and Beatriz Souza at a small ceremony in August, despite the protests of some family members, including his sister, who will not attend.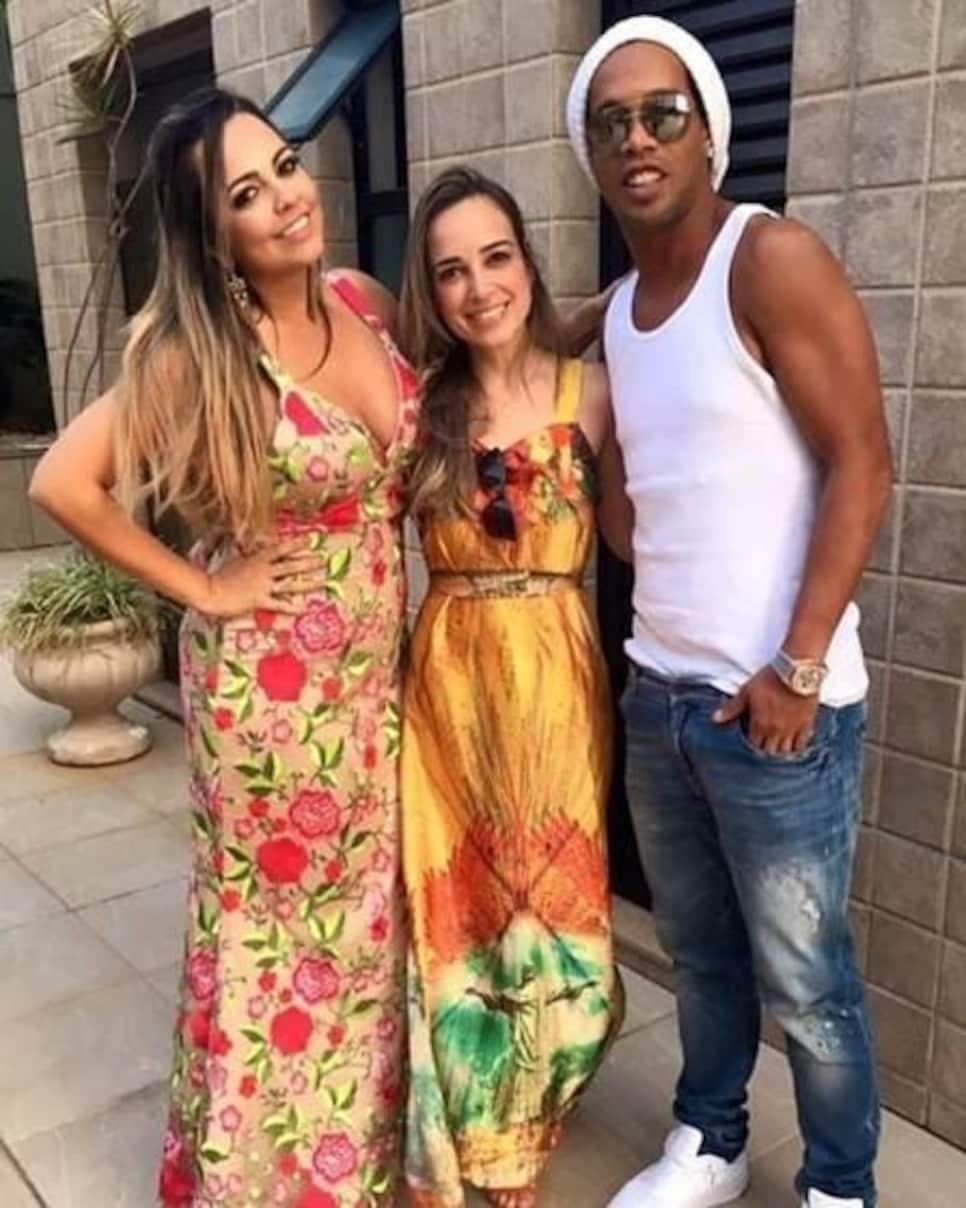 While polygamy is not strictly legal in Brazil, polyamorous civil unions have been recognized, and given the immense joy Ronaldinho's feet have brought his country, we'd be surprised if they didn't just let this one slide. On a personal level, Ronaldinho and his pair of brides are said to be co-habitating "harmoniously" in Ronaldinho's nearly $7 million dollar Rio mansion, with Ronaldinho always ensuring they receive the same gifts and weekly allowance (sorry, this just got very icky).
Coincidentally enough, Ronaldinho isn't the only Brazilian soccer legend to put their unquenchable thirst on the front page of late, with 1994 World Cup-winner Romario advising current Seleção striker Gabriel Jesus to have plenty of sex on his off days in Russia. Now if you'll excuse us, we're going to go wash our hands and read the Bible.