Brazilian soccer legend offers best World Cup advice ever: Have sex and score goals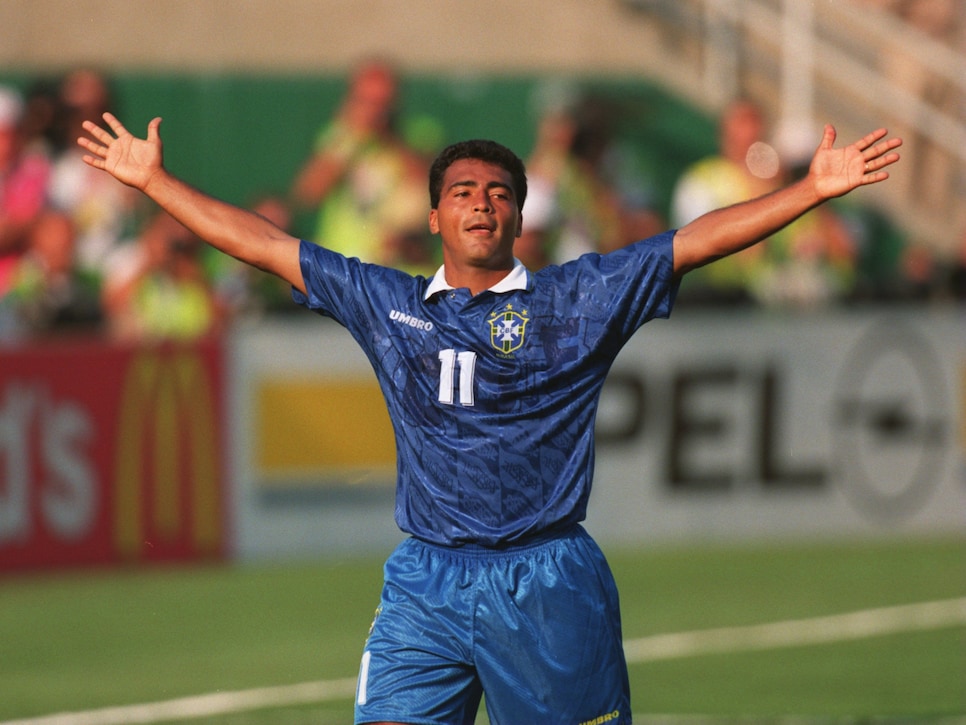 Brazilians specialize in two things: Soccer—mythical, masterful, cosmically transcendent fútbol that makes exploding comets look like Stoke vs. Millwall—and sex—mythical, masterful, cosmically transcendent sex that makes exploding comets look like Trump and Stormy Daniels. Just ask World Cup-winning striker, present-day politician, and Brazilian national treasure Romario, who, when asked if he had any advice for 21-year-old Seleção striker Gabriel Jesus ahead of this summer's tournament, offered up this little nugget of wisdom:
"Have enough sex is one piece of advice - as is making the most you can of your days off."
So, uhh, yeah, there you have it. Not exactly subtle, but if anyone knows, it's Romario, the last man to win the World Cup and the Golden Ball (the World Cup's MVP award) at the same tournament. Despite Romario's emphasis on, er, recharging, however, he also went on to explain that players must also concentrate on the match at hand (OK, makes sense) and that for Jesus, the most important thing is to "arrive at the World Cup and score a goal" (yep, that tracks).
So to recap, success at the World Cup requires players to score both on and off the pitch. Sounds like a plan to us, Romario.