The Loop
Rickie Fowler and Justin Thomas showed some serious patriotism in celebrating the Fourth of July
Just like many golfers around the country, Rickie Fowler and Justin Thomas are celebrating the Fourth of July with their friends and donning some extremely patriotic outfits. And these two have officially set the standard for celebrating our nation's independence.
First of all, JT's USA mask/suit combo is on another level.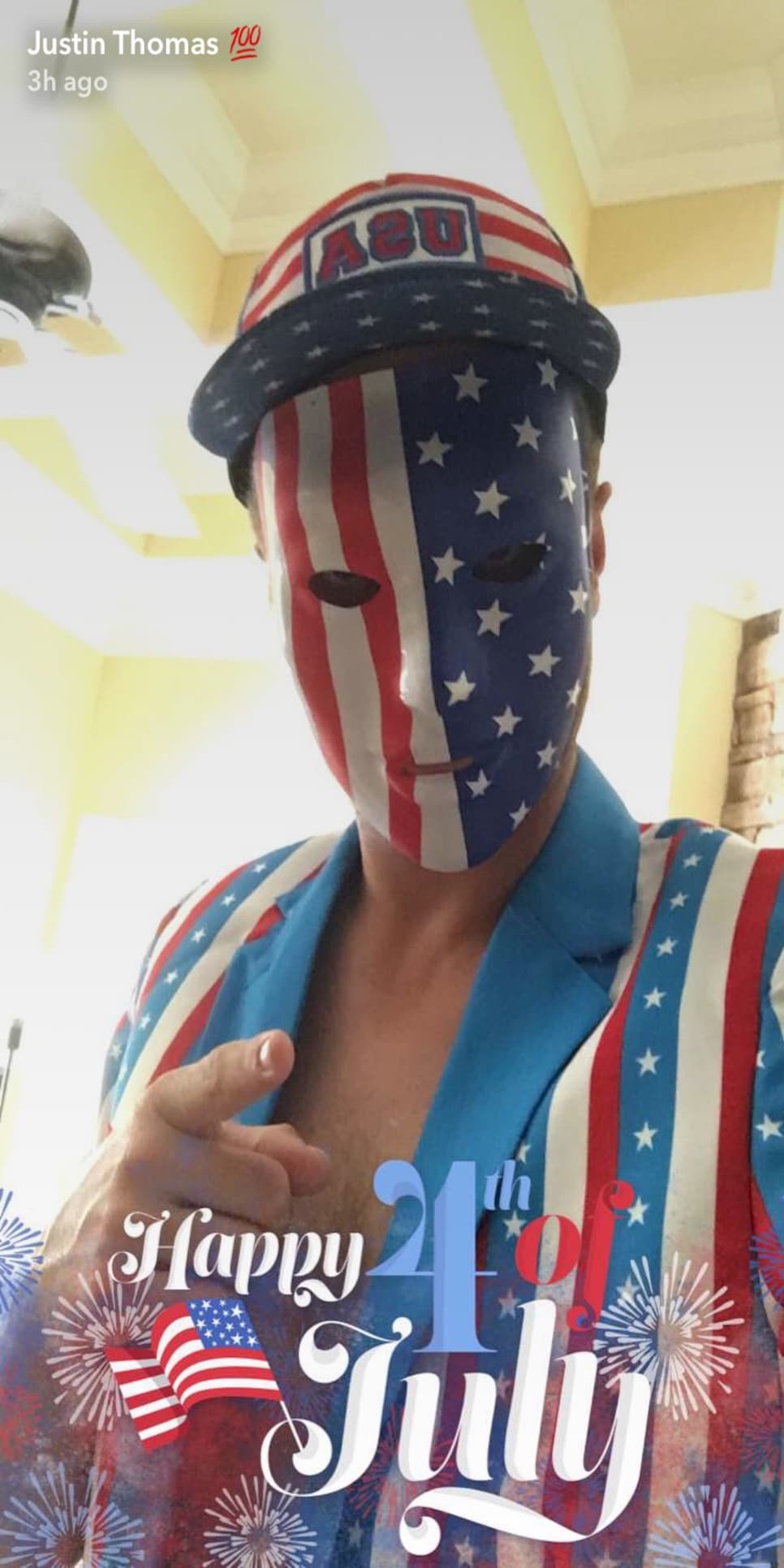 We can only hope JT and Rickie walk up to the first tee at the Presidents Cup in September in similar red, white and blue spirit.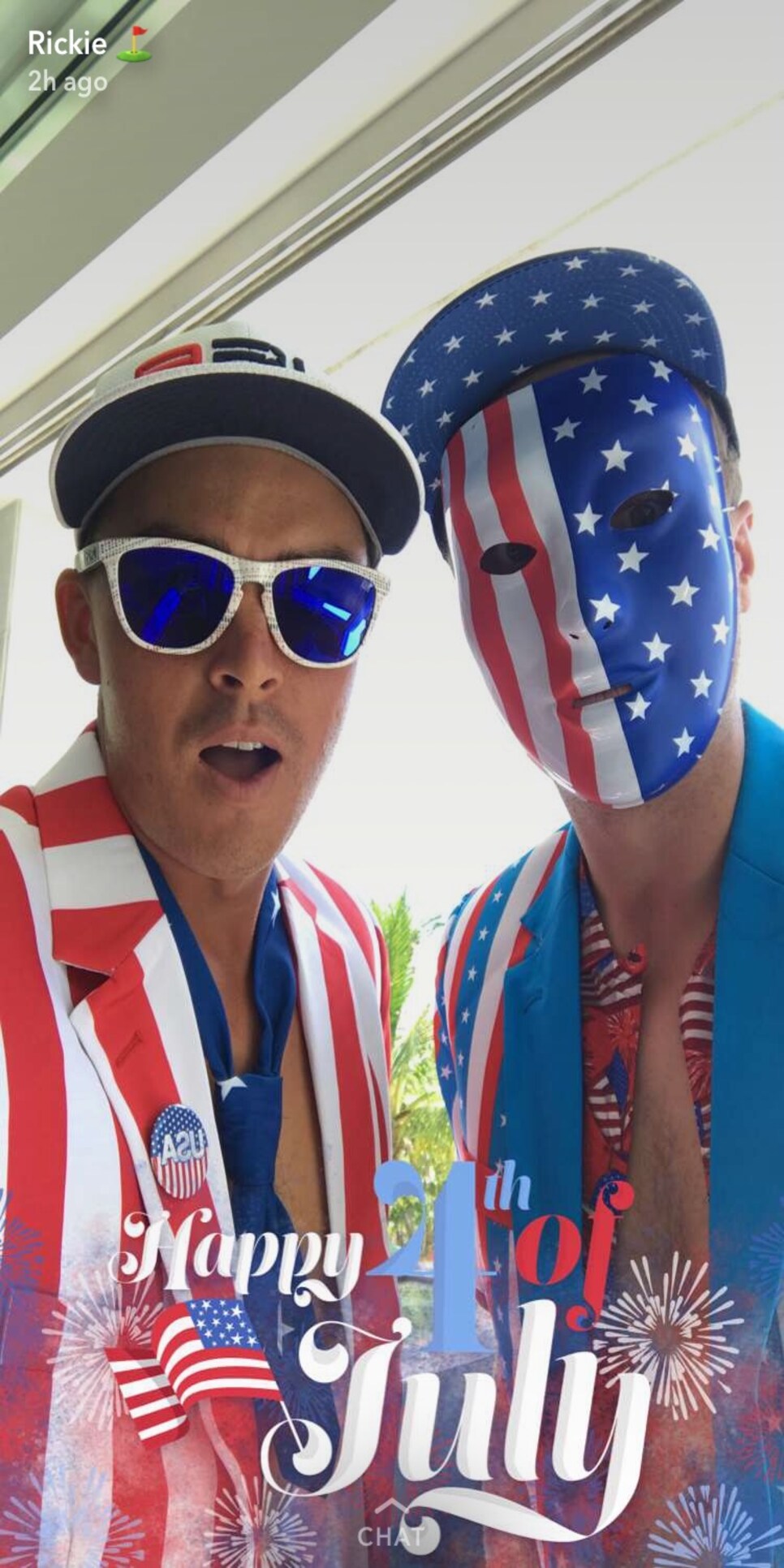 Looks like Rickie is wearing one of his Ryder Cup hats for his Fourth of July festivities. Tough to top that.
Looks like Michelle Wie and Daniel Berger, who's also looking he'll represent the U.S. at the Presidents Cup (he's currently No. 4 in standings after an impressive 2017 season), are celebrating properly with Rickie, JT and Co.
And here are the rest of the crew that JT and Rickie are celebrating with down in Jupiter. Looks like everyone got the memo to wear the most red, white and blue outfit they could find.
Well played, all. Happy Fourth of July to everyone. Try to top these outfits! Unless you're John Daly, it might be tough to beat this crew's attire.