The Loop
Richaun Holmes breaking the NBA bubble to pick up delivery is the most relatable sports story of the year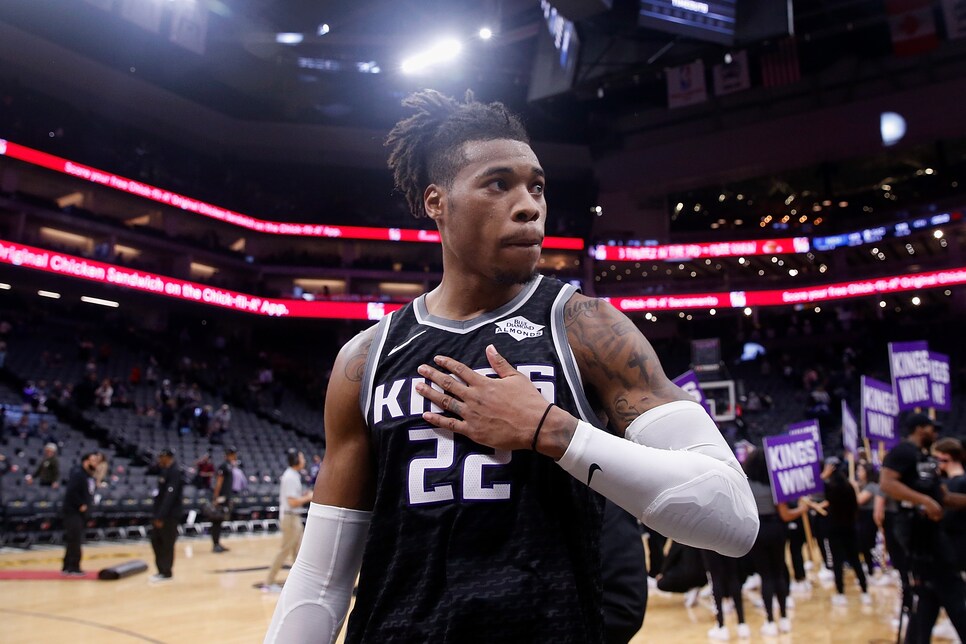 It's not always easy to relate to professional athletes. We don't understand fame. We don't understand multiple-Ferrari wealth. We don't understand how much work goes into acquiring such things. Most importantly, we don't understand what it's like to have the eyes of the sports world trained squarely on us at all hours of every day, each pair holding us to its own moral code. What we can understand, however, is being so bored and/or hungry that you become willing to risk life and limb for some takeout. Enter Sacramento Kings forward Richaun Holmes, who recently broke the NBA's Orlando bubble to pick up some delivery. Ladies and gentleman, we present the most relatable sports moment of the year.
Who among us hasn't fudged social distancing to swipe their dumplings from the delivery guy amirite? We can only hope Holmes had the good sense to wear a mask when grabbing his falafel, with confirmed COVID cases in Florida soaring toward the 300,000 mark this week.
For his culinary transgression, Holmes is currently serving 10 days in the hole, but should be set to rejoin the Kings next week as they prepare for their return against the Spurs on July 31st.