The Loop
The NBA has a very specific health protocol regarding ping pong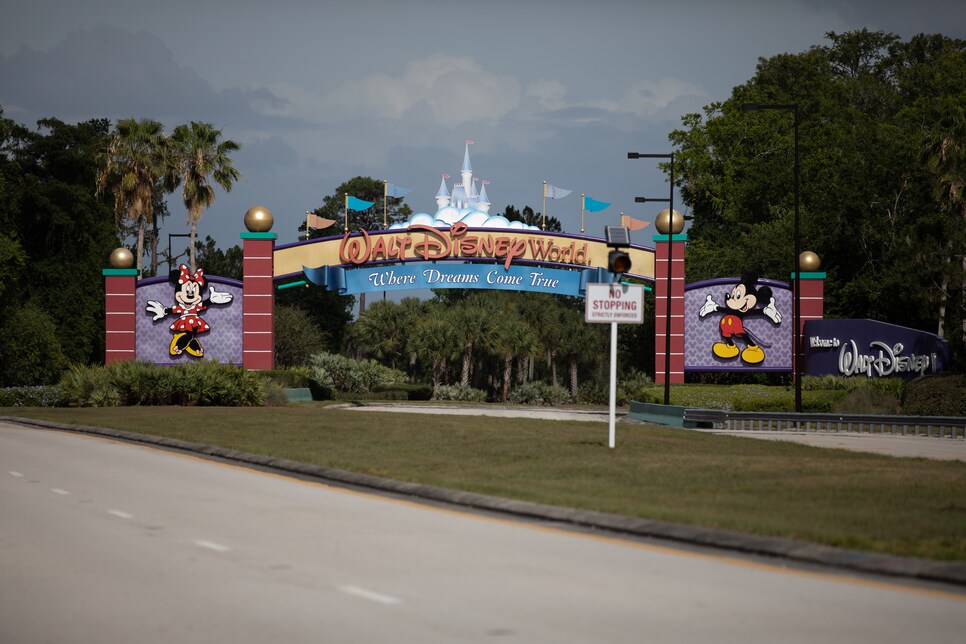 The details for the NBA's proposed return this summer are still being hammered out, including, you know, whether they'll actually play some basketball. But if they do, there's one very, very specific thing they won't be playing. And you'll probably never guess what it is.
To keep the guys in a bubble with the ongoing coronavirus pandemic, 22 teams will be invited to ESPN's Wide World of Sports in Orlando. Disney World will now essentially be a college campus for a lot of big kids who never attended too many classes while in school. And what a fun campus it will be with NBA 2K in lounges, movie screenings, 24-hour concierge service, and places to get mani-pedis.
There will also be ping pong tables. Fun! But in a 113-page health-and-safety document shared with the players, one protocol regarding table tennis stands out. Leave it to ESPN's Adrian Wojnarowski to find it:
Not exactly the biggest Woj Bomb we've ever seen, but it's certainly a sentence the legendary reporter never imagined writing. Also, is doubles ping pong even a thing? It's hard enough trying to pull it off with normal-sized people, but with NBA giants it seems impossible.
In any event, bring your paddles to Orlando, guys!