News & Tours
Reports: Patrick Reed out of hospital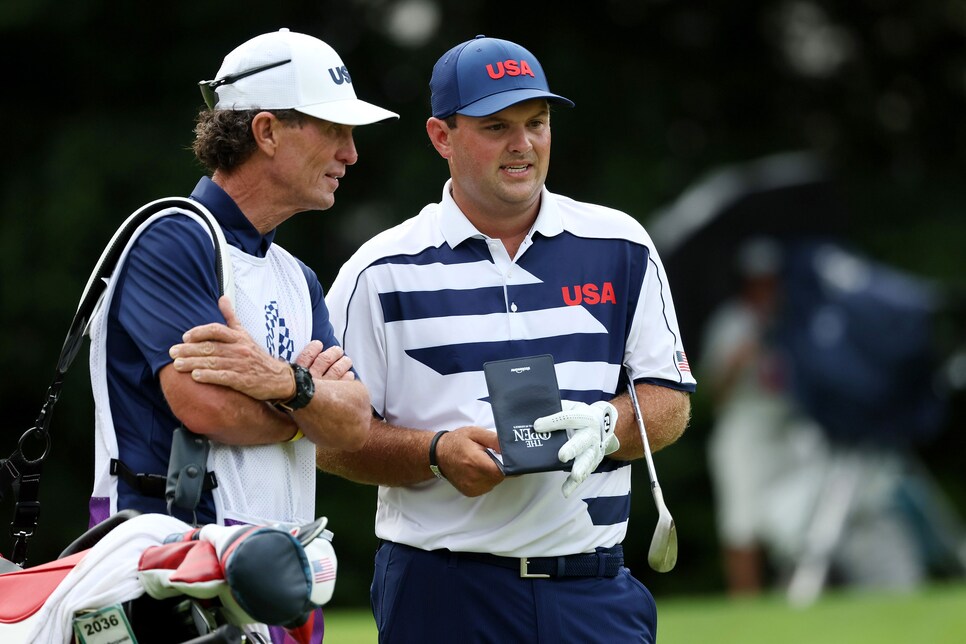 Patrick Reed has been released from the hospital, according to multiple reports.
"I'm doing well," Reed told Golfweek's Steve DiMeglio. "I'm at home recovering and looking forward to getting back out there real soon."
Reed had previously withdrawn from the Wyndham Championship and The Northern Trust, and his hospital stay forced him to drop out of this week's BMW Championship as well. At No. 26 in the FedEx Cup rankings, he is unlikely to advance to next week's season finale at East Lake in Atlanta.
Prior to his hospitalization, Reed was in the running for the final bid via automatic qualifying for the American Ryder Cup team, and is considered a candidate for one of six captain's picks.
However, Reed did not give a timetable for his return or elaborate on the nature of his battle.
"It's great to be back home with the family, kids and Justine," Reed told Golfweek. "It makes the recovery process so much better. I've been focusing on my health and my family and Justine. You don't realize how special you have it until something like this happens and I'm so happy just to be back recovering with them.
"I wish everyone a safe and healthy week and can't wait to be back at it."